5 Silicon Valley Predictions for 2014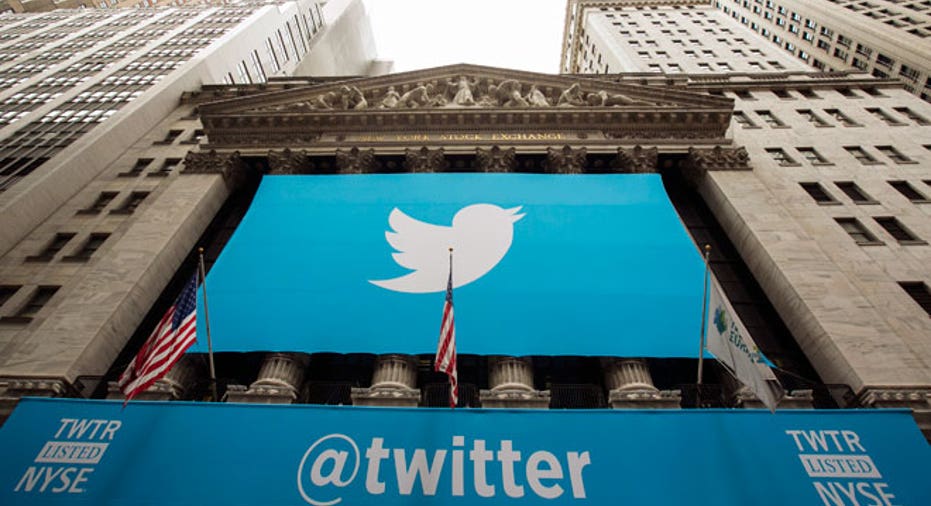 What will 2014 hold for startups hungry for funding?
While the number of venture-capital deals shrank slightly in 2013, the amount of capital invested grew from $46.2 billion in 2012 to just under $50 billion in 2013, according to PitchBook's 2013 Global Venture Capital data.
Even more exciting for VCs is the current appetite for IPOs: There were 107 IPOs in 2013, which marks the highest number of exits since 2007.
But it's not all smooth-sailing expectations going into 2014.
"2013 marked the third straight year of robust venture fundraising, investment and exits. Our research indicates that 2014 should be another strong year for venture capital activity, although it's not all rosy," says Adley Bowden, senior director of analysis for PitchBook.
Here are Bowden's five predictions for the startup economy in 2014:
No.  1: Wearable tech will continue to shine.
From Google Glass to the Pebble smart watch, wearable technology grabbed the spotlight in 2013. Bowden says wearable tech's 15 minutes are far from over and will continue to make an impact this year. Social media, mobile and big data startups will also retain investor interest in 2014.
No. 2: Cleantech will keep struggling.
Cleantech startups had a rough go of it in 2013, and Bowden says the outlook isn't any brighter this year.
"Returns haven't been great and timelines have been longer," says Bowden. "Cleantech will struggle."
No. 3: Crowdfunding will shake things up.
The JOBS Act legalized equity crowdfunding, letting entrepreneurs sell shares to investors through crowdfunding sites, and Bowden says this method of fundraising could start to really take off in 2014.
"I think there will be a long and messy adoption trajectory," says Bowden, who says nonetheless that crowdfunding will present a new, compelling option for many entrepreneurs. "Some companies will definitely go that way."
No. 4: IPO pressure will continue.
"Big, successful public offerings go a long way … to providing excitement and credibility to VC firms again," says Bowden. When it comes to IPOs in 2014, Bowden is keeping his eyes on cloud storage startups Box and Dropbox.
"It will also be interesting to see whether Uber decides to file or stay private," says Bowden. In August, the transportation startup raised a $258 million Series C from Google Ventures.
Also on Bowden's watch list? Palantir, the CIA-backed data mining company recently valued at $9 billion.
No. 5: Bubble worries will continue.
Bowden doubts the startup bubble will pop in 2014 – but says concerns aren't unwarranted.
"There's a little bit of weight – valuations have really across the board gone up this year, but they're not unreasonable increases necessarily," says Bowden. While he says we're not in a "full-on bubble" just yet, observers will likely keep bubble talk going this year.