5 Risky Things You're Doing on Your Work Computer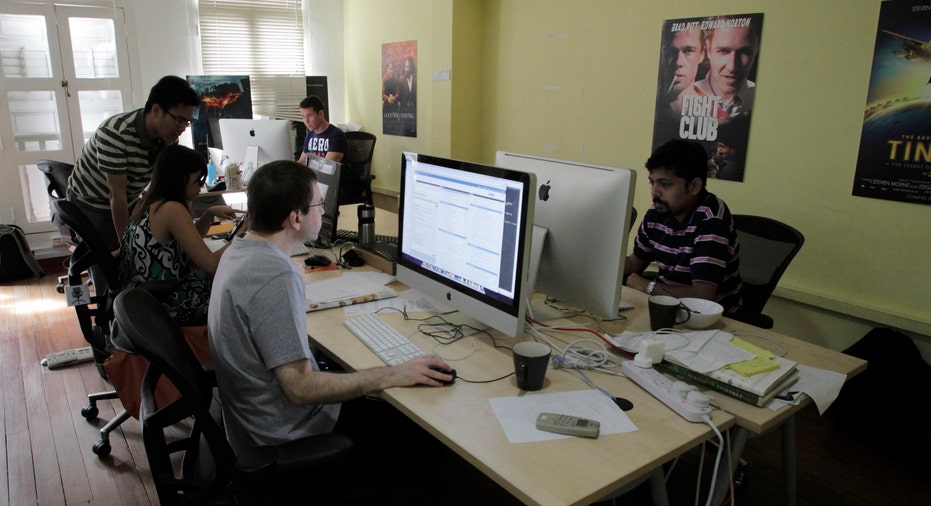 With technology driving business growth, more companies are implementing bring-your-own-device policies in the workplace. Almost two in three IT professionals believe employee carelessness is connected to major data breaches that exposed customer information, according to a study by IT security firm Check Point. With the risk of employees causing data breaches of customer and corporate information, employers should consider potential problem areas that could leave sensitive details vulnerable.
Here are five employee behaviors that could cause data breaches.
1. Browsing on Social Media 
Social media may be most dangerous for cybersecurity. About 36% of respondents log into their computers to look at social media sites, according to a survey by GFI Software/Opinion Matters. While browsing through a friend's post online looks harmless, massive data breaches in the past have been caused by social engineering attacks.
2. Shopping Online
The same GFI Software said about one-third of all respondents used their work computers for online shopping. Since online shopping retailers store financial information, cyberattackers may target these sites to steal information through unsecured connections and look for unencrypted information. People browsing on the Internet for purchases might also click on a link to a malware-infected site or suspicious websites requesting their credentials.
3. Downloading Games on Business Devices
Although there are tons of games available online, many of these apps might be malware in disguise. Fake games were a major source of malware infections, especially on third-party app stores that are not equipped to scan for malicious software, Forbes reported.
4. Uploading Corporate Documents with Unsafe Connections
With more employees spread out in different branches, hubs and more, online collaboration has increased in importance. Employees often upload corporate documents to share and get input from their colleagues. However, when these connections or websites are not completely safe, cybercriminals could get their hands on this information. Firms should ensure workers use Wi-Fi connections that are absolutely secure.
5. Not Telling the IT Department of Threats
While companies may or may not have policies that require employees to use their business devices only for work, there are things that go wrong that may remain unreported. IT security professionals may be unaware of malware or other threats on mobile devices because workers failed to raise the alarm, which could leave threats undetected.
While these five activities are dangerous for businesses, they can also be risky for consumers too. The same malware that you download to your work computer you can just as easily download to your personal computer or smartphone. Be sure you're doing everything to protect your identity. Monitoring your financial accounts and credit are the first line of defense. You can get your credit reports for free once a year under federal law. You can also check your credit scores for free on Credit.com to monitor for any sudden, unexpected changes that may signal your personal data has been used by fraudsters to open accounts.
More from Credit.com
This article originally appeared on Credit.com.
Kelly Santos is the PR manager at Identity Theft 911.