It might be a seller's market, but that doesn't mean all it takes is hanging a "for sale" sign to attract buyers.
Even when a home is priced to move, experts say these mistakes can keep a home from selling.
1. Failing to Neutralize Home Decor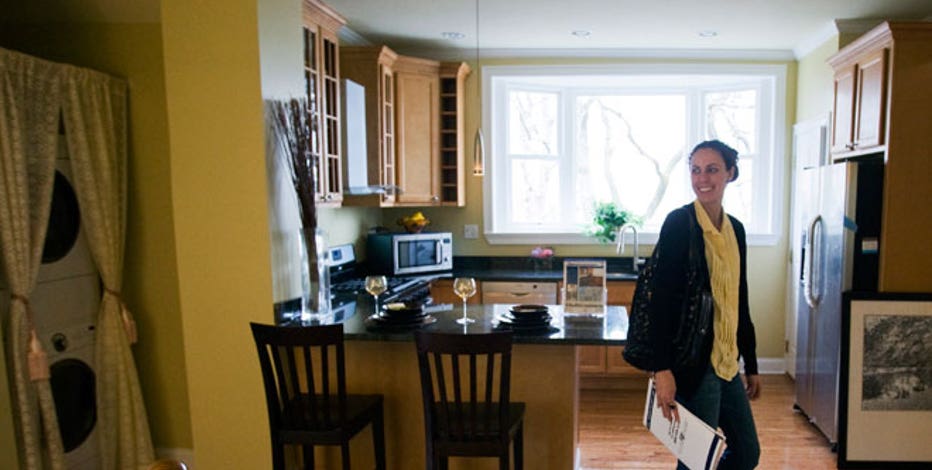 ---
If buyers can't envision themselves living in a property, they are going to turn around and walk out the door. One of the biggest hurdles for buyers to overlook is dark wall colors and stale décor and furnishings, says Cara Ameer, a Coldwell Banker real estate agent.
"Not everyone likes red walls or a blue room. You want to neutralize the home when preparing for the sale to try and appeal to everyone." That's not to say every wall in the house has to be white, but it could mean you have to swap out your prized shag carpet for a more modern one.
Clutter and personal items strewn throughout the house can also be a turn off. In order to attract buyers, declutter and remove any personal items that will prevent a potential buyer from imaging their life in your home.
2. Not Making the Home Accessible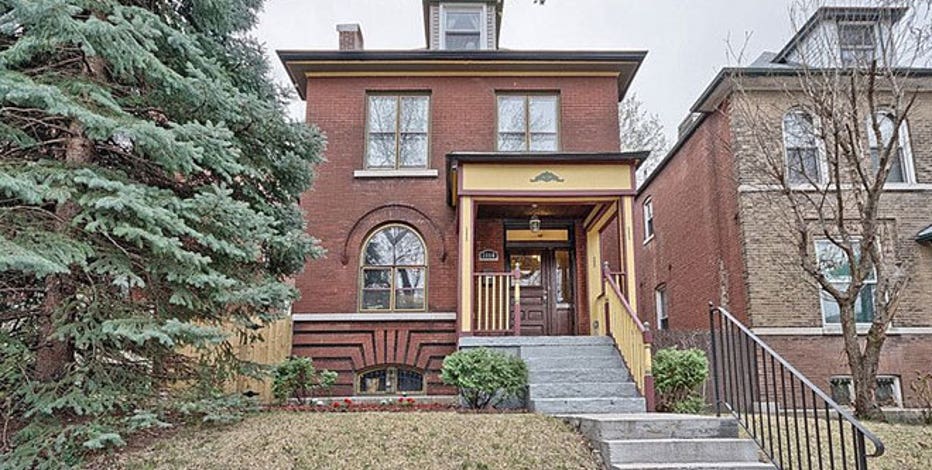 ---
Potential buyers can make a decision in a matter of minutes, but they need to be able to get inside the house.
"If it's really hard to show the property, [that means] less buyers will be able to look at it and the less opportunity there will be to sell it," says Kristy Gonzalez of ERA Evergreen Real Estate.
3. The Home Doesn't Have a Strong Online Presence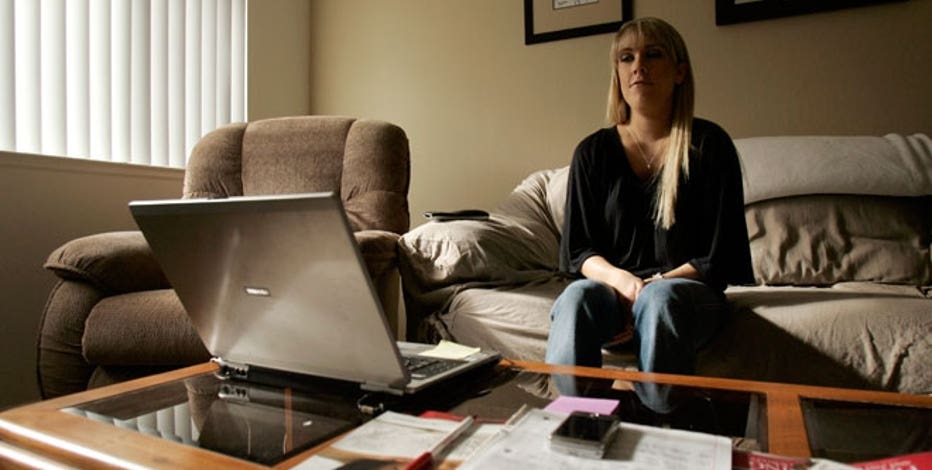 ---
Most home searches start online, which means sellers need to have numerous high-quality photos showcasing the home. Buyers are likely to assume that a home with no or just a few images online has problems and will skip over it.
Another cardinal sin: posting pictures that don't do a home justice. "If you were doing an open house, you wouldn't have dead flowers or an unpainted front door," says Brendon DeSimone, Zillow's real estate expert. "Plan in advance for the photo shoot, and have the agent take high resolution photos."
4. Not Using a Real Estate Agent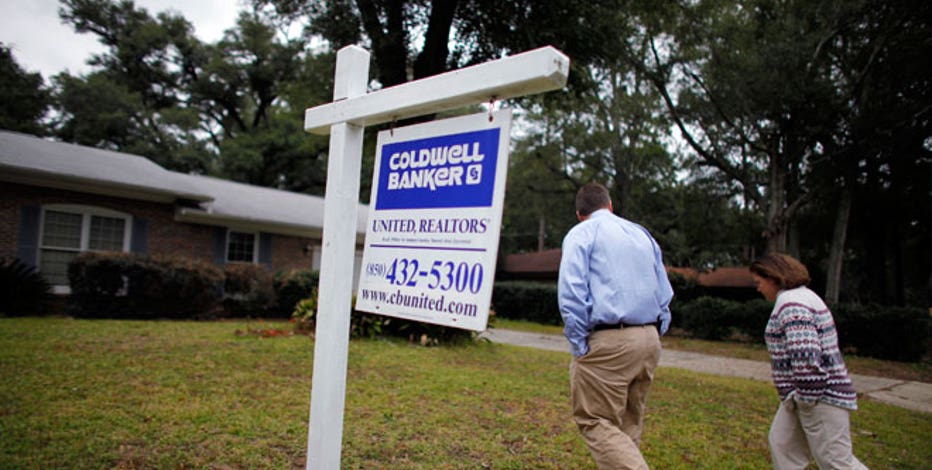 ---
If speed is the name of the game, sellers should work with a professional. A knowledgeable real estate agent will be able to help price the home accurately and provide a network of potential buyers.
"Your home is one of your biggest investments," says Gonzalez. "I don't do my own taxes, I hire a professional and the same thing can be applied to real estate."
5. Overlooking the Smell Test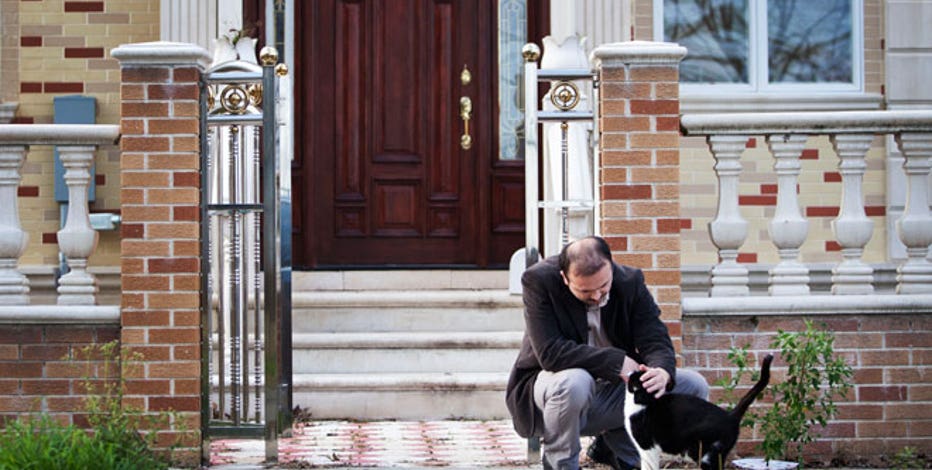 ---
People who have pets or smoke in their home may not be aware of an odor in their home that could be a major turn off to potential buyers. According to Ameer, anyone putting their house up for sale should put it to the smell test where outside people do a walk through and give an honest opinion about any smells.
"If buyers with allergies smell anything it might not bode well," says Ameer. "A lot of people with cat allergies will know a cat lives there the minute they walk in the house."