5 Reasons Online Banks Make Sense Today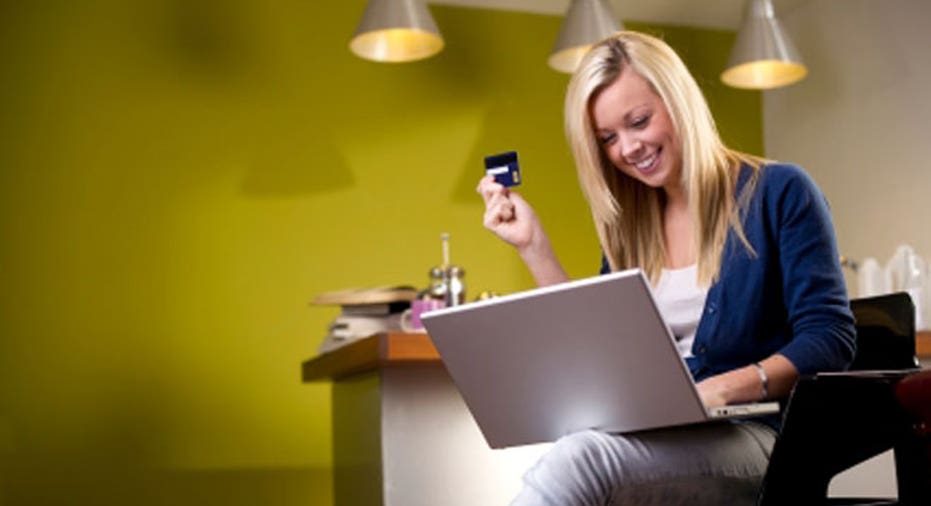 While online-based bank accounts are gaining popularity, a significant portion of bank customers remain shut out from this profound change in how Americans interact with financial institutions. Those who continue to opt for branch-based banks have their reasons for doing so, but this may be a good time to revisit those reasons.
Why online banks are a good choice today
Looking for a good reason to consider an online-only bank? Here are five:
Online banks may save you hundreds. Before you switch, do some comparison shopping and add up what the change might mean to you financially over the course of a year. For starters, online banks are more likely to offer free checking accounts. With average maintenance fees on checking accounts now nearing $150 a year, finding free checking online can represent a significant savings. Turning to savings accounts, the average interest rate on savings accounts at online banks is 0.569 percent, according to MoneyRates.com. At traditional, branch-based banks that average rate is 0.185 percent. On a $100,000 savings account, this would be the difference between $569 or $185 in annual interest, a difference of $384. Add up the potential fee savings on checking and interest advantage on a savings account, and switching to online banking could be worth more than $500 to you annually.
The Internet is increasingly popular among all age groups. Some may still have a lingering impression that the Internet is primarily the province of the young, but that is changing. True, seniors were slower to adopt the Internet than other age groups, but by now Internet penetration has reached roughly half the U.S. senior population, and is growing at a faster rate than for the population as a whole. When you think about it, the Internet's ability to help people with limited mobility shop and communicate makes it an excellent fit for seniors.
Data security is not just an online problem. Concerned about the security of online data? There are some common sense steps you should take to protect yourself online, but data theft is not just an online problem. All the information in bank databases - for online and traditional customers alike -- is potentially vulnerable, and "skimmers" on ATMs and other card readers can lift information from any credit or debit card.
It may be less painful to switch while the choice is yours. As banks increasingly close branches to save money, you may find traditional banking getting less and less convenient. Rather than make a decision in a hurry if you find your local branch is closing down, it could be better to take the initiative by doing some research at your own pace and making a switch on your schedule.
You don't have to switch all of your accounts at once. Still not sure about online banking? Then ease your way in by starting with an account that doesn't require much regular contact. A certificate of deposit would be ideal -- it's a hands-off type of product, so whether the account is online or branch-based should make only a minimal difference -- except perhaps when it comes to the interest rate.
Sometimes, the best way to take advantage of technology is not to be an early adopter. Let other people go through the growing pains of implementing new technologies and business methods. By now though, the processes of online banking are well enough established that this might be an opportune time to join the crowd.
The original article can be found at SavingsAccounts.com:5 reasons online banks make sense today