We manage most of our lives on our smartphones, so why not our finances?
The app market has become saturated with apps promising to help you budget better, shop smarter and save more. And experts don't predict a slowdown in the creation of apps offering personal finance tips and advice any time soon.
Trade publication "Institutional Investor" has gone so far as to suggest the so-called "Quantified Self Movement" that's dramatically reshaping personal fitness at the moment – with examples including wearable fitness tracking devices like those from Jawbone and Fitbit – could similarly influence personal finance behaviors as the number of apps multiply and consumers demand grows for gadgets that help quantify, understand and change their financial behaviors.
Whether you want to double your savings or never get hit with a late-fee again, here are five apps to help give your finances a spring cleaning:
1. SavedPlus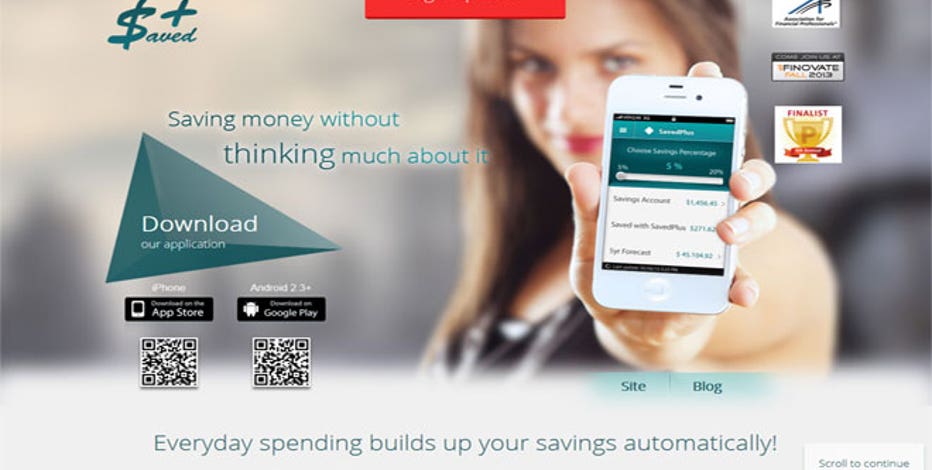 ---
Make saving an automatic habit with help from this app. Ashley Jacobs, the community coordinator for the personal finance blog Wise Bread, said it's one of her favorite apps and works by depositing a percentage of what a user spends whenever they buy something into a savings account. That way, the user is saving even when they're spending.
SavedPlus is available for iOS and Android. The service is free.
2. Level Money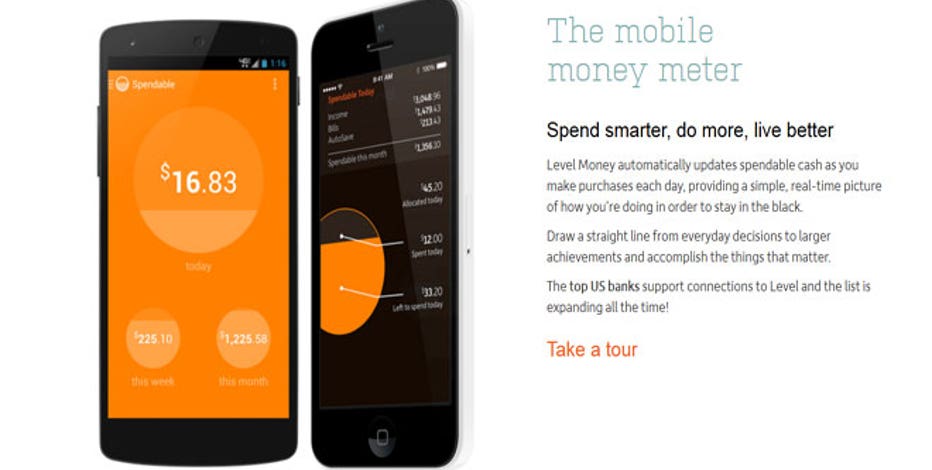 ---
Avoid going into debt over a purchase with this app that gives users a constant real-time picture of their current spending ability. Level Money looks at income and expenses so that, as purchases are made each day, it can tell users how much they can responsibly spend at any given time.
It's available on both the iOS and Android platforms, and it's free.
3. Menu Planner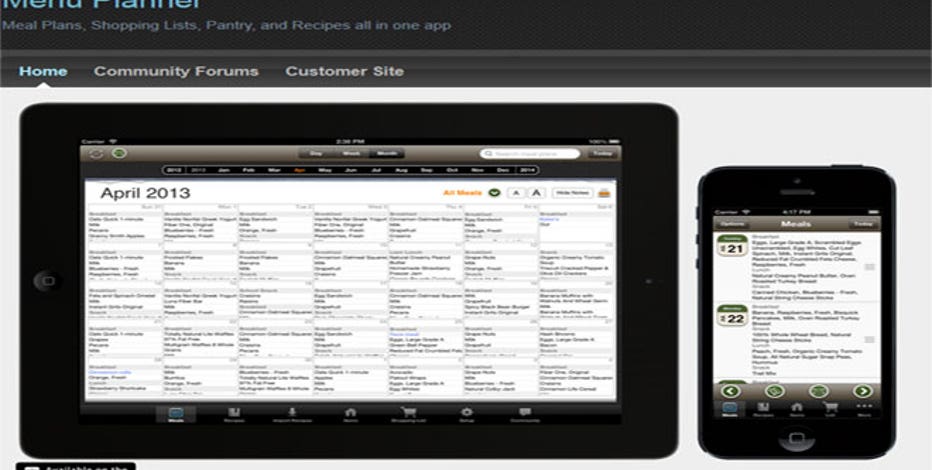 ---
This app is one of personal finance columnist Liz Weston's favorites. It helps users plan meals, download recipes and come up with shopping lists.
"Food is one of the biggest and most flexible expenses people have, and making tasty meals at home is a great way to save," says Weston.
Menu Planner is available for iOS devices and is currently $2.99 in the App Store.
4. Check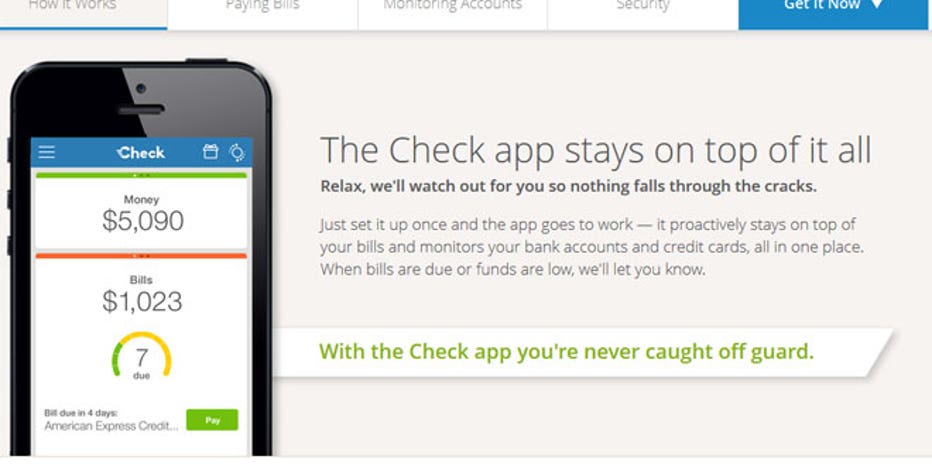 ---
Never forget to pay a bill on time again: this app helps users stay on top of their bills and sends an alert when funds are getting low. It sends bill payment reminders and gives users the option to either pay the bill right away or schedule payment later.
Check is available for iOS and Android. Paying bills using a bank account is free, but paying with a credit or debit card includes a transaction fee.
5. You Need a Budget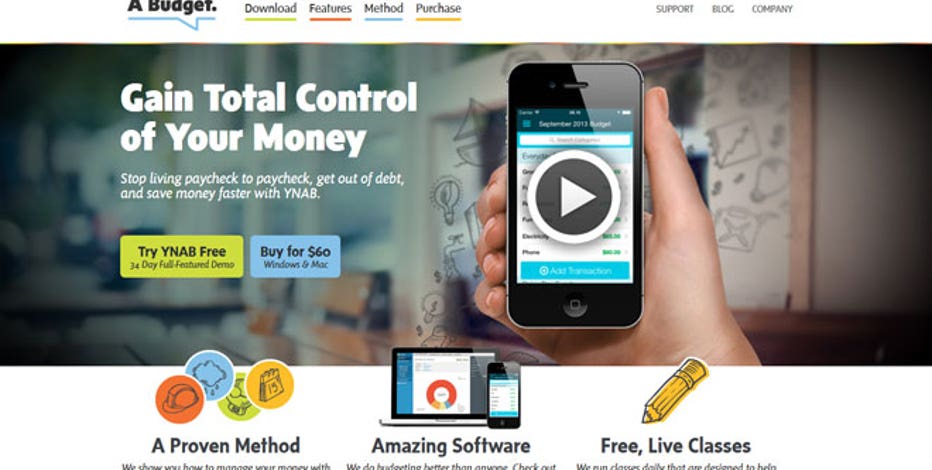 ---
This personal finance software runs on a desktop computer, but includes companion mobile apps that complement the service. Its features are built around a set of key principles, one of which is to make sure every dollar of a person's budget is accounted for – "giving every dollar a job," in the app's parlance. The service also helps users save by breaking planned big-ticket expenses into small chunks that are incrementally budgeted for over time to avoid creating debt.
The desktop version of the software costs $60. There are free companion apps for the iPhone, for Android devices and the Kindle Fire. The mobile apps help users quickly enter transactions on the go, check balances and spending ability before making a purchase and more.