5 Most Expensive and Most Affordable Housing Markets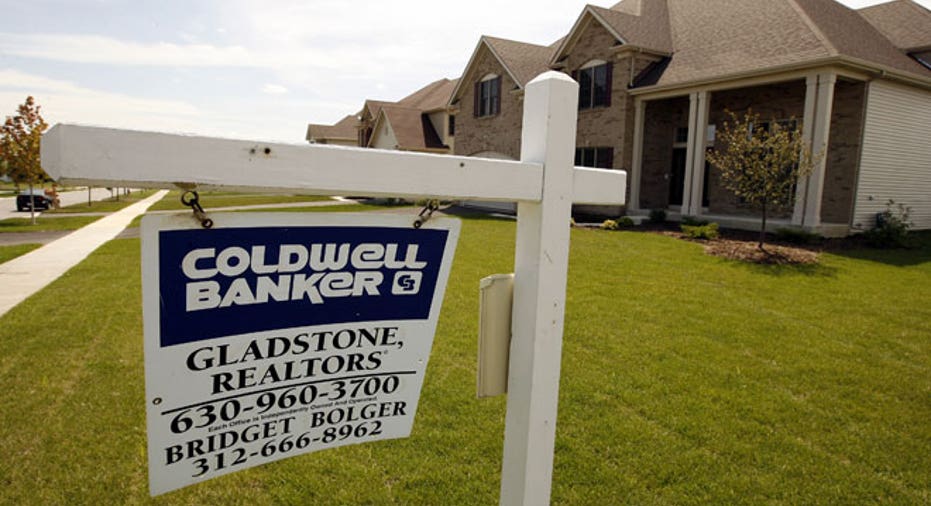 Real estate inventory may be low across the country, but not every housing market is experiencing rising home prices and has bidding wars breaking out.
According to a recent study from Coldwell Banker, outside of the nation's most pricey housing markets, the average price for a four-bedroom, two bathroom home is $301,414.
"There continues to be significant affordability," says Budge Huskey, president and chief executive of Coldwell Banker. "These are generally not starter homes given the size." He says a $300,000 home with a moderate down payment costs $1,500 a month in principal and interest in the current interest rate environment.
Every year real estate company Coldwell Banker releases its annual home listing report, which is an apple-to-apples comparison of four bedroom, two bath homes across the country. This year, the bank evaluate 1,900 markets and 52,000 listings to come up with their numbers. Not surprisingly, California is home to 13 of the 25 most expensive markets across the country.
"If you look at the overall history of the index, California has always been the most expensive state overall," says Huskey. "Anytime you move into a coastal market you'll find there's going to be higher prices."
Indeed, Malibu came in as the most expensive neighborhood to buy a home in with a sample-size house costing more than $2 million. Rounding out the top five markets were: Newport Beach, Calif.; Saratoga, Calif; Los Gatos, Calif.; and San Francisco.  According to Coldwell, a sample-size home in Newport Beach costs around $1.8 million while homes in Saratoga go for around $1.7 million. A four bedroom, two bath home in Los Gatos will cost buyers around $1.36 million and $1.3 million in The City by the Bay.
In contrast, the survey found the cheapest neighborhood to buy a four bedroom, two bathroom home is in Cleveland, where a sample size house sells for $63,729 on average. In fact, 15 of the 25 cheapest housing markets are in the Midwest. "You are dealing with areas that were economically depressed in the past," says Huskey. "These areas offer a very good lifestyle at an affordable cost."
Rounding out the top five most affordable markets in the U.S. was Garfield Heights, Ohio where buyers can purchase a four bedroom, two bathroom home for around $66,000, Flint, Michigan where the same-sized house goes for roughly $84,000 and Saginaw, Mich., where homes go for about $87,000. Houses in the sample size in Jackson, Miss., sell for around $94,000.
New York stood out on the list because it is home to some of the priciest neighborhoods as well the most affordable.  For instance, Great Neck, N.Y. ranked 13 in terms of most pricey homes, with a four bedroom, two bathroom home costing $1.1 million. But on the flip side, home buyers can get  the same-sized home in Buffalo for a little more than $100,000.