If the theme of last month's Detroit Auto Show was performance combined with frivolity and fun, Chicago's counter to that is "alternative activity," says Karl Brauer, senior analyst at Kelly Blue Book.
The show officially kicks off on Friday, and Brauer says visitors can expect automakers showing off models that focus on fuel alternatives.
"We are seeing a lot of alternative hybrid fuel activity," he says. "The Detroit show had almost none of that, it was more performance coups, and niche toy cars. This show is more about the environment."
Here are five hot cars that are sure to turn heads at this year's Chicago Auto Show:
1. Subaru Legacy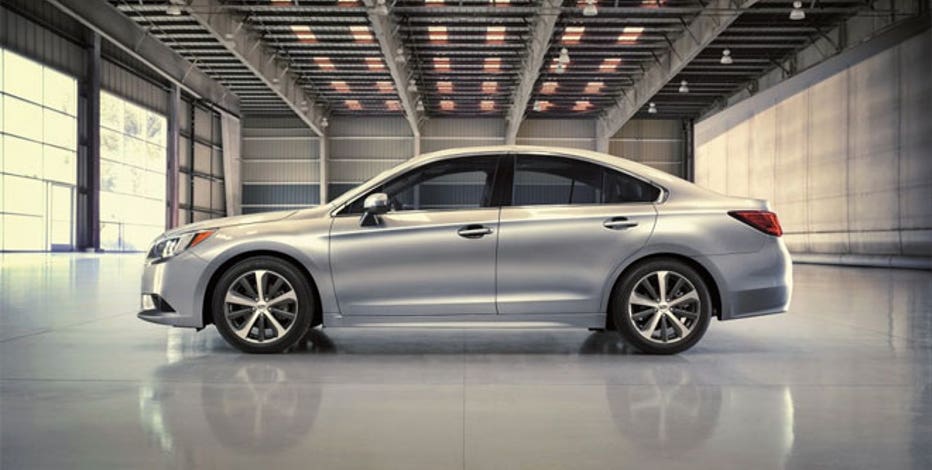 ---
Price: Likely between $31,000 and $35,000 (fully loaded) Release: Summer
This truck is the talk of the show, says James Riswick, Edmunds automotive editor, and is a real evolution of the 2014 model.
"It has standard all-wheel drive, and while Subaru has been really popular in the Snowbelt and mountainous areas like Alaska, this car will buck that trend and be more relevant to people in non-snowy areas," he says.
The truck has improved fuel economy, which will make it more relevant in the mainstream marketplace as well, he adds.
2. Dodge Journey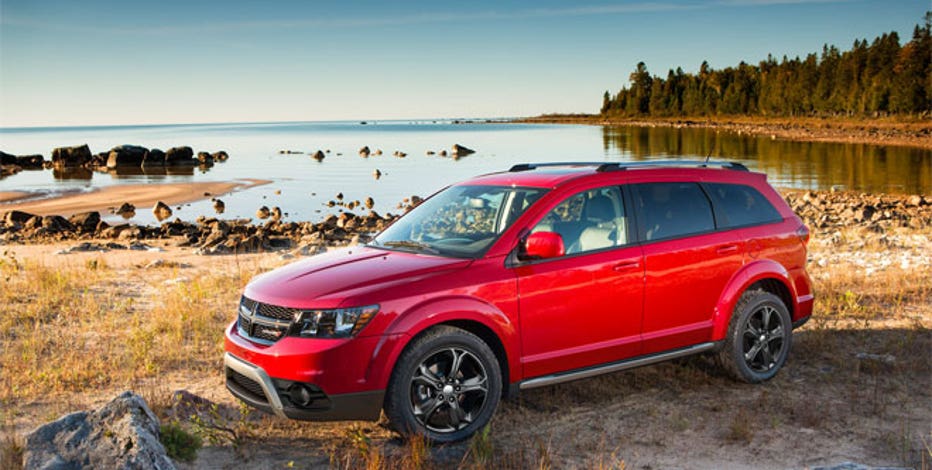 ---
Price: Not released
Release: Likely in next two months
"This will have larger chrome wheels and will be more aggressive," says Brauer. "It will be more performance oriented in look and feel."
3. Chevy Silverado HD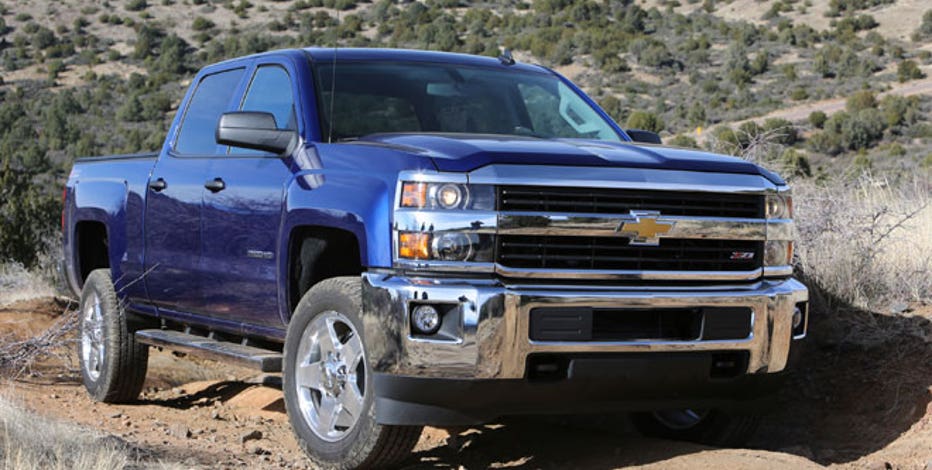 ---
Price: Not released
Release: Likely next two months
This is a bigger and meatier truck than the current model, says Brauer.
"It is CNG-powered, meaning it has duel fuel systems: natural gas or regular fuel," he says. "It's much better for the environment."
4. Kia Soul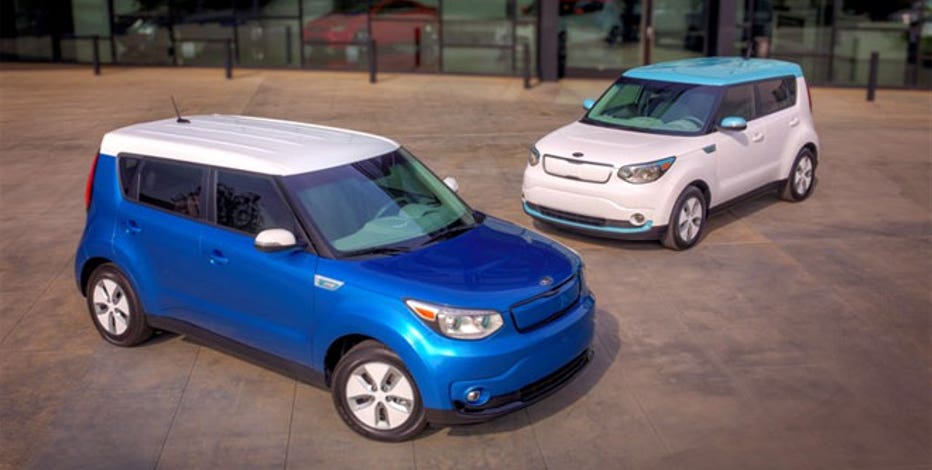 ---
Price: Mid- $30,000's
Release: No release date yet
This price is likely to be discounted with government rebates for the electric vehicle, Riswick says.
"The Soul is successful for Kia because people like the design, it looks funky and has style to it," he says. "People who like electric vehicles like to stick out in the crowd. This will also have a bit more range than you would expect from a normal electric vehicle."
5. Chevy City Express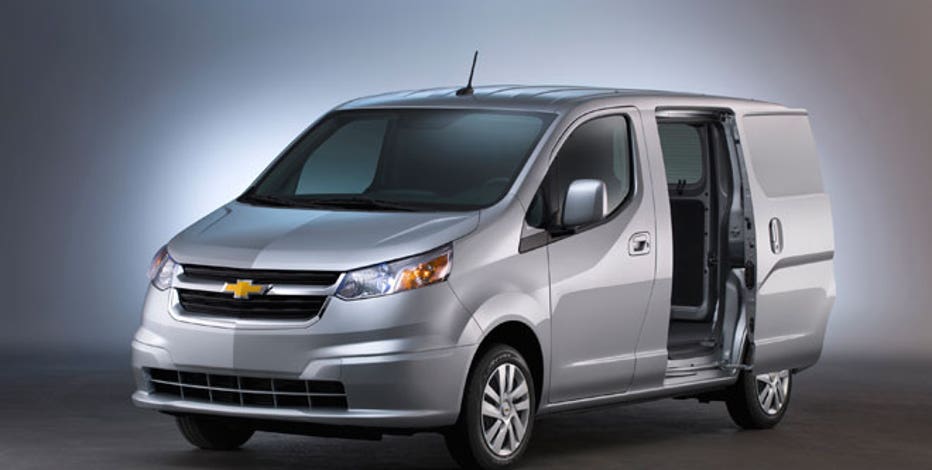 ---
Price: Not yet released
Release: Not yet released
"This is not a car for regular consumers," Riswick points out, "but it's big for small businesses."
This is a small commercial van, so that small companies don't have to buy a giant V8 powered heavy vehicle for their business needs.