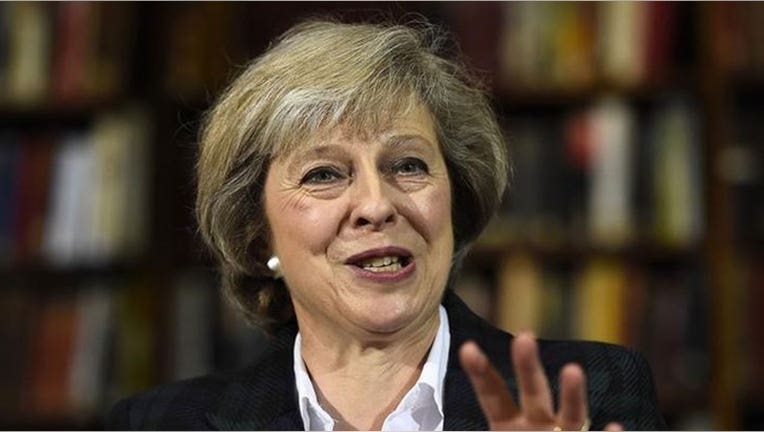 Who Is Britain's New PM Theresa May?
On Wednesday, Conservative Party Leader Theresa May will take over as Prime Minister of the U.K. Though the 58-year-old voted with the "remain camp" in the Brexit referendum, she publically announced that the U.K. will embrace and move forward with a departure from the European Union.
Here's what you need to know about the most powerful (and perhaps most stylish) Tory woman in British politics:
1. Daughter of a Vicar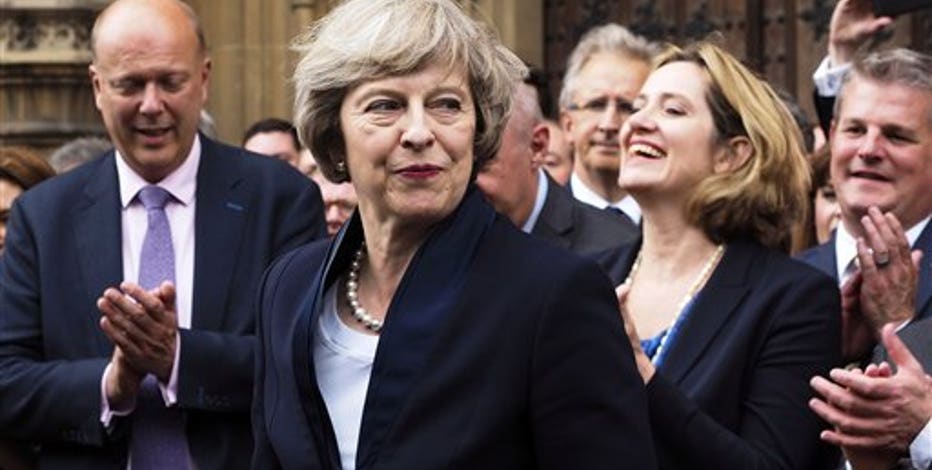 ---
May was born in 1956 to Reverend Hubert Brasier, a vicar of the Church of England, and his wife Zaidee in the English seaside resort town of Eastbourne, East Sussex. She attended a local grammar school before studying geography at Oxford University. It was there May met her husband, British banker Philip May, at a Conservative Party disco. They were introduced to each other by the former prime minister of Pakistan. The couple now lives in Sonning-on-Thames and do not have any children.
2. From Envelope Stuffer to Conservative Party Chair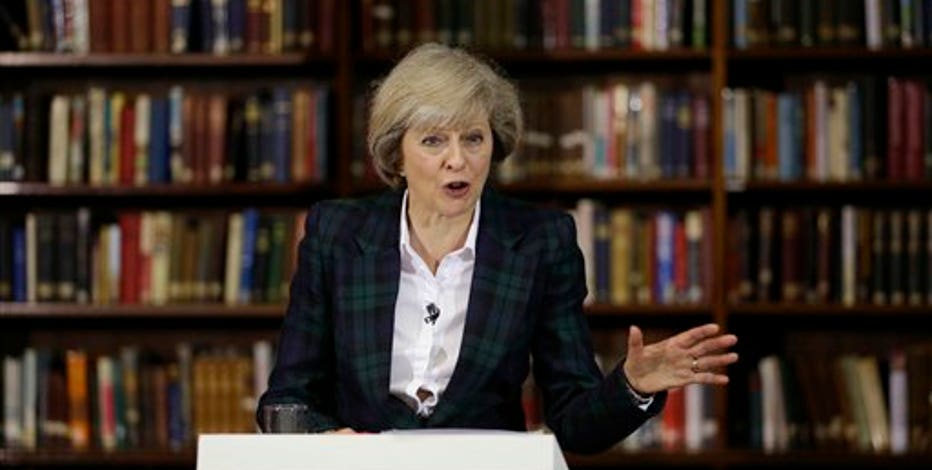 ---
May's early career is rooted in the financial industry with stints at the Bank of England and the UK Payments Administration.
However the start of her long-time political career was far from glamorous. She began working for her local Conservative Party association stuffing envelopes, among other small tasks. In 2002 she became the first female chairperson of the Conservative Party.
In 2010, May secured twice as many votes as her Liberal Democrat opponent, easily snatching a re-election. She was appointed Home Secretary in May 2010 and is responsible for helping police to fight crime more effectively, secure borders, reduce immigration and protect the U.K. from terrorism. She is now one of the longest-serving home secretaries in British history.
3. May Leans Left & Right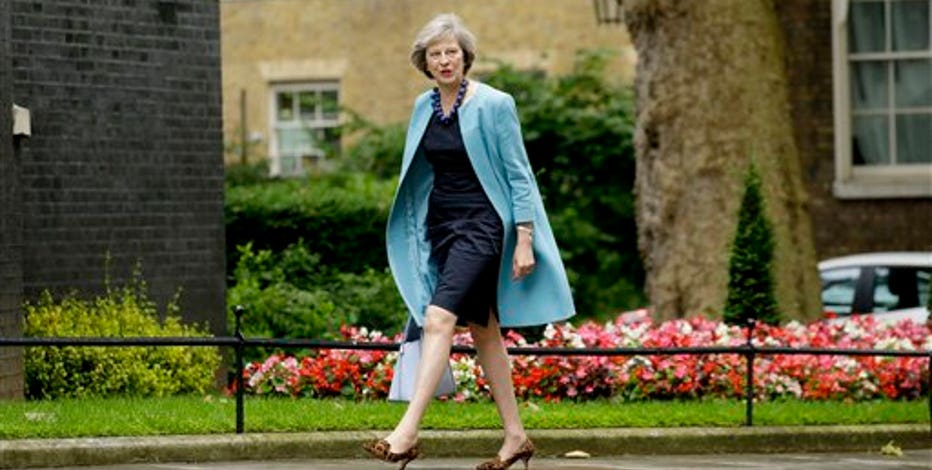 ---
May supports same-sex marriage, fewer welfare benefits, sending more troops to Iraq and Afghanistan, raising undergrad tuition fees, reducing the number of members of the House of Commons, electing police and crime commissioners, and enforcing immigration rules.
4. Margaret Thatcher 2.0?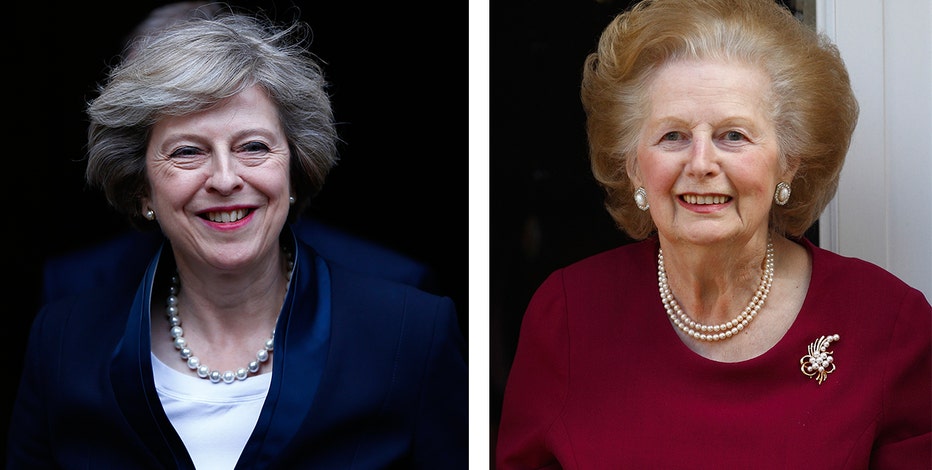 ---
May has been called the Angela Merkel of Britain, and the closest thing to Margaret Thatcher in today's political landscape. Many describe her as a liberal conservative and "serious workaholic."
5. Shoe Lover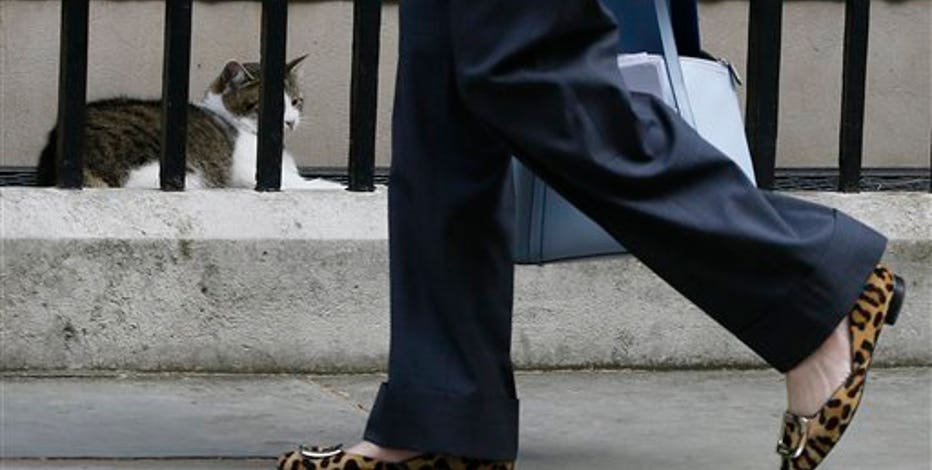 ---
The paparazzi are obsessed with May's fancy feet. While she's sported leopard-print heels, ruby red flats and over-the-knee patent leather boots, May says she doesn't wear them to attract the limelight. Rather, her bold shoe choices serve as icebreakers during important events, and have even inspired young women to get involved in politics.