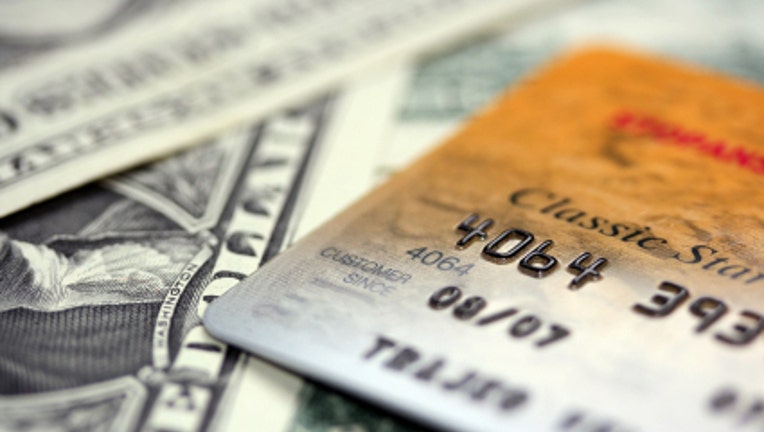 The days have gotten much shorter, and there's a nip in the morning air. Another year is winding down, which means it's time to look at some financial moves you may want to take before the start of 2014.
Here are five possibilities to consider.
1. Maximize your 401(k) deferrals
If you haven't done so already, see if you can take fuller advantage of your 401(k) or other employer-sponsored retirement plan. The maximum you can contribute to a 401(k) plan for 2013 is $17,500. For someone in a 25 percent tax bracket, full participation would lower your 2013 tax bill by $4,375. Better yet, if you are aged 50 or over, you may be eligible to make catch-up contributions. Not all plans offer the catch-up option, so check with your employer, but if your plan does have this option you could defer another $5,500.
Even if you can't contribute the maximum, your top retirement saving priority should be to contribute enough to take full advantage of the plan's employer contribution match, if your plan has this feature.
2. Use an IRA for supplemental savings
401(k) plans should take precedence over IRA savings if your employer offers any contribution matching, but you shouldn't feel your retirement savings are limited by 401(k) contribution limits. You can use an IRA to make additional tax-deferred contributions. The maximum for 2013 is $5,500, with an additional $1,000 allowed if you are age 50 or over. If you are looking to make a tax-deductible contribution, make sure you have set up a traditional IRA rather than a Roth IRA.
3. Tax-loss harvesting
With 2013 having been a strong year for the stock market, investors will be combing their portfolios for losses to offset some of the tax liability on their gains. When doing this, don't blindly sell all your stocks below their original costs, because you cannot repurchase the stock for 30 days when you take a tax loss. There may be some stocks in your portfolio whose prospects are good enough that you won't want to be out of them for that long, so use tax-loss harvesting primarily as a tactic for paring back stocks whose outlook has diminished.
4. Holiday budgeting
Before the shopping rush gets here, set yourself a holiday budget that accounts for gifts and other seasonal expenses, such as entertaining. The holidays are when people tend to spend freely, which means it is the time of year when your budget is most likely to get off track. If you budget carefully at the start of the season and restrain your spending throughout, you are likely to be much happier with your credit cards balances come January.
5. Bank review
The close of the year is also a good reminder to check whether you could be getting a better deal from your bank. Are your savings account rates competitive? Is your checking account still completely free? One banking move now could help you save or earn extra money throughout the year ahead.
In just a few weeks, the smell of Thanksgiving turkey will fill the air, and soon after that the bustle and excitement of holiday shopping will start. Before you get swept up in the holiday spirit, make a few cool, calm and collected financial moves. This could set your household budget on its way to a happier and healthier 2014.
The original article can be found at Money-Rates.com:5 end-of-year money moves