5 Common Job Search Fallacies You Need to Reject: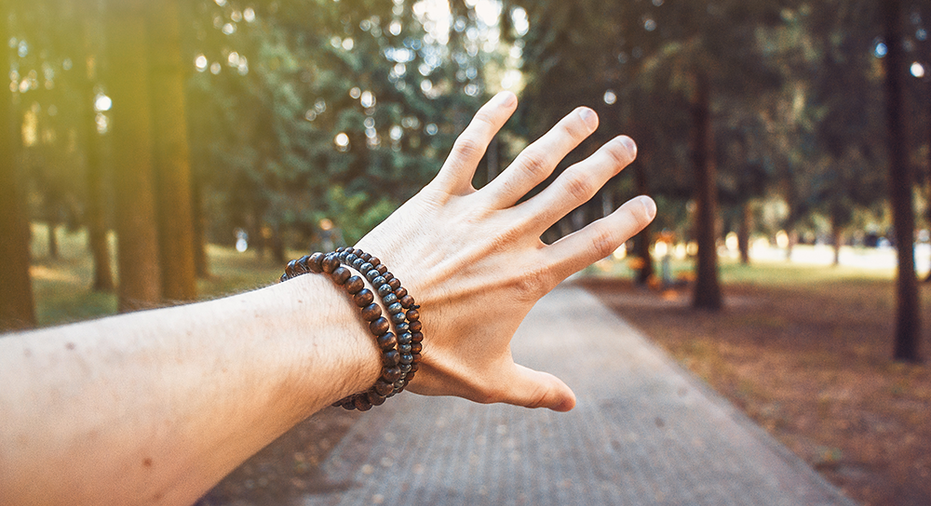 On the hunt for a new job? Avoid falling for these common job search fallacies:
1. 'The Best Approach to Finding a New Job Is to Apply to as Many as Possible; It's a Numbers Game.'
In reality, applying to as many jobs as possible is a sure way to make your search longer and less productive.
The "numbers game" approach is usually driven by fear: You worry the right position doesn't exist or will take too long to find, so you start applying to roles for which you aren't a good fit.
More efficient job seekers begin their searches by thinking about what is important to them. They list the criteria that matters – shorter commutes, certain schedules, title, industry, etc. – and then start looking for jobs that meet this criteria.
The most efficient job seekers don't hit up job boards first. Instead, they connect with people. Utilizing their networks, they ask their colleagues and associates to connect them with other professionals who might help them find the roles they're looking for with minimal competition.
2. 'It's Okay to Send the Same Resume With Every Application.'
Not customizing your resume for every job application is a grave mistake. Many companies utilize an applicant tracking systems (ATSs). You may be well qualified for a position, but if your resume doesn't contain the same key words as the job description, your application may never make it to the hiring manager.
With every resume you send, make sure to match your skills to the ones listed in the job description. One way to do this is to include a list of core skills in your resume to showcase your most relevant 10-12 skills that are directly applicable to the job.
3. 'Once You Apply, You Just Have to Wait for Someone to Contact You.'
Get proactive after you apply. Do you know anyone who works at the company? Do any of your friends or colleagues have connections there? If so, ask them whom you can contact in order to follow up on your application.
If you have no connections at the company, go to the organization's LinkedIn page. Try to find an in-house recruiter, talent acquisition specialist, or HR rep. Then, send them a message. In the message, briefly state the position you applied for, explain why you're qualified, and ask if they can refer you to the right person. You will not get a response every time, but reaching out is much better than waiting and hoping.
4. 'I Look for Jobs for a Few Hours a Couple Days a Week. It Gets Boring, but I Break Up My Day With Naps and T.V.'
Just like when you were working, you should create and maintain a daily schedule for your job search. Invest in your search and your mental well-being by carving out time each day to meet with your network and attend meetups, conferences, seminars, and informational interviews.
If this sounds like a stretch goal, start your networking efforts with places you already go: the gym, a coffee shop, the dog park, etc. Set a goal of talking to one person. You don't have to ask them for a job – in fact, you shouldn't. Instead, ask them about their work and see where the conversation goes.
5. 'My LinkedIn Profile Doesn't Have to Be Totally Complete. I Still Get Jobs.'
Good job creating a profile. LinkedIn is a powerful resource for your job search – but only if you use it properly.
Complete your profile. Connect with people in your industry, especially recruiters. Briefly explain what you are looking for and ask them if they can refer you to anyone relevant. Join industry groups and ask a few hiring managers if they have time to talk about their organizations.
While you're at it, take time to review your peers' profiles, too. If you see any that intrigue you, ask to connect and set up a a meeting to learn more about their professional life.
Evelyn Bourassa is a bilingual career coach, experienced in working with international and domestic clients.