Even if you're not a tech geek, this year's International CES is debuting many cool gadgets that are sure to impress. While driverless cars may seem too futuristic for mainstream use, the average consumer can appreciate a lighter, faster computer or a smart phone with a curved screen and great camera.
Jamie Lendino, lead analyst for consumer electronics at PC Mag, says this year there are three major standouts—car technology, wearable fitness tech and 4K--the highest-resolution televisions.
"Unfortunately a lot of these things don't come out until 2014, so we can't buy them yet," Lendino says. But that doesn't mean you can't get acquainted with the products to make your wish list  for later in the year:
1. Garmin Vivofit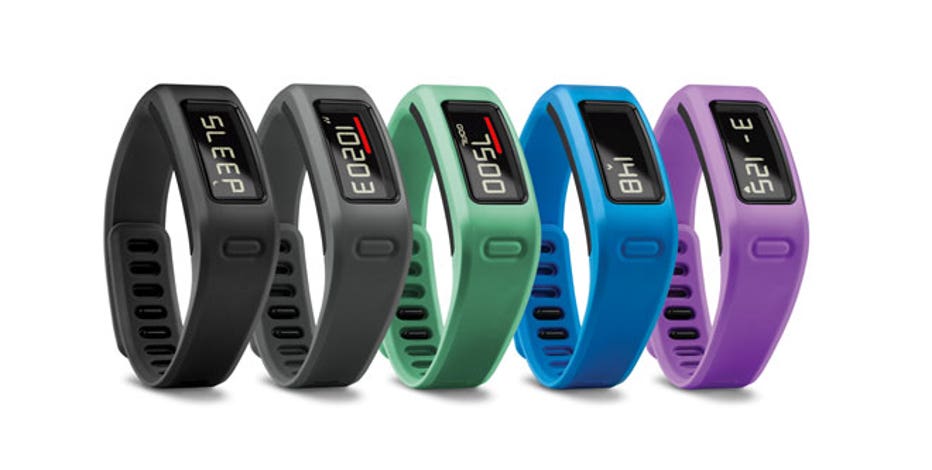 ---
Price: $129.99 without heart monitor and $169.99 with heart monitor
Yes, another fitness band, but Lendino says this one is worth a second look. "This has an 'always on' screen and can apparently last for one year on a charge. They are selling this with a companion heart rate monitor and it operates based on goals."
The fitness band sets up goals based on your activity levels and adjusts as you become more active. The device also reminds users to get up for a walk if they have been sitting for too long.
2. Orbotix Sphero 2B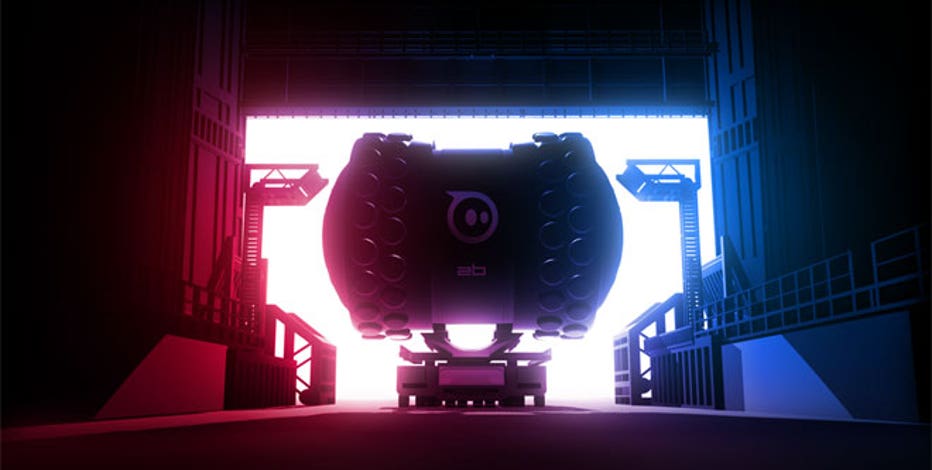 ---
Price: $99 for pre-order
This is a programmable robot, compatible to be controlled with iOs and Android-based smartphones.
"They are little balls that you can program to do certain things," he says. "This has two tires on it, and goes over 10 miles per hour."
3. LG Gflex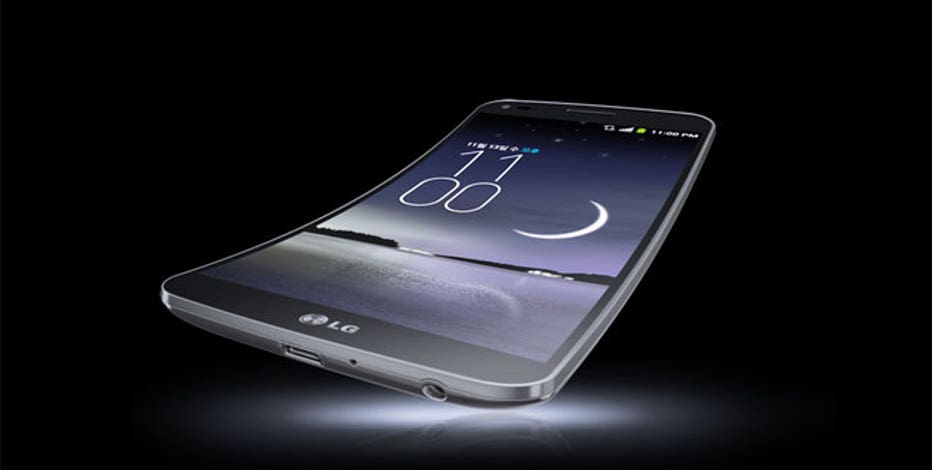 ---
Price: Not announced yet, coming in 2014
This Android smart phone boasts a six-inch curved screen, that is supposed to improve its capabilities, Lendino says. LG says the curved nation of the phone follows the contour of the face and provides a better user experience.
"It has a 13 megapixel camera, and is available on AT&T (NYSE:ATT), Sprint and T-Mobile in 2014," Lendino says.
4. Fuji Film Weather Resisting FinePix S1 Digital Camera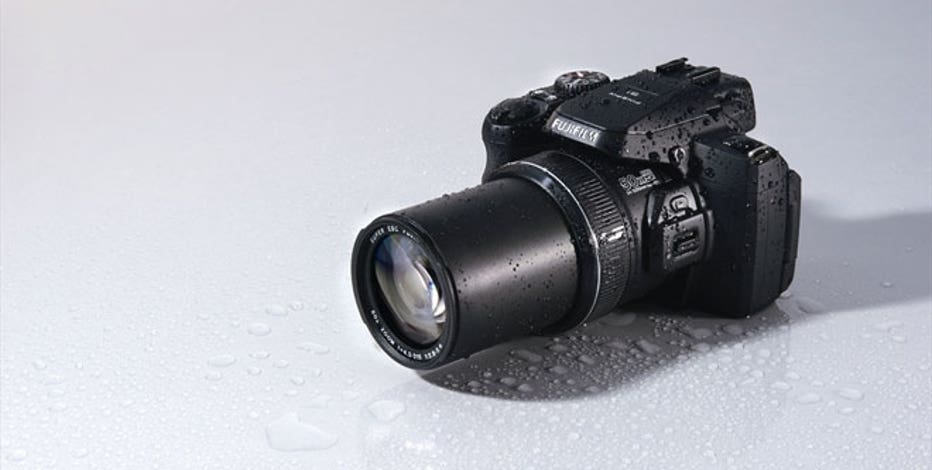 ---
This compact camera has a "massive" 50x zoom lens, says Lendino, as well as a 16 megapixel image sensor. "It also has five-axis image stabilization, which helps reduce shakes," he says, when taking photos. "It also has Wi-Fi and can shoot 10 frames a second in a burst mode."
5. Toshiba Chromebook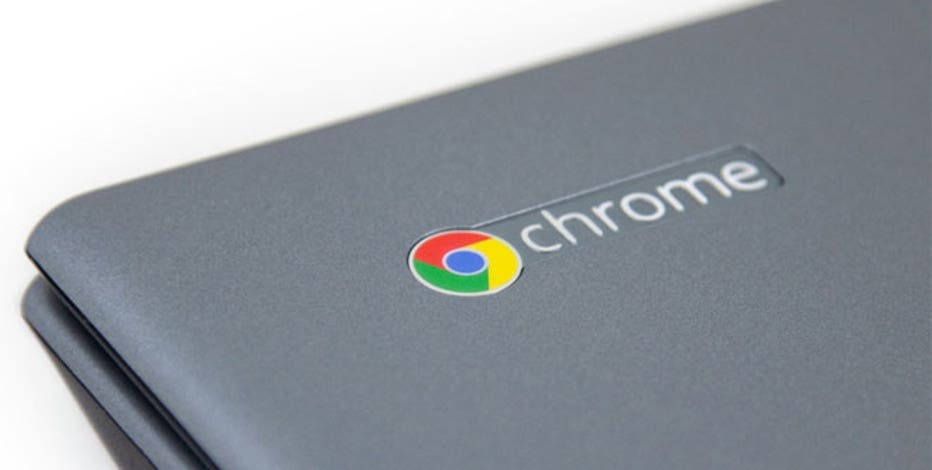 ---
This is Toshiba's first foray into the Chromebook space, according to Lendino. The model weighs about three pounds with a 13.3-inch display and will be on store shelves later this year.