5 Big Interviews from the Forbes Women's Summit
FOX Business' Elizabeth MacDonald covered the Forbes Women's Summit. Here's a look at five interviews with leading female figures.
1. Cathie Black Reinvents Herself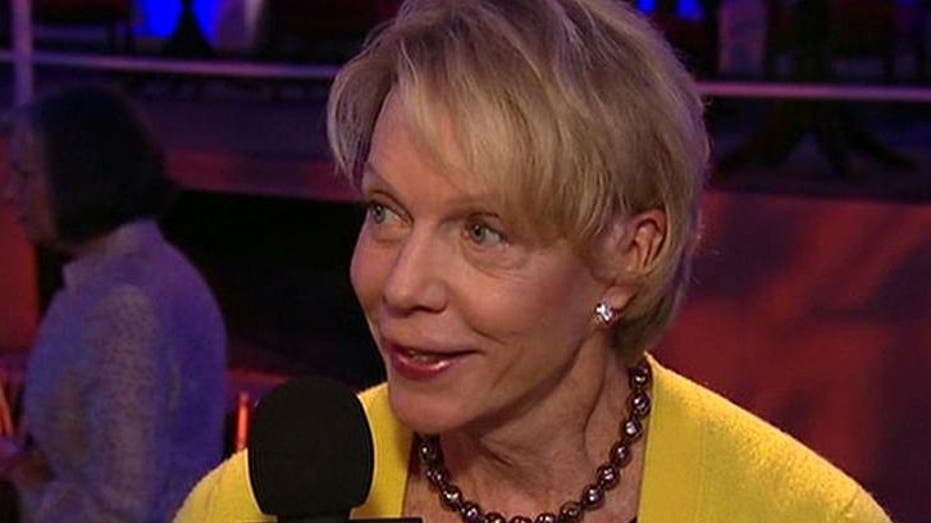 ---
Former NYC School Chancellor Cathie Black weighs in on her new business venture helping start ups.
2. Lauren Bush Lauren Helps Fight World Hunger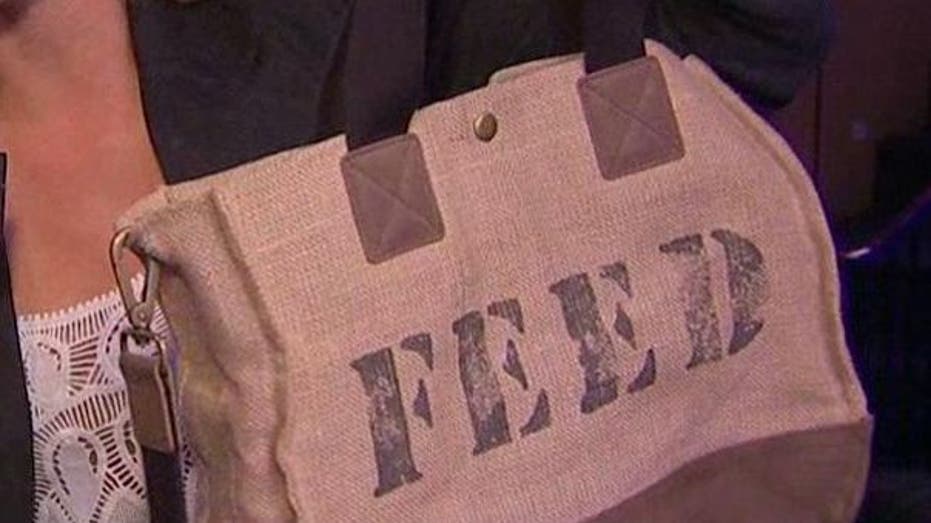 ---
Feed Projects CEO Lauren Bush Lauren weighs in on her charity that fights to end world hunger.
3. Will Fiorina Run For Office? Never Say Never!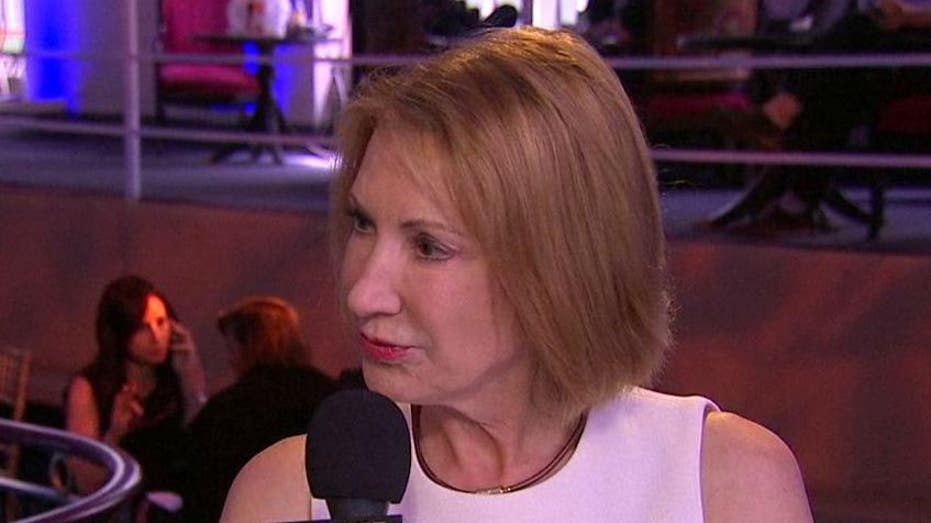 ---
Former Hewlett-Packard CEO Carly Fiorina on how HP can catch up to Apple, and her latest business ventures.
4. Unicef to Purchase 2.4M Gardasil Vaccines from Merck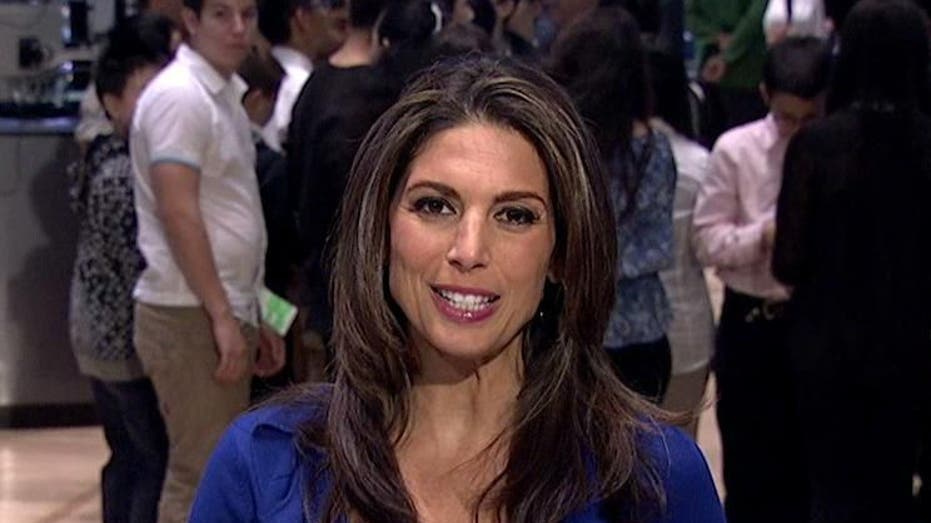 ---
Merck Vaccines president Julie Gerberding breaks down the latest on vaccines.
5. Donna Karan: Designing a Healthier U.S.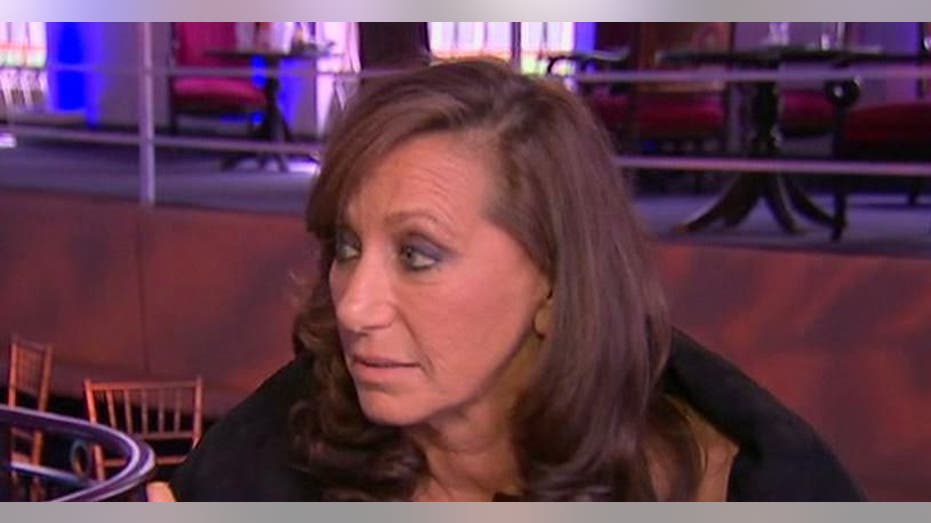 ---
An exclusive interview with Donna Karan on how she's working to make a healthier United States.