Commuting to work may not be the best part of your day, but it doesn't have to be a nightmare either.
Whether you're behind the wheel, taking public transportation or walking, these apps can save your time and money on your way into the office.
1. Gasbuddy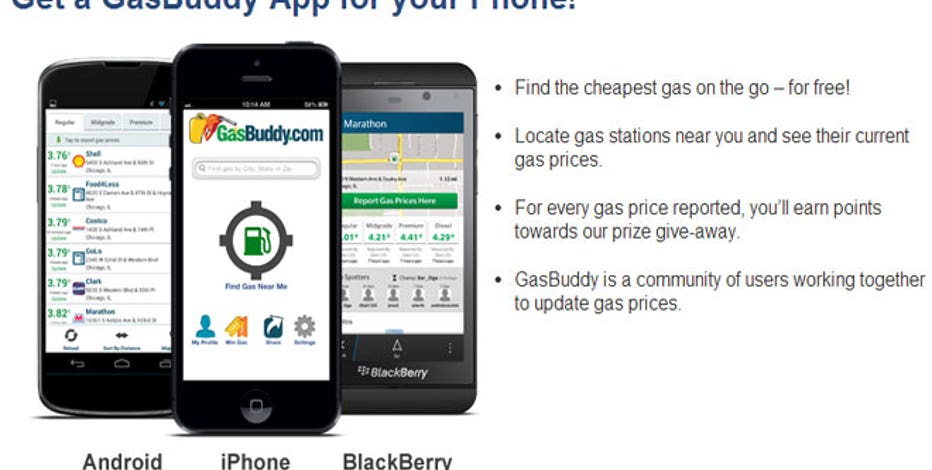 ---
Price: Free
Gasbuddy helps drivers find the cheapest gas prices in their area. The app pools together community user data to update gas prices nationwide to keep the pain at the pump at a minimum.
Those who submit price data can earn points toward prizes.
2. Waze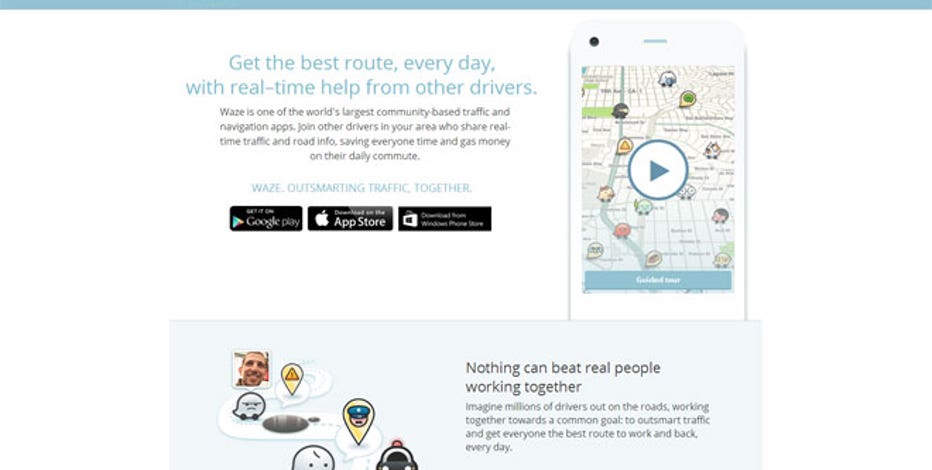 ---
Waze is an app that crowdsources traffic reports from its millions of users to help drivers avoid jams and detours.
The app, which is owned by Google, also allows drivers to find points of interest, nearby gas stations and rates, and use hands-free navigation..
3. INRIX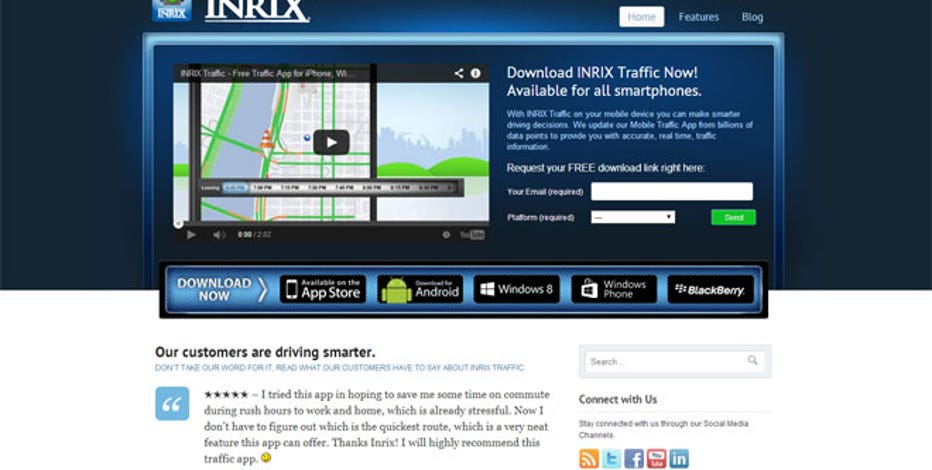 ---
Price: Free
INRIX is traffic routing and road alert app to help you get to and from the office quicker.
It gives users their fastest routes, best time to leave and the ability to share your arrival time in advance with friends and family. The app also draws on user input to crowdsource traffic data.
4. Hop stop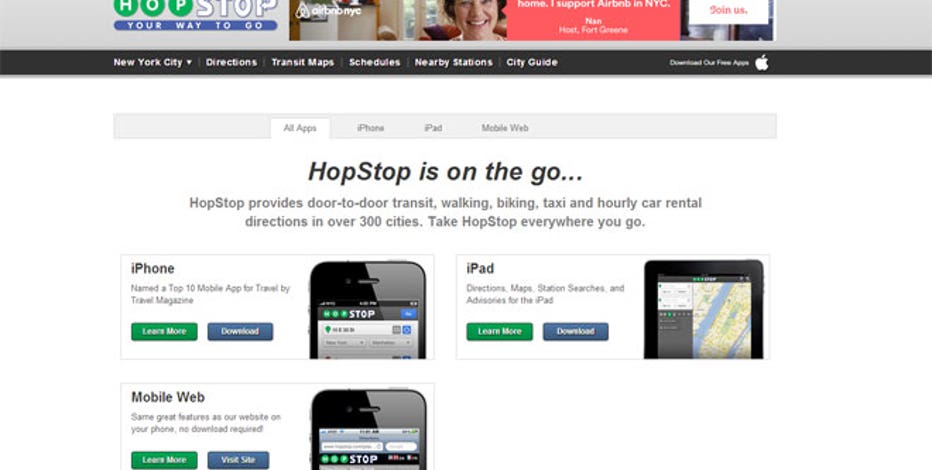 ---
Price: Free
This transit app is available in more than 300 cities across the globe and provides train and bus schedules and routes, along with detailed directions for taxis, walking and biking.
It also gives live updates with the HopStop Live! feature.
5. Honk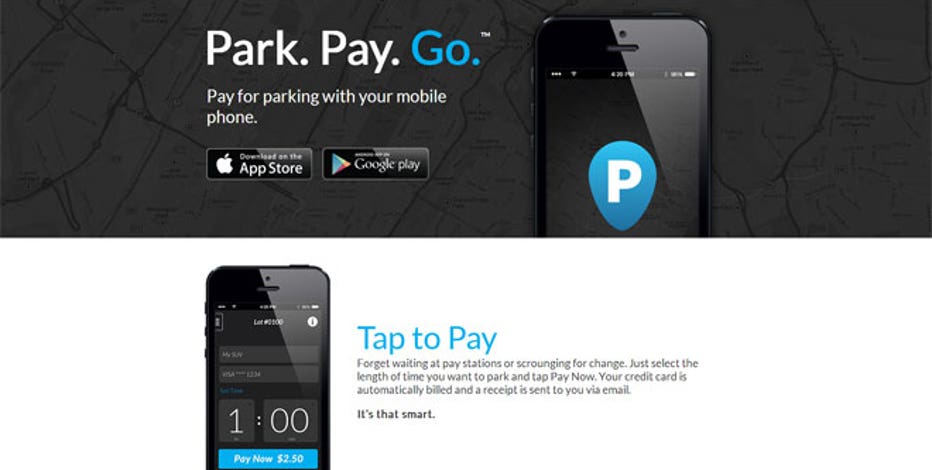 ---
Price: 99 cents
For commuters who don't have the luxury of a parking garage at work, it can be hard to remember just where you left your car after a long day behind a desk.
Honk lets you mark where you parked your car with a GPS pin, and helps you find your way back with photos and voice notes about where you parked.
The app also lets you know how much time you have left on a meter, if you paid to park, and allows you to pay for parking on your phone.