4 Workforce Solutions to Help You Attract the Best Candidates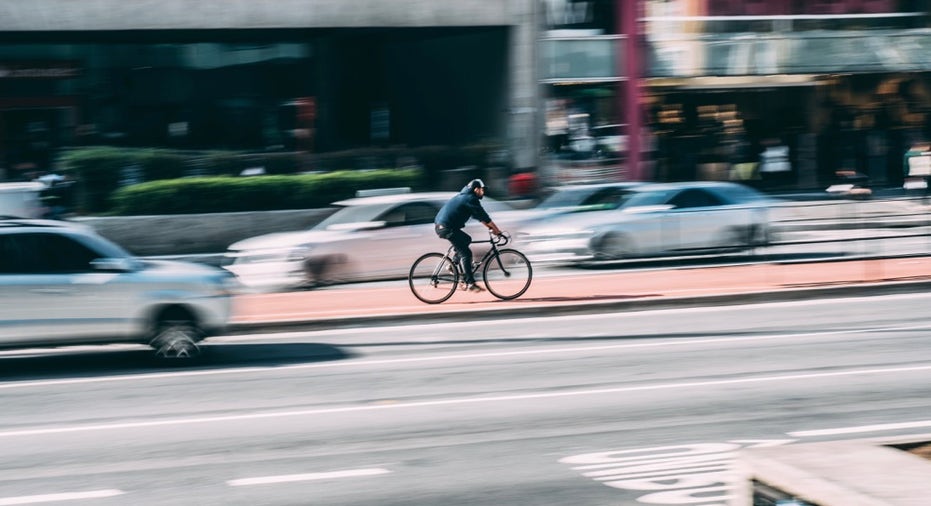 The workforce has rapidly changed over the past several years. Employers have faced challenges recruiting and retaining employees because of two primary reasons: the skills gap and a growing gig economy.
What's clear is that candidates are increasingly taking control of their careers, redefining the terms of how and when to engage employers. This in turn has caused many employers to miss out on the most talented candidates. But rather than quietly resign themselves to middle-of-the-road candidates, some employers have begun to embrace new workforce solutions in order to attract and retain the best talent.
Many employers insist that their talent is their best asset, but in practice, these same employers often fall short when it comes to engaging and retaining top talent. When candidates are in short supply, it behooves employers to go back to the drawing board and rethink their engagement strategies.
Here are a few solutions you may want to consider adopting for yourself:
1. Leverage Contingent Workers
Many employers see their job openings go unfilled for far too long. The solution might be to use contingent workers.
More and more industries are turning to contingent workers to help fill open roles. For example, we at RightSourcing have seen a 41 percent increase in the use of contingent workers in the health care industry.
Contingent workers are great for temporary assignments and projects, but they can also be converted into full-time employees if employers see that they have what it takes.
2. Integrate Strategic Analytics Into Your Hiring Process
Big data is increasingly critical to the hiring strategies of employers across industries. By implementing strategic analytics in your hiring process, you can adjust for changing market rates of pay and benefit offerings, opportunities for growth, and the cost savings that could be obtained by using contingent workers or freelancers.
If strategic analytics isn't yet one of the workforce solutions you're considering, you might want to look into how your team can use big data to enhance your recruiting and hiring.
3. Invest in Vendor Management Systems and Customer Relationship Management Systems
VMSs and CRMs are increasingly popular workforce solutions. They offer critical transparency and insight into the process of obtaining talent. Because these systems are highly transparent and responsive, hiring managers are able to hire permanent and contingent workers more quickly than ever before. When time-to-hire is lengthy, employers often lose access to the best candidates. Implementing these technologies can help an employer recapture that lost time and position itself as a leader in the industry.
4. Managed Service Providers
MSPs are becoming incredibly popular among enterprise employers and large health care organizations. This is because these companies often have large contingent worker populations, incredibly complex systems, and somewhat decentralized hiring processes.
But not all MSPs are equal. A vendor-neutral MSP is your safest bet because these MSPs have no allegiance to specific vendors, whether in the form of staffing suppliers, technology vendors, and so on. Vendor-neutral MSPs can help you optimize the entire hiring process through customized talent pools, enhanced compliance, and more.
–
As the talent market continues to change, savvy employers will have to adapt to the new rules of talent acquisition and engagement if they want to hire the best. Workforce solutions such as those mentioned above will help you in that endeavor.
Catherine Hess is the marketing manager for RightSourcing.