4 Ways to Lower Your Auto Insurance Costs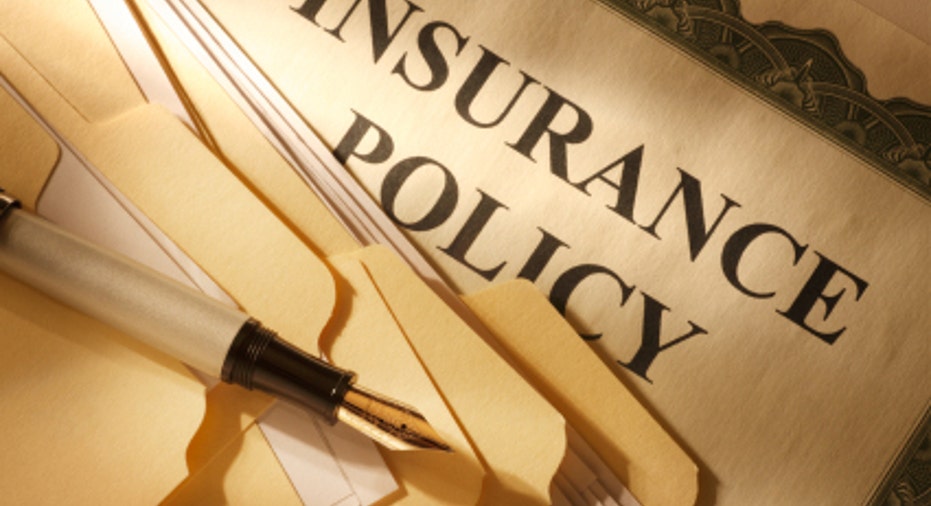 There are a slew of ways to reduce your auto insurance costs besides being a good driver—all you have to do is ask.
"Some discounts are to encourage customers to buy with the company and some discounts are because the risk to the insurance company is reduced," says David Thompson of the Florida Association of Insurance Agents. However, he says if you want the discount, you have to ask for it.
Safety Equipment Discounts
These days most new cars come standard with safety features that not only protect the drivers in an accident, but can save on auto insurance.
According to the Independent Insurance Agents & Brokers of America, drivers can get discounts if their cars are equipped with anti-theft devices, anti-lock brakes and/or passive restraint systems like airbags.
Other safety features that can yield savings include traction control and daytime running lights. And the savings add up: At AllState, airbags and motorized seatbelts can slash up to 30% off a bill, anti-lock brakes can get a 10% discount and an anti-theft device can save up to 10%.
Multi-Car and Multi-Policy Discounts
Insurance companies make more money by keeping their customers long term, so they may be willing to offer long-term customers more discounts.
Insurance experts say it's very common for auto insurance companies to give discounts to customers that have more than one car insured and have many different types of policies with the firm like life and home insurance.
According to the Independent Insurance Agents & Brokers of America, clients with property insurance with one company could qualify for a multiple-policy discount that lowers auto and homeowners insurance by 10% to 15%. At Nationwide, customers can save up to 20% if they have auto and home policy with the company and up to 25% with life insurance.
Accident Free Discounts
Staying accident free for three years will also save drivers money, granted they haven't received any moving violations during that time frame, according to the Independent Insurance Agents & Brokers of America.
To be eligible for this discount, most insurers require everyone covered on a plan to have continuous standard automobile liability insurance during those three years. StateFarm will give up to 10% discount to those with no moving violations and no at-fault accidents for three years. The insurance company also offers its Drive Safe & Save Discount Program which initially gives  an up to 5% discount for enrolling. Under this program, the less the vehicle is driven and, in some cases, the safer it's driven, the more you can save. Customers have to agree to share driving information, but the discount can be up to 50% at future renewals, according to StateFarm.
Good Student Discount
There's another reason high-school age children should get good grades: Many insurance companies offer discounts for students age 16 to 24 who maintain at least a B average of a 3.0 GPA or is on the Dean's List or Honor Roll, according to the Department of Motor Vehicles.
Qualifications will vary at each insurance company, but one thing is for sure: they're going to want proof. Drivers will have to show proof at every renewal or the discount will be dropped. At esurance, drivers can save up to 10% for being a full-time high school, college or university student under the age of 25 with a GPA of 3.0 or a "B" average.