4 Ways to Earn Income in While You're Waiting to Get Hired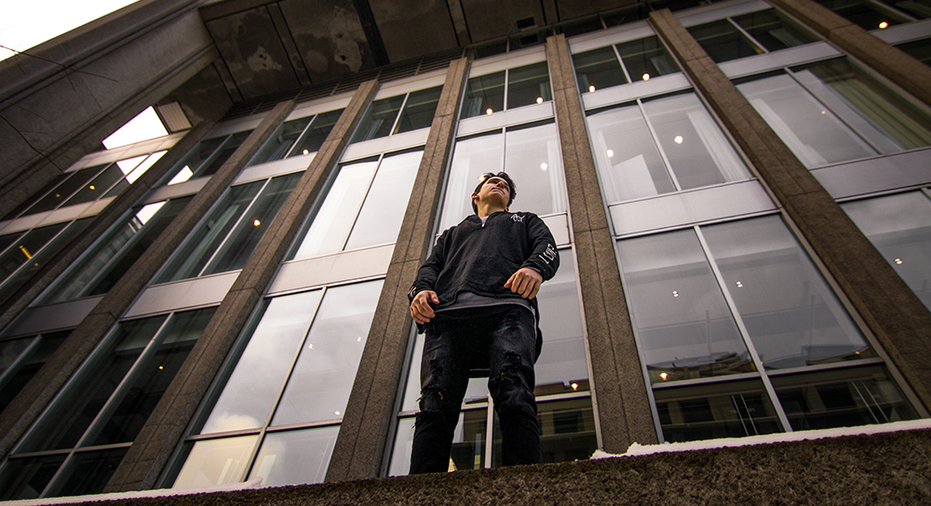 You just got out of college, and now you're looking for a job. You were told all throughout your childhood that the key to success is to "go to school, get good grades, and get a job." So you did exactly that – only to find out upon graduating that the reality is not that simple.
No matter how good your grades are, you're highly unlikely to get a job immediately after graduating college. According to some sources, it takes the average college graduate up to nine months to get a job.
It doesn't help that, in the meantime, you have student loan debts to worry about. In fact, the average college student graduates with a debt of $37,172.
So, the reality looks something like this: Go to school, get good grades, graduate, struggle to live, think about your excessive college debt, and wait for a job offer to come along.
The good news is that you can deal with the "struggle to live" part by earning side income. Instead of staying at home frustrated and potentially depressed while you conduct your job search, you can gain relevant experience and earn enough cash to cover your immediate needs by doing the following four things:
1. Take on Side Gigs as a Freelancer
One of the smartest ways to earn extra income while you wait for a job offer is to take on a side gig as a freelancer. Freelancing is big right now. In fact, about 35 percent of the total U.S. workforce is now freelancing.
So while you wait for a comfortable job that affords a stable income and benefits, you can take on a gig as a freelancer. Common freelance roles include web developer, graphic designer, content writer, programmer – in fact, you can freelance in virtually any capacity.
It's extra helpful to become a freelancer in a field relevant to the kind of job you want to get. This way, you will gain relevant experience that can be added to your resume to make you even more impressive.
2. Start a Side Business as a Consultant
If you're really good at the strategic, big-picture aspects of a field – like creating and breaking down tasks that can be done to achieve certain goals – then you might want to consider being a consultant.
The demand for consultants is huge, and many businesses will happily pay you a lot of money for your services.
To get started, determine what qualifies you to be a consultant to the kinds of businesses with which you want to work. What aspects of the business can you focus on? How can you produce results? It is very helpful if you have a track record of helping organizations achieve significant results in certain domains. It also helps if you're consulting in a field related to what you studied in college.
You can find consulting clients by creating a list of target prospects in your niche, identifying key decision makers at these organizations, and then pitching them your services.
3. Use Your Car to Generate Extra Income
Thanks to the sharing economy, services like Lyft and Uber now make it very easy for you to earn a side income with your car. You can easily earn up to $35 or more per hour as a driver with these apps.
4. Start a Business on eBay
It's time to turn your toys and collectibles into cash. Over your childhood, you probably accumulated a lot of items that used to be very dear to you – but now that you're an adult, you've outgrown them.
Instead of leaving these collectibles to lie around collecting dust, you can put them up for sale on a site like eBay. Depending on the number of collectibles you have, this could make you a few thousands of dollars to live on while you wait to land a job.
John Stevens is the founder and CEO of Hosting Facts.