4 Ways to Assess Your Candidates' Hard Skills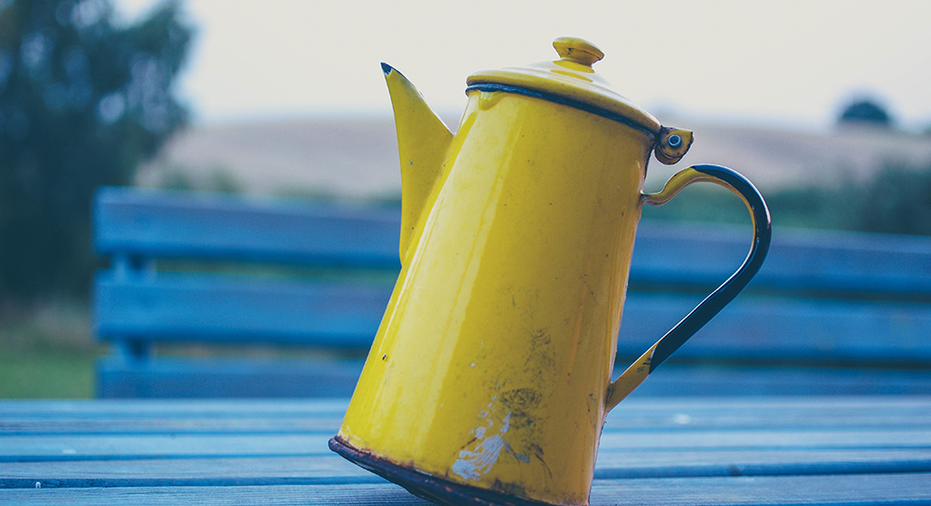 Welcome to Recruiter QA, where we pose employment-related questions to the experts and share their answers! Have a question you'd like to ask? Leave it in the comments, and you might just see it in the next installment of Recruiter QA!
Today's Question: Cultural fit and soft skills are important in the hiring equation – but so are hard skills, which are often glossed over in today's culture-oriented recruiting industry. How does you organization assess candidates for hard skills? Why is this method helpful for your organization?
1. Scenario-Based Writing Exercises
I run a social media marketing firm. Finding employees who can write well and create content on a dime is essential. We give every employee a scenario-based writing exercise. We provide real case scenarios from clients and ask the candidate how they'd approach it. We also ask them to write some sample content around that idea.
During our interview process, we also outline multiple scenarios and ask prospective employees on the spot how they'd deal with them. We pull our scenarios from real-life experiences that may seem too unreal to be true! How a candidate responds tells us everything about their ability to work through difficult situations!
— Danica Kombol, Everywhere
2. Bring Them in for a Trial Run
The best way to assess a candidate's hard skills is actually a trial run day where you have the candidate perform tasks. You can offer compensation or other rewards, but make sure they can actually do the tasks the job entails.
— Ajmal Saleem, Suprex Learning
3. Talk Specifics
When I assess for hard skills, I invite the candidate to talk about the specifics. For example, for a graphic designer, I would ask the candidate what they know about Adobe. Then, I would ask about the advantages and disadvantages of using it. Even if I'm not an expert, I can find out if the candidates are knowledgeable by asking them to describe the program or skill needed.
— Jen Teague, Jen Teague, LLC
4. Check Their References
A candidate's likability, professional attitude, and sense of teamwork are all positive attributes, but it's also important to
ask references to detail specific projects the candidate completed using the skills in question. You can really drill down and ask about a time the candidate struggled or where their technical weaknesses were when they first started and what level they reached when they ended their position.
— Michele Mavi, Atrium Staffing