4 Tough Decisions Entry-Level Job Seekers Must Make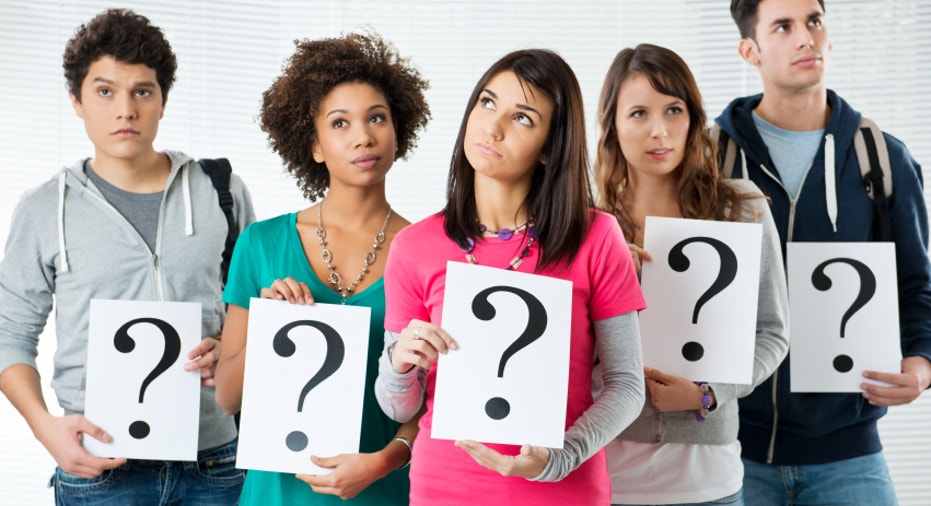 When you're beginning your entry-level job search, it may seem like a good idea to apply for every job you can and accept the first offer you receive. After all, in such a tough job market, what if it's the only offer you get? This kind of thinking is a mistake. You need to make sure you apply for jobs with some sort of focus and accept one that will make you truly happy.
There are a lot of factors that go into making this decision, and some are much easier than others. From location to salary, each piece of the puzzle deserves your careful consideration. Here are four tough decisions you'll have to face in your quest to land an entry-level job:
1. Location. One of the first decisions an entry-level job seeker must make is where to apply for jobs. The job market is full of possibilities, especially right out of college. You need to decide how far you're willing to go. Is there a specific city you love? Would you relocate across the country or even across the ocean? Deciding where you're willing to live is extremely important for narrowing your job search. Once you have an idea, your search becomes that much easier.
2. Companies. Whether location is important or not, you also have to decide the companies where you want to apply. If you have a dream company or industry, this might be really easy. But if you don't have your sights set on anything specific, there are some things you'll want to consider: big or small, for-profit or nonprofit, in-house or consulting firm. Corporate culture will make or break your happiness at work, so be sure to find out what you're getting yourself into before committing to a company.
3. Internships. As an entry-level candidate in the 2013 job market, sometimes you might have to consider taking another internship. Though it might seem like a horrible thought to work as an intern again after graduating college, it's not as bad as you think. A post-grad internship will give you one more opportunity to build your skills. When it ends in a few months, you'll have much stronger stories to tell in job interviews and could land a better opportunity than you would have landed immediately after graduation. Additionally, more and more companies (nearly 60 percent) hire their interns as full-time employees.
4. Salary. Probably the most difficult decision all entry-level job seekers will face is what salary to accept. Even when you're starting out, it is important to negotiate your salary. Do some research on your industry to see what other entry-level professionals are earning. Glassdoor has a database of millions of salaries input by actual employees, so it's really easy to determine this information. Use what you've learned, consider your cost of living, and ask your employer for an appropriate amount. It may feel like you haven't yet earned the right to negotiate a salary, but this would be a mistake. Know what you're worth and ask for it.
In a way, all of these decisions overlap. As an entry-level job seeker, you need to decide what is most important to you and act accordingly. If you have your eyes set on a specific company, location may not matter. Similarly, if you receive an offer at your dream company, you may not care how much you're paid. No matter how you make these decisions, you need to consider all of the factors to ensure your happiness in the working world.
Read More from Glassdoor:
How To Get A Job Before It's Posted
How To Find A Job On Twitter: Part 2
10 Tips To Get the Most Out Of On-Campus Career Fairs
How To Care About The Bottom Line And Improve Company Culture