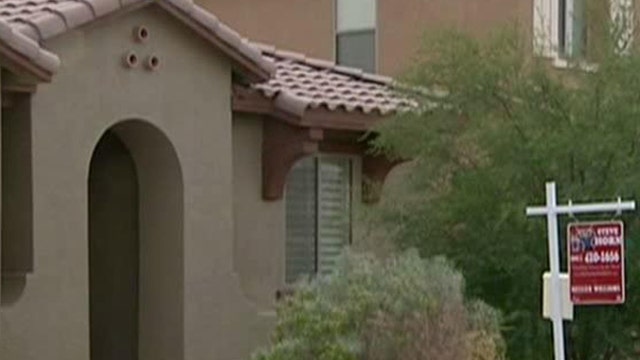 Your credit score plays a major role in the mortgage approval process, but it's not the only factor.
From being on top of your credit score to keeping your debt levels in check, here are four ways mortgage experts say you can increase your attractiveness to a lender to secure a mortgage to buy your dream home.
1. Your Credit Score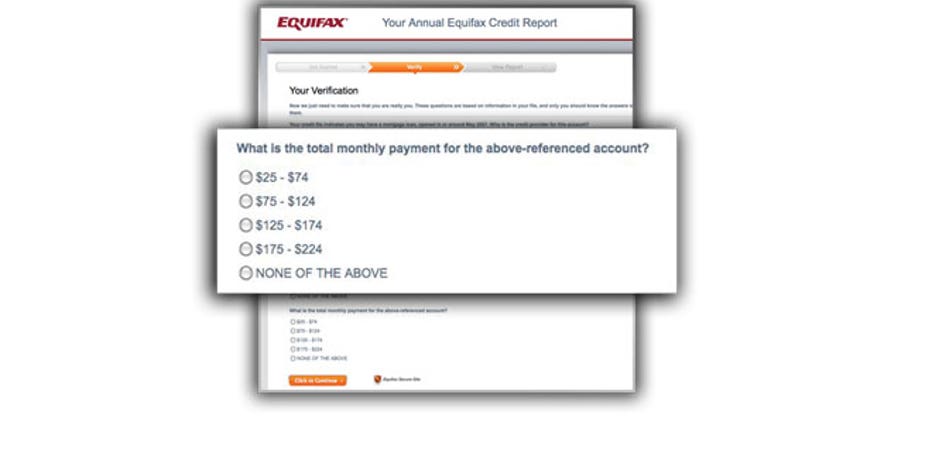 ---
Your credit score plays a heavy role when determining the interest rate on a mortgage, so work to get it as high as possible before house hunting.
"The importance of maintaining a healthy credit history and accurate credit record is often underestimated," says David Norris, president of LoanDepot.
The earlier you get a copy of your credit score from the credit rating agencies the better to allow enough time to make any repairs or fix any errors.
"You want to be aware of what your credit score is and you need to think about your debts," says Lisa Foradori, chief marketing officer for home lending at JP Morgan Chase. "You have to have a good understanding of your overall finances."
2. Your Debt to Income Ratio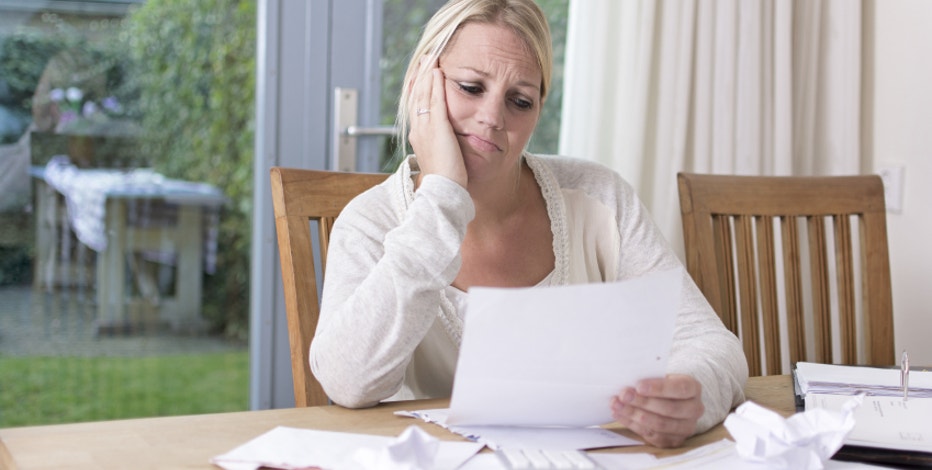 ---
Even if you have a low credit score, you can still get approved for a mortgage if you have a stable debt to income ratio. This measurement is used to assess your ability to meet monthly loan payments.
While the ratio varies, mortgage experts say lenders look for monthly housing debt of no more than 25% to 33% of total income and total debt of no more than 38% of income.
Norris recommends reducing your credit card balances to no more than 35% of the limit and close any cards you don't use. It's also a good idea to reduce the amount in your overdraft if you have one and clear any personal loans if they don't have pre-payment penalties.
3. Keep Your Charges Down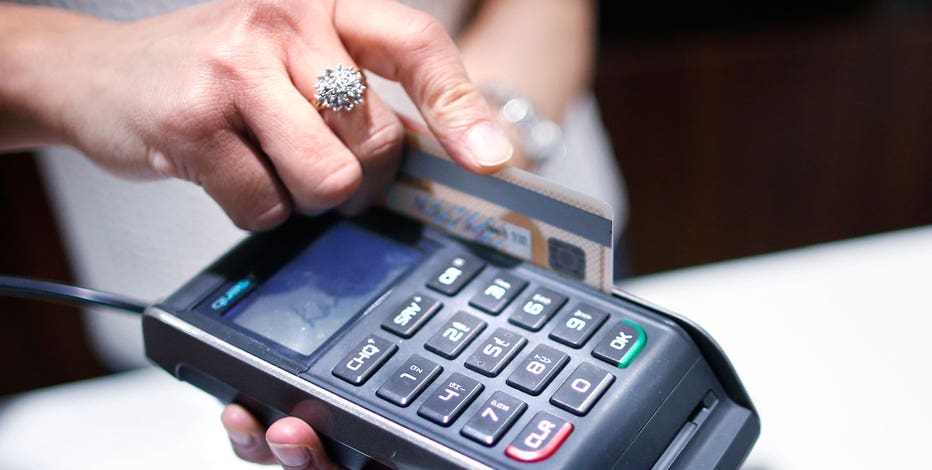 ---
If you are gearing up for the home-buying process, avoid making any big-ticket purchases to keep your credit score intact.
"The additional increase can lower your credit score," says Boyd. "Whenever they see your credit [has been] run they want a written explanation why."
Boyd had one client that opened a store credit card and charged a $25,000 piece of jewelry during the mortgage approval process and had to make the entire payment or the lender would have voided the loan.  "You don't want your credit run during the process," says Boyd.
4. Be Prepared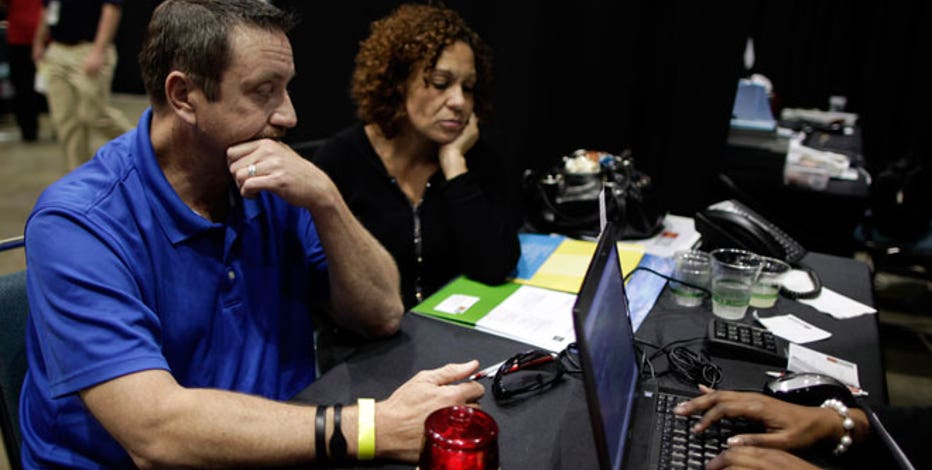 ---
The mortgage approval process can drag on for months—but you can shorten the journey by having all the proper paperwork organized and complete.
In addition to having all your paper work in order, Foradori says to keep in regular contact with your mortgage banker or broker. The application to approval process can take 60 days start to finish, so don't be afraid to check in frequently.