4 Tips for Getting Value From Your Home Inspection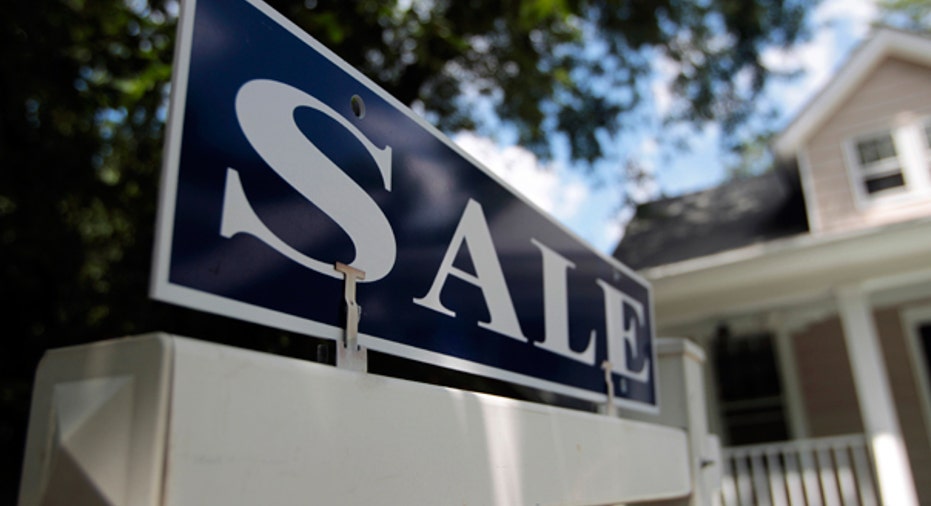 Many buyers assume that the home inspection is their opportunity to pick the home apart and find its flaws. While the inspection often results in a second round of negotiations, buyers should view the inspection as the introduction to their potential home. Here are four tips for getting the most from your home inspection.Enlist a pro It's best to use a well-known, local inspector — preferably someone your agent refers. If your Uncle Bob is a contractor, it may seem like a good idea to bring him instead. But you need a licensed inspector who is familiar with the area, and different types of homes and systems. An impartial third party, the inspector should be a voice or reason, not an alarmist or overly optimistic. They are liable for inspecting to the best of their ability.Come prepared Bring a list of your concerns and questions about the house. During the viewings, you probably had questions about some aspects of the construction. Write down your concerns. If the seller provided property disclosures or you've received documents about the property from the local building department, bring them to the inspection. The inspector normally starts off with a discussion about what he seeks to accomplish, then asks what questions or concerns you have. Lay them out at the beginning so that the inspector can keep them in mind as he goes through the home.Walk around with the inspector Some inspectors prefer to work independently, but most will give you the opportunity to walk around with them. This is your chance to learn about your home. You want to know and see firsthand where your water heater and electrical panel are. It's easier to understand if you are there, in front of the inspector when he points something out, than to hear about it at the end. As a homeowner, you will need to know all about your systems because there won't be a landlord to call when something goes awry.Use the inspection to compile a maintenance plan Parts of the home often break down or fall apart because nobody properly maintained them. Changing the filter on the HVAC system, replacing old plumbing valves or monitoring leaks will help keep things working. Nobody wants a broken boiler in the middle of January, or their water heater to break mid-week.
The inspection is a great way to learn about your home and what it will need going forward. If the boiler is near the end of its life, find out what you need to do next winter to make sure it lasts the season. Make a financial plan to replace it in the future.
Home inspection is one of the biggest components of the real estate transaction. You should take it seriously, and come prepared to ask questions and learn about the home.
More from Zillow.com:My Home Passed Inspection, So It's Perfect, Right?Contingencies: A Home Buyer's BFFHow to Negotiate Repairs After a Home Inspection
Note: The views and opinions expressed in this article are those of the author and do not necessarily reflect the opinion or position of Zillow.