4 Tips for Entrepreneurs From No.1-Ranked Babson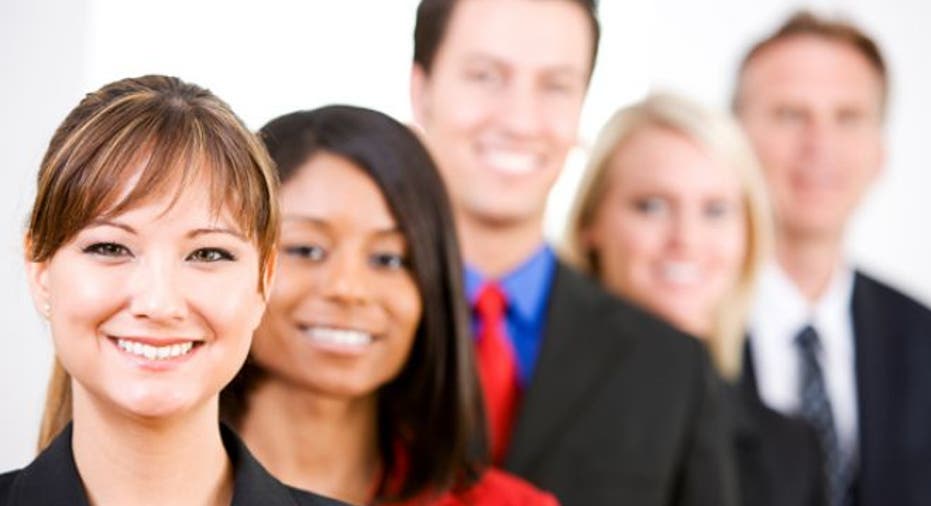 For students who want to become entrepreneurs, Massachusetts-based Babson College ranks No. 1 for its undergraduate and graduate MBA entrepreneurship programs, according to U.S. News and World Report's 2013 ranking of the United States' best colleges and universities. The annual survey results were released this week.
Following Babson, this year's title of second best undergrad program in entrepreneurship is shared by University of Pennsylvania (Wharton) and Indiana University Bloomington, with Los-Angeles based University of Southern California placing third overall. For entrepreneur-focused MBA programs – which U.S. News says can help students channel creativity, participate in business plan competitions, and launch a business -- Stanford University ranked second and Harvard University third.
Students launching a business today have less margin for error than in the past, according to Babson lecturer in Entrepreneurship Dr. Caroline Daniels. When launching a business today it's paramount to consider what will bring value to your customer, Daniels said. With consumer and commercial expenditure down, entrepreneurs must consider what customers actually want and need.
Daniels offered the following tips for launching a successful business in today's economic climate:
No. 1: Ensure the feasibility of your business: First, make sure the opportunity you're proposing is feasible, insists Daniels. Forecast a typical time period for your business and then estimate revenue, costs and profits. From there, determine a best-case/worst-case scenario by going up and down 30% from that typical forecast. You'll then be at a good point to ask yourself important questions such as, "Is there enough profit in this?" and "Is it worth my time to continue with the plan?"
No 2: Design customer experiments: Some people think they have a great idea for a business, but don't run the idea by potential customers first. In this economic environment, talking to customer's prior to launch is critical, said Daniels.
Designing customer experiments is a powerful and inexpensive tool for soliciting customer feedback. One way to do this is by simply observing customers in an area where your product or service would fit.
In addition to simply observing, you can build and/or draw a prototype and share that prototype with potential customers for their feedback. Take time to determine if your business or product is something the customer actually wants or needs and what they would pay for your offering.
No 3: Build your team: It's crucial that you spend the time to hire and work with the right people. Build a team of people that are motivated and share a similar passion for your business. Also, make sure to share your customer experiments with the team.
No 4: Build your network of suppliers: Finally, it's important pre-launch to build your network of suppliers and determine if they're going to be supportive. Find out who they are currently supplying to and let your network grow to support your business.
Overall, the most valuable resource to an entrepreneur is his or her time, says Daniels. That's why conducting these steps before launching is valuable, as they help you determine if the opportunity you're developing is going to be worth your time.
Complete rankings of the Top Ten Best Undergrad Entrepreneurship Colleges and Entrepreneur-focused MBA programs can be found here.