4 Things to Know About Fall Home Buying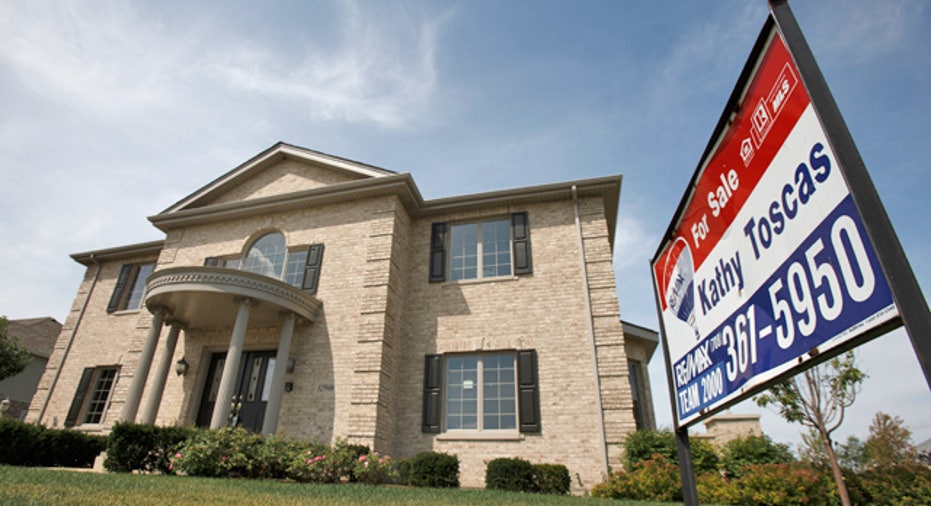 Leaves are turning colors, there's a chill in the air, and autumn is upon us. It's time for the seasons to change, and if you are a homebuyer, many real estate experts say it is also time to change your home-buying strategies.
The fall real estate market sees less activity than the summer selling season, as sellers remove their homes from listings, and many buyers, particularly first-time homebuyers, stop searching, says Sam DeBord, a real estate agent with Coldwell Banker in Seattle.
There are still many ways for buyers to get a great home at a great price, however. "Don't get distracted by what everyone says about the market slowing down in the fall, because this can also be a very attractive time to buy," he says.
Here's a look at some of the benefits of fall buying, and ways to minimize the drawbacks.
No. 1: Mortgage rates still historically low
This year, the fall home buying market is unique because current mortgage rates, while up off record lows in the spring, are still sitting at historic lows.
"Someone shouldn't be discouraged from making a move in the fall because interest rates have increased," says Bruce Ailion, a real estate agent in Marietta, Ga. "Even though rates have gone up from where they were in March and April, they are still at a historic low relative to where they've been for the last 20 to 30 years." There's always a chance that next year, they won't be as low as they are now, he says.
No. 2: Less competition, but less choice
One of the major reasons real estate activity slows down in the fall is because buyers with young children often stop looking for new homes once the school year starts, since they don't want to pull their children out of school, says DeBord.
But this can be an advantage if you continue your home search because you have less competition, he says.
Unfortunately, with fewer buyers available, many sellers choose to take their homes off the market, which limits the amount of homes available for sale, DeBord says.
"Along with people taking their homes off the market, we also don't get a lot of new listings, which further constricts inventory," he says.
No. 3: Buyers and sellers make sacrifices
This means if you make an offer, but can't come to terms with the seller and the deal falls through, there may not be another acceptable home on the market to buy, DeBord says. "You probably won't have a bunch of other houses that have exactly what you want," he says. Instead, you may have to loosen your requirements or wait until something acceptable goes up for sale.
The way to minimize this negative aspect is to take a serious look at the homes that are available, because those sellers are likely much more motivated to make a deal, DeBord says. They may be more willing to give concessions, such as paying some of the buyer's closing costs, and may strongly consider lower offers.
"Sellers will probably be more flexible in terms of price reductions," he says.
No. 4: Don't be greedy
A seller may accept a lower offer, but don't be greedy, warns Jerry Grodesky, a real estate agent located near Chicago. Even though the fall market is smaller, there are still serious buyers out there, he says. Just as sellers are more motivated at this time of year, the buyers who are still searching are seeing their options reduced, so they are becoming more serious, too, he says.
"Many buyers are motivated to close before the winter when weather and holiday schedules make it difficult to move," says Grodesky.
In addition, families with children still make offers on new homes, even in the middle of the school year. If it means buying into a significantly better school district than their previous home, they'll make the move, he says.
Fall can be a great time of year to buy a home if you're motivated to get a good deal from an equally motivated seller. And while no one can predict how mortgage rates will move in the future, at least you'll know you've locked in a historically low mortgage rate this fall.
The original article can be found at HSH.com:4 things to know about fall home buying