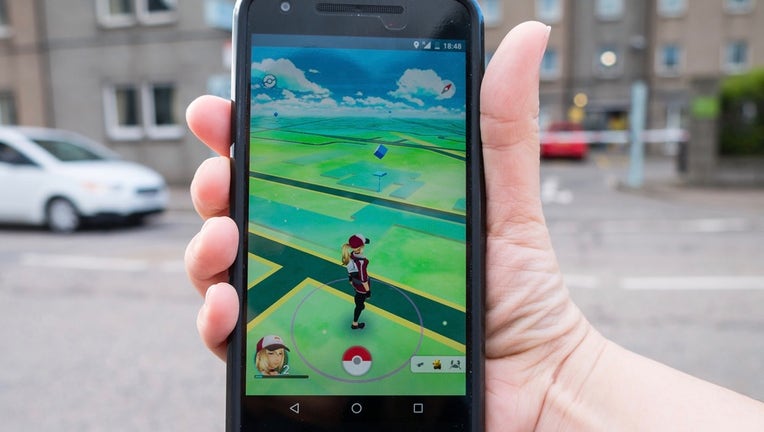 If you have been anywhere near the Internet in the past couple of weeks, you've probably heard about Pokémon Go. It's an addictive little game based on a franchise that reached its heights in the late '90s and early 2000s – but thanks to Pokémon Go, that franchise is coming back in big ways. The game's interactive reality gets people out-and-about, searching for imaginary critters in our everyday, ordinary world. It's pure genius.
It has become an overnight phenomenon, and it fascinates me how addicted we become so quickly to the next big thing. What I find even more interesting, though, are the similarities between the app that is sweeping the nation and recruiting.
Recruiting?
Yes, recruiting. Here are some ways that Pokémon Go can teach us about hiring:
1. Fads Come and Go
With inconsistent hiring practices come inconsistent hiring decisions. When you're chasing down the latest fad in recruiting, you're not doing yourself any favors. Change can be exciting, but with good, solid hiring practices and procedures in place, you won't have to worry about keeping up. Finding what works for your company should be the No. 1 focus. Just like any other fad, this game shall pass.
2. Hype Is Important
It wouldn't be a fad without people making a big deal about it. I wouldn't have downloaded the app and started playing if I hadn't heard about how much fun others were having. The same is true for your company: If you're not excited about the opportunity to hire, why should anyone else be? Candidates pay attention to how you describe the company, the business, and your employees. You will lose good applicants if you don't get excited about this new chapter.
3. Sometimes, You Have to Go Out and Find What You Want
You can't catch a Pikachu without leaving your house. Translation: You have to go out and find people. There are applicants you cannot reach from the comfort of your PC. Sometimes you have be more creative and network with others to find the right employees. They won't usually seek you out on the big job boards because you are one of thousands of employers posting available positions. This is especially true if you're a small business. There are a lot of employers out there, so you have to find a way to stand out from the crowd.
4. Hiring the Right Person Can Take Time
Don't rush the process because you are impatient. Work is going to pile up, things will have to be reprioritized, and you will still have to hire someone. These are just the facts. No position is so important that you have to rush through the recruiting, hiring, and onboarding processes. In the grand scheme of things, a few more days (or even weeks in some cases) does not compare to the pain of turnover because you hired for right now instead of hiring for the right person. Telling the wrong person "I choose YOU!" can cost you in the long run. Patience is a virtue in hiring and in Pokémon.
–
The next time you're chasing down a Squirtle or walking to a Pokéstop, you could be headed to an area that holds your next employee.
Or you could level up.
Either way, you win.
A version of this article originally appeared on Jen Teague's website.
Jen Teague helps small and growing businesses create and implement their own hiring practices.