4 Steps to Take Before You Sell Your Home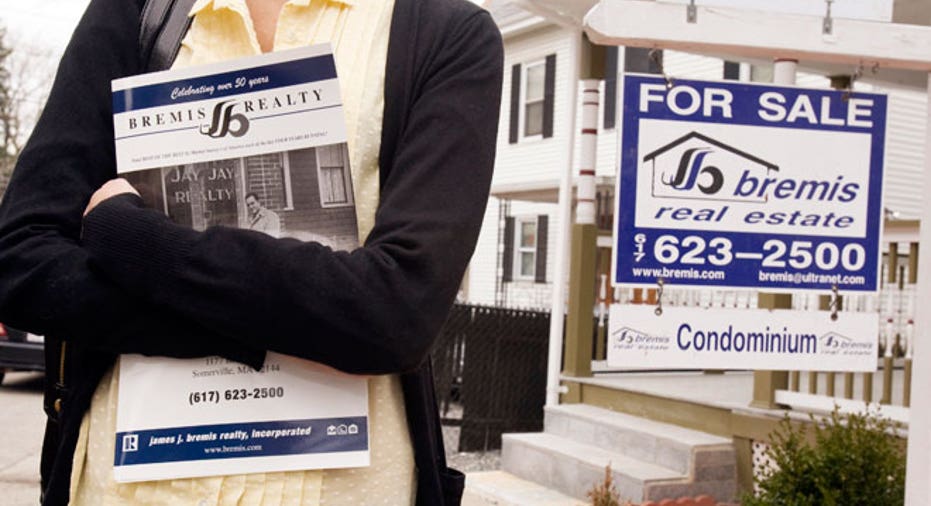 Given an improving economy, more confidence and the prospect of higher mortgage rates, many homeowners are gearing up to list their homes in what is expected to be a very busy and competitive selling season.
As you spruce up your home to make it warm and welcoming, you must begin by cleaning and eliminating clutter. Buyers need to imagine that they are already living there, and things like family photos, religious decor, kitschy memorabilia and other knick knacks, make it all the more difficult.
You should be making minor repairs. Little things, like a leaky faucet or chipped paint on a baseboard, can suggest to buyers that you might not be maintaining the house in other ways, too.
Here are a few other things to consider:
Price it right
Sure, inventory, while expected to rise, currently remains limited. This allows you, to some degree, to name your price. While it's easy to fixate on what you paid for the house or the dollar figure you need to get out of your home, it's smarter to price your home by taking into consideration the industry standards for determining its market value: age, square footage, number of beds/baths, appraised value and what comparable homes in your area have recently sold for. Remember that today's buyers may be motivated, but they're also savvier than ever.  And rightly so – they've got a wealth of information available to them.
Get your listing online
To sell your home at the best possible price, go where the eyeballs are: Online. Surveys show that 94% of buyers start their home searches on the Internet. Work with a real estate agent who will make sure that a virtual tour (even if it's only two spins) and a vibrant description of your home are widely available on multiple websites, and easy to navigate from mobile phones and tablets. Your online listings must also include an ample supply of professional, high-resolution photos; according to one estimate, professionally photographed homes priced between $300,000 to $400,000 sell for about $3,000 more than those with amateur photos.
Avoid surprise property problems
The last thing you want is last-minute problems like surprise liens and taxes, for example, that must be paid to close the deal. These problems can complicate or delay your sale, or even result in a cancelled contract altogether. Get inspections and key reports in advance — long before the buyer's on the hook — and make sure to read them. In many markets, it's now standard operating procedure for sellers to actually have home, pest and roof inspections — as well any government-mandated inspections — conducted before the house even goes on the market. The more problem-free your home is, the faster it's likely to sell.
Generate (more) attention                   
Once your property is marketed, it typically gets attention right away.  In fact, 80% of potential buyers will see your home within the four to six weeks of when it's first listed. If you don't sell to them, however, it takes an estimated three months to replace this initial pool of interested buyers with an equal number of newcomers. And it may take a special something to garner interest.  Loathe as you may be to do so — and a lot of sellers share this sentiment — perhaps you should sweeten the deal to make it more attractive?
 Read More Zillow:
Vera Gibbons is a financial journalist based in New York City and is a contributor to Zillow Blog. Connect with her at http://veragibbons.com/.
Note: The views and opinions expressed in this article are those of the author and do not necessarily reflect the opinion or position of Zillow.