4 Reasons No One Wants to Buy Your Home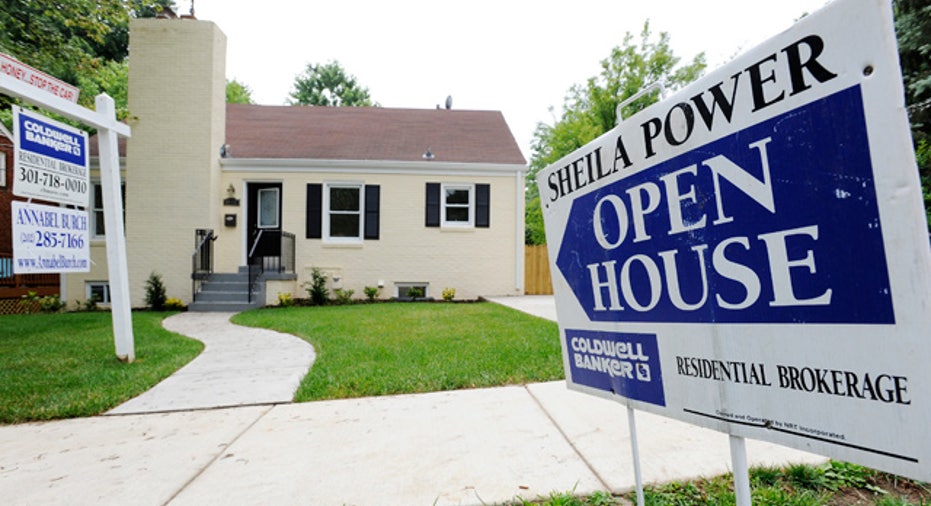 You're downright stumped. After months on the market, you're no closer to a home deal than the day you planted a For Sale sign in the yard. Buyers come. Buyers go. And still no bite. It's easy to chalk it up to the weather. But we're here to let you in on a little secret: That may not be the case.
Here are four reasons your home may be sitting on the sidelines—and how to get it back in the game.
It's in Bad Shape
No one wants to drop six figures on a place that's dingy around the edges. Every corner and crevice should pass the white-glove test.
If you surface cleaned and called it a day, that's not good enough. Put the wet wipes away and break out the heavy-duty tools. It's time to scrub your home inside and out! Pay special attention to nitty-gritty details like baseboards, window blinds, ceiling fans and even bathroom caulk. With a little extra elbow grease, you can make your home look like new again.
While you're at it, be sure to tighten loose screws and fix what's broken. You don't want any rickety reminders that your home might not be all that and a bag of chips.
It's Uninviting
After a month with no interest—despite a strong market and a desirable location—Elizabeth B. realized her dad's condo left something to be desired. So she helped him transform his bachelor pad into a place that made buyers want to sit and stay a spell.
They started by decluttering all the rooms and applying a fresh coat of neutral paint. Then Elizabeth added a few tasteful accents, including pillows and a throw for the living room and lamps and a new duvet for the master bedroom. By the time they deep cleaned and removed personal items, it was ready for show time.
"On the first open house after these changes, I put cookies in the oven so that they were cooling when buyers walked through, and we took the cats with us in the car for a couple hours," Elizabeth says. "The condo sold within 24 hours of this open house."
It's Too Pricey
We know you love your home and you want to want to make as much money on it as you can. After all, you probably need that cash to fund your next home.
But if your home has never looked better and still won't sell, you might be asking too much. A price adjustment may be the only thing standing between you and a snappy home deal.
Take it from Joe M. A $10,000 price reduction sparked a bidding war among three home buyers. The result? He sold his home within two weeks for $10,000 more than his original asking price!
Just keep in mind that there's no tried-and-true formula for zeroing in on the right price. Every market is different, so it's best to get a pro's advice. An experienced real estate agent can show you real numbers buyers have paid for homes like yours in the area.
It's Not a Priority
The perfect price and condition don't mean much if buyers don't know your home's there in the first place. Sure, most folks these days may conduct their own online searches. But if your listing isn't actively being marketed, it's dying a slow death.
That's why it's so important to have a high-octane agent on your side. A true go-getter won't sit back and wait for buyers to come. They know how to find and reach the best prospects for your home—and they won't stop until you have a deal!
Look, you're paying your agent thousands of dollars to sell your home. If you've done everything in your power to make your home shine and no one's noticed, it's time to move on. Look for an agent who's excited about helping you get top dollar for your home and consistently closes at least 35 transactions a year. That's a good sign they've proven their worth in the business!