4 Quick Ways to Optimize Your Resume for ATSs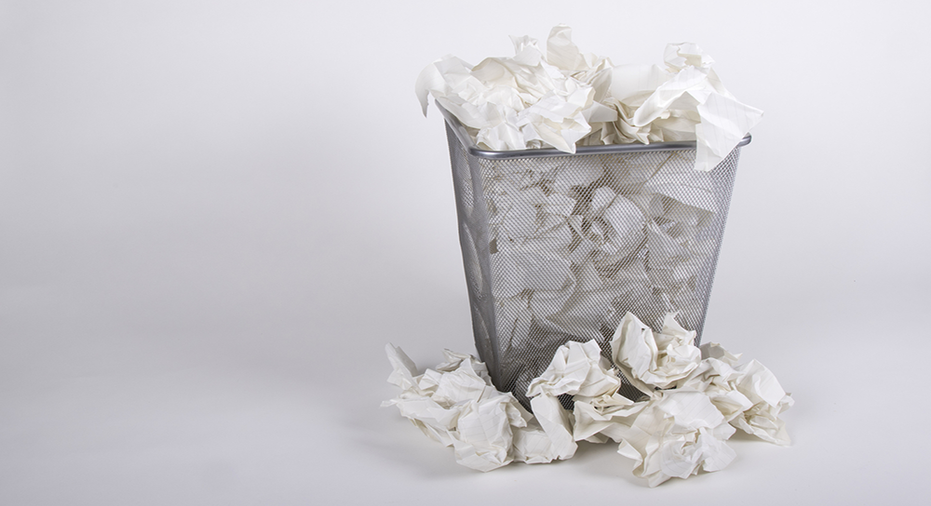 If you've been applying for job after job without hearing anything back, there's a good chance that applicant tracking systems, or ATSs, are to blame.
Not quite sure what exactly an ATS is? During the recruitment process, most companies use them to filter applicants and find the most compatible candidates. The problem? Applicant tracking systems have no sympathy when it comes to scanning your resume. They're simply looking for keywords, and they won't make any exceptions. If you can't get past the ATS, your resume will never be seen.
Luckily, there are a few quick changes you can make to optimize your resume and satisfy the ATS:
1. Use Keywords
Keywords are the No. 1 most important aspect to consider when optimizing your resume for ATSs. Hiring managers often source resumes by searching for specific keywords and skills in their databases. Even if you're a great fit for the job, you won't get noticed if you don't have the right keywords in your resume.
The trick, then, is to look at the job posting to find relevant keywords, and then add those keywords to your resume where they apply. That way, when the hiring manager searches, your resume will be a hit.
2. Create a Skills Section
Wondering how you can work the right keywords into your resume? A skills section is a great way to do so naturally. When you apply for each new job opening, you can simply replace the keywords in your skills section to match those in the job posting.
When listing your skills, also list your skill level. For instance, if you are an expert in using a specific software, mention that in your skills section.
3. Include Dates
Including the relevant dates (month and year) beside each previous job and each school in the education section might be a simple fix, but it makes a big difference.
Each applicant is given a candidate profile in an ATS. Some applicant tracking systems parse your resume chronologically into your candidate profile. In order for the ATS to parse your experience in the right order, it is important to list dates.
Plus, hiring managers like to see that you are being upfront and honest about the amount of time you spent at each job. For example, "2015-2016" looks like you were at a job for a whole year, but "12/15-2/17" shows that you were only there three months.
4. Add Your Zip Code
Another very easy tip is to ensure your zip code is included in your contact information. Besides keywords, another popular search function within ATSs is location search. A hiring manager might want to only search for candidates in their zip code and/or surrounding areas. Forgetting that information could keep you from getting noticed.
–
Optimizing your resume for an ATS is a bit of a science. It takes a lot of work to perfect your resume, but that work is well worth it. Start by implementing these quick fixes.
James Hu is the founder and CEO of Jobscan.