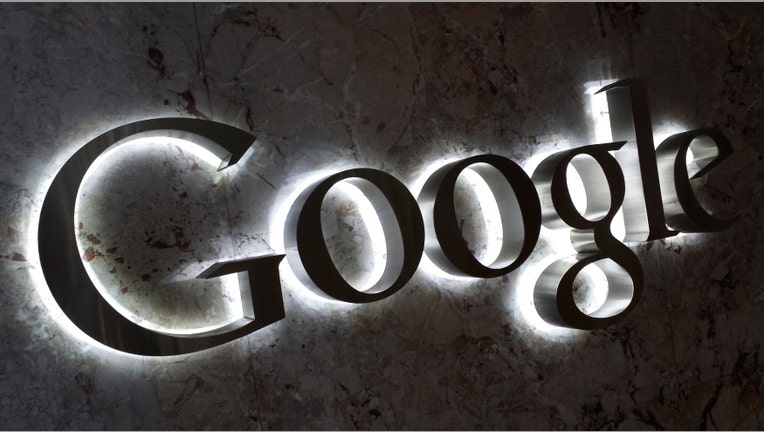 Maybe you've heard that the magic hour is early Tuesday morning—or exactly four weeks ahead of your departure date.
Either way, you probably know that there is a ton of conflicting information out there about the best time to book your flight to snag a deal.
Luckily, last week the engineering brains behind search site Google Flights (NASDAQ:GOOGL) hosted a Reddit "Ask Me Anything" session—and cleared up a few common questions.
Curious what they divulged? We rounded up a few of their favorite secrets about scoring the best bang for your buck when booking a flight.
1. The Best Time to Book Is … Now In general, the Google Flights team says that the ideal time is, well, right about now.
It's common knowledge that prices generally tend to go up the closer you get to your departure date, but that doesn't deter plenty of consumers from waiting it out to see if the price will drop over time.
And while that is occasionally the case, "[Google's] research shows the expected value of waiting is negative," explains software engineer Srikanth Sastry.
2. Google Can Pinpoint the Perfect Place for Your Budget Long weekend, small budget … and no idea where to go?
Check out the site's "Explore Map" function to land upon a location that works best for you. You can set a price you can handle, and then play around with various recommended destinations, says software engineer Domenico Carbotta. "The cities that you can reach within your budget will be highlighted for you."
3. The Site's '60-Day Calendar' Can Save You Even More If you have some flexibility in your timing, search using Google Flights' often-overlooked 60-Day Calendar. The function gives an outlook of the cheapest flights for the next two months—and also insights into pricing trends around certain weekends and major holidays.
4. Google Can Find You Flights With Free Wi-Fi and Other Amenities Thanks to a partnership with RouteHappy, travelers can also use Google Flights to find added info, like Wi-Fi availability and entertainment options—so you won't have to shell out for these in-air extras. "All these are efforts to ensure that our ranking reflects conventional and non-conventional notions of 'good/best flights,'" Sastry says.