4 Creative Ways to Recruit on a Shoe String Budget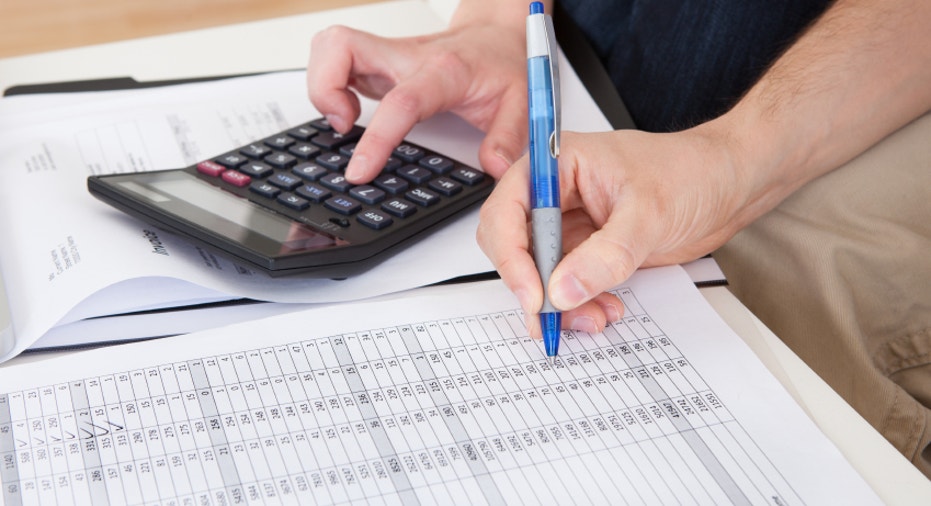 Human Capital is the most important asset for every organization, no matter how big or small. Startups and small businesses need to hire the most talented workforce just like the bigger companies, with the only difference that in this "war for talent" small players have far fewer resources and time to compete with the large organizations on recruiting.
On top of that, a small business certainly doesn't have a hiring team whose main tasks and expertise include searching qualified candidates for their open roles. Without a dedicated budget, experience, and professional tools for sourcing, small businesses risk needing to rely almost exclusively on personal connections to source for talent.
While it is certainly valuable to source candidates within trusted networks, it greatly reduces a company's reach. Luckily for the small businesses, recruiting and sourcing does not have to be expensive. Recruiting talent effectively can be done on a shoe string. However, it takes time, focus and a great deal of effort. You have to be deliberate in your efforts, network, and build relations with individuals as well as communities who have far reach and specific contacts to help you fill your future and current job openings. Here is a list of some tools and strategies that active and creative recruiters have used to fill job openings leveraging online databases:
Meetup.com. In large metropolitan areas, there are thousands of meet up and networking events happening. You can use the online community as a sourcing and research platform to find qualified candidates. If you were recruiting data scientists, one of the first places you would go is the data scientist meetup group and request to join for the city or geographic area you are recruiting.
Twitter Hashtags. Most events, conferences and networking activities on a large scale use Twitter hashtags to segment their event and tweets from the more than 5,700 tweets per second. These hashtags are a great way to search and source potential candidates to fill your openings. Conferences are great places, particularly SXSW where secondary hashtags are used for each session allowing recruiters to pull a very targeted list of possible candidates who are attending a specific session.
Eventbrite Event Listings. Eventbrite an excellent solution for meeting and event registration management. It equally provides an opportunity for recruiters looking for lists of candidates attending very specific and targeted events. If the event manager, has selected settings to show a list of those who have registered, you have a list of candidates in which to begin researching.
In-mail solutions. Once you have pulled a list of candidates from various online databases, the challenge is how to contact them. If you are able to engage them by phone and feel comfortable, do so. Call them and ask them if they want to learn about your opening. If no phone is available, you can use LinkedIn in-mail functionality (for premium users only) or add certain Gmail extensions that help you figure out email addresses. It works like this: select compose a new message; make your best educated guess on what their work email might be; hit enter. Tools like Rapportative will let you know if the email address is in their system and who it belongs to.
One of the secrets for successful recruiting with limited resources is the creative use of networks. All the above mentioned solutions leverage professional and personal networks and communities, and enable the business owner or the recruiter to do strategic and effective sourcing, without the advanced tools that