Who uses their phone to make calls anymore? It seems as if smartphones hardly make it up to users' ears these days and instead get regularly used to text, share pictures, video chat, update our social networks or search the web. While convenient, smartphones aren't cheap.
According to J.D. Power and Associates, U.S.- based families spent on average $139 a month last year on their cell phone bills. While some of the costs are out of your control, there are ways you can reduce your bill. Developers have created a slew of apps that let you text, video chat and even make phone calls for free. Here's a look at four:
1. WhatsApp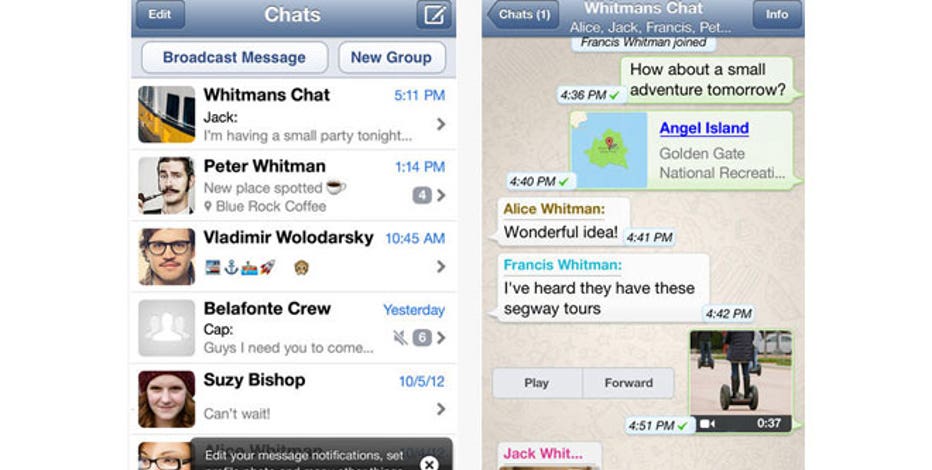 ---
While most carriers offer text messaging plans, going over your selected plan can result in a jaw-dropping statement. Text messaging has become the main form of communication for many users, and app developers have responded to the trend with several free services.
WhatsApp, a wildly popular free texting app works on the iPhone, Blackberry, Android and Windows-based phones. The app allows you to message across platforms without having to pay for SMS by using your internet data plan to send the messages.
2. Skype for Mobile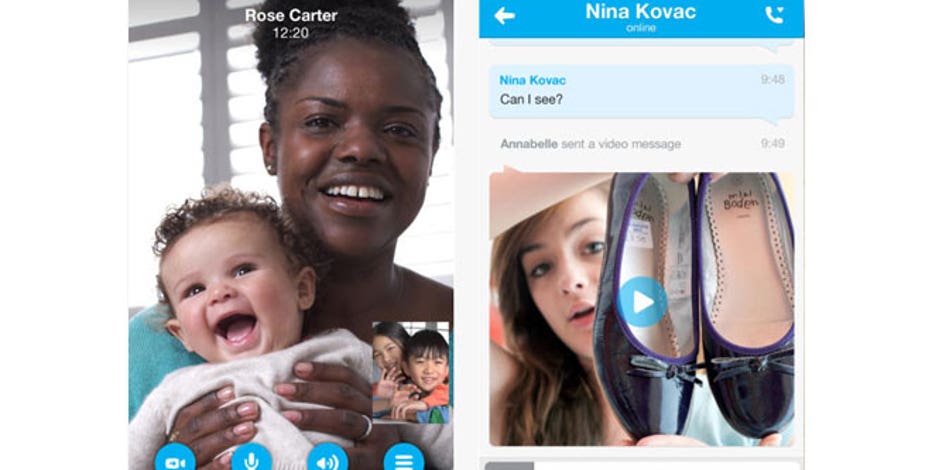 ---
Now you can keep up with your friends and family scattered across the country and globe on your smartphone by downloading mobile Skype. The free app is available on all smartphone and gives you free face-to-face video calls and instant messaging over your cellular or Wi-Fi connection. Keep in mind that both parties have to have Skype in order for it to work.
3. Google Hangouts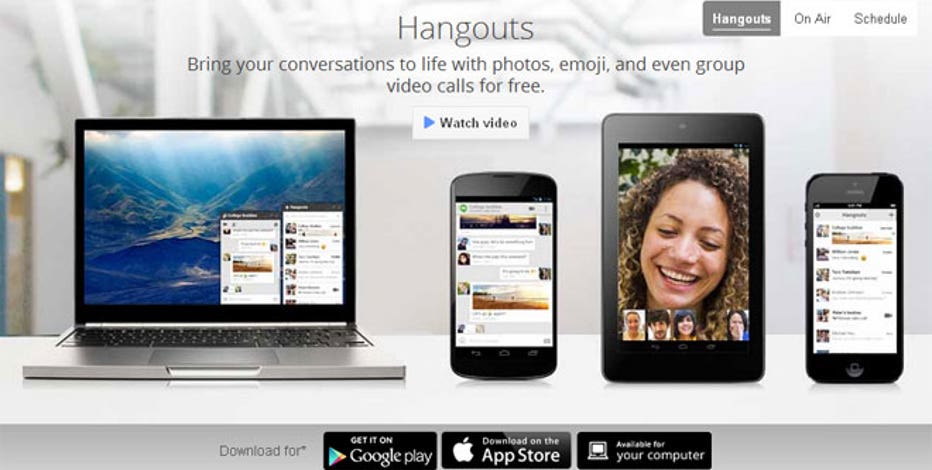 ---
With this free app, users can engage in one-on-one and group conversations, share photos and host video calls all for free.  Create a "hangout" and you can see when the other person is typing or has received your message. You can also turn any conversation into a video call with up to 10 friends. If you friend isn't available when you try to reach them, the app will alert them next time they connect.
4. Tango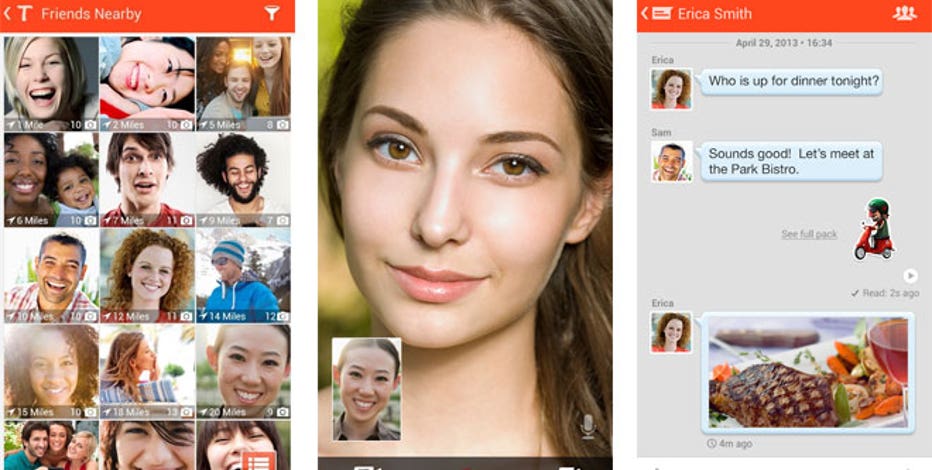 ---
Tango is a popular social networking app that lets you make free phone calls to anyone who has downloaded the Tango app on their iPhone, iPad or Android-based phone or tablet. In addition to making free calls, Tango lets you personalize your calls and messages with animations, challenge friends to games during calls and send cards to family and friends.
The app works over your existing 3G, 4G and Wi-Fi. According to Tango all video and audio calls don't use your minutes and messages are free. You can even make free international calls with the app.