3rd-Generation Restaurateur Grows So-Cal Franchise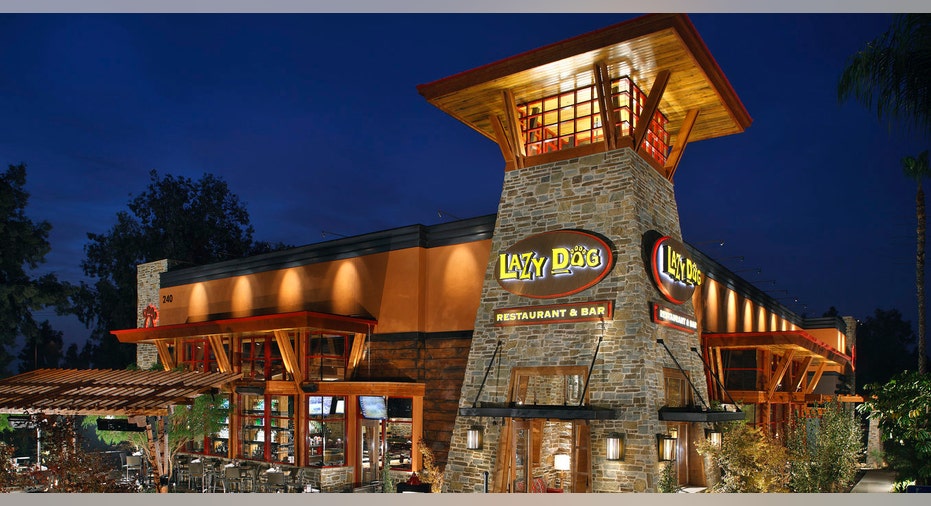 Small Business Spotlight: The Lazy Dog Restaurant and Bar
Who: Chris Simms
What: A family-friendly casual dining chain in Southern California
When: 2003
Where: Huntington Beach, California
How: Founder Chris Simms realized he wasn't interested in any of the casual, family-friendly restaurants in his neighborhood – so he decided to open his own. "I grew up in the restaurant business – my dad and grandpa had restaurants – so I'm a third generation restaurateur," says Simms.
"I wanted to have a comfortable and community-based restaurant that would have the level of food I was looking for," he adds.
Simms says his family was "absolutely supportive" of his plan, and helped him get off the ground with the idea, which would become The Lazy Dog Restaurant and Bar. Today, there are 11 Lazy Dog Restaurants in California, with the 12th to open in San Diego this spring and a 13th to follow this fall in Northern California.
Biggest challenge:  Simms says that the biggest hurdle was creating a warm and welcoming work environment while also keeping standards high. "How do you motivate teammates to go above and beyond?" Simms asks. "That's the eternal struggle."
One moment in time: "I am so proud of the achievements of my team. It's not an individual business – it's a huge team effort," he says. "We focus heavily on culture at the company. We find that the better we treat our people, the better they treat our guests."
Best business advice: "Every decision should be made with the guest in mind." Most influential book: Simms says that Jim Collins' "Good to Great" helped define his core values and create clarity when it came to creating the culture at The Lazy Dog Restaurant and Bar.
Quote from the owner: "We specialize in crave-able classics, as well as an innovative menu."