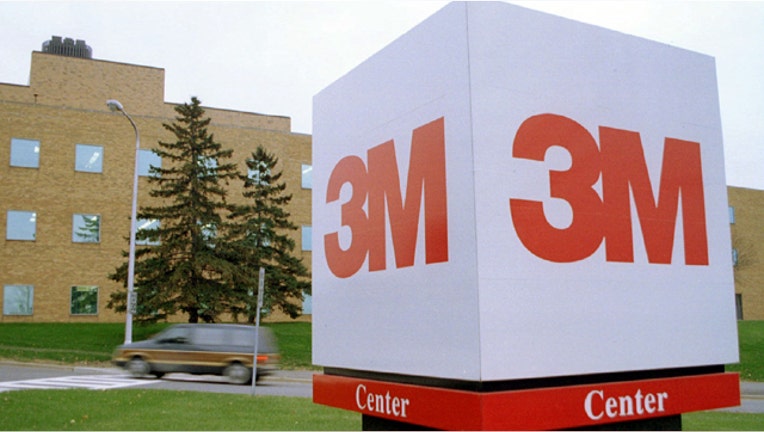 3M (NYSE:MMM) reported on Thursday a 5.9% increase in its third-quarter profit, as the maker of Post-it notes and Scotch tape benefited from revenue growth across all segments.
The diversified manufacturer narrowed its full-year earnings guidance to between $6.65 and $6.75 a share, compared to its prior view of $6.60 to $6.85. 3M's per-share earnings checked in at $6.32 in 2012.
3M logged a profit of $1.23 billion in the third quarter, up from $1.16 billion a year ago. Per-share earnings climbed to $1.78 from $1.65 to beat recent estimates by three cents.
Sales rose 5.6% to a record $7.92 billion, above forecasts for $7.86 billion and setting a new quarterly record for 3M.
The St. Paul, Minn., company said all of its businesses recorded operating margins of at least 20%. Sales at the industrial segment improved the most year-over-year, rising 8.6%.
Excluding currency fluctuations and acquisitions, organic growth was 5.8% in the third quarter. 3M, whose products also include Ace bandages and Scotch-Brite sponges, expects organic growth of 3% to 4% for all of 2013.
Shares ticked 40 cents lower to $123.60 early Thursday morning.