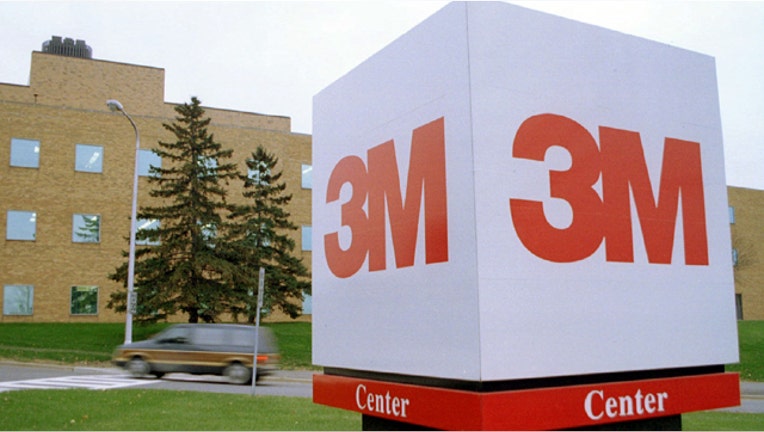 Manufacturing conglomerate 3M (NYSE:MMM) reported Thursday a rise in profits, but missed Wall Street estimates.
Net income was $1.21 billion, or $1.79 per share, an 11% increase from last year. First-quarter revenue rose to $7.8 billion, up from $7.6 billion in 2013.
Wall Street was looking for net income of $1.80 a share on sales of $8 billion.
The company saw 4.6% growth in organic local-currency sales.The industrial sector showed 3.1% revenue growth in advanced materials and transportation divisions, but there was a sales decline in personal care.
3M saw an increase in sales in personal safety, roofing and commercial solutions, while the traffic safety and security business saw declines in revenue.
Healthcare saw a 4.8% rise in revenue, coming in at $1.4 billion. Drug delivery, food safety and infection prevention showed strong growth, the company said.
The electronics and energy categories showed an increase of 2.7% revenue, at $1.3 billion.
"3M is well-positioned to generate sustainable, profitable growth far into the future," said CEO Inge Thulin, in a statement. "We increased investments in R&D and commercialization to help secure future growth in the business."
The company returned $2.3 billion to shareholders through dividends and gross share repurchases.
3M shares were down more than 1% in the premarket, having closed at $137.99 on Wednesday.