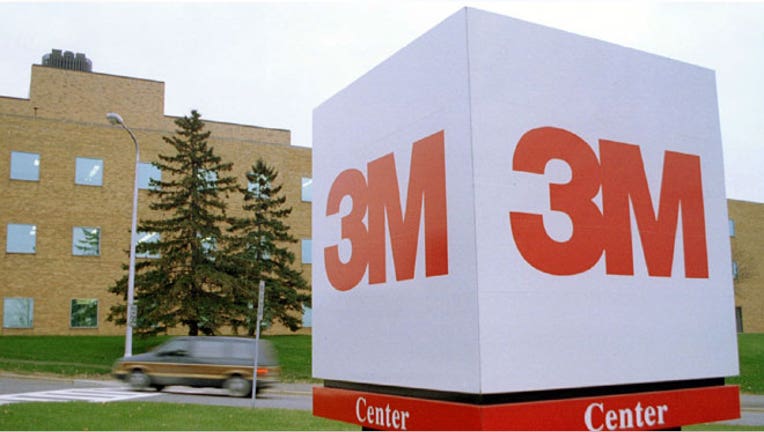 Diversified manufacturer 3M (NYSE:MMM) logged an in-line 11% jump in fourth-quarter profits on Thursday, but the Post-It maker's revenue failed to meet expectations.
The blue-chip company said it earned $1.10 billion, or $1.62 a share, last quarter, compared with a profit of $991 million, or $1.41 a share, a year earlier. Analysts had called for EPS of $1.62.
Revenue ticked up 2.5% to $7.57 billion, trailing the Street's view of $7.71 billion. Organic local-currency sales rose 3.4%.
"The fourth quarter concluded a very successful year for 3M," Inge Thulin, 3M's CEO, said in a statement.
Looking ahead, 3M reaffirmed its call for 2014 EPS of $7.30 to $7.55. The midpoint of that range, $7.425, is just below consensus calls from analysts for $7.47. Management expects 2014 organic local-currency sales growth of 3% to 6%.
3M said it returned $423 million in cash dividends to shareholders and repurchased $1.7 billion of its own shares during the fourth quarter.
Shares of Minneapolis-based 3M slipped 0.96% to $129.00 in premarket trading on Thursday. The losses position 3M to extend its 2014 slump of 7%.