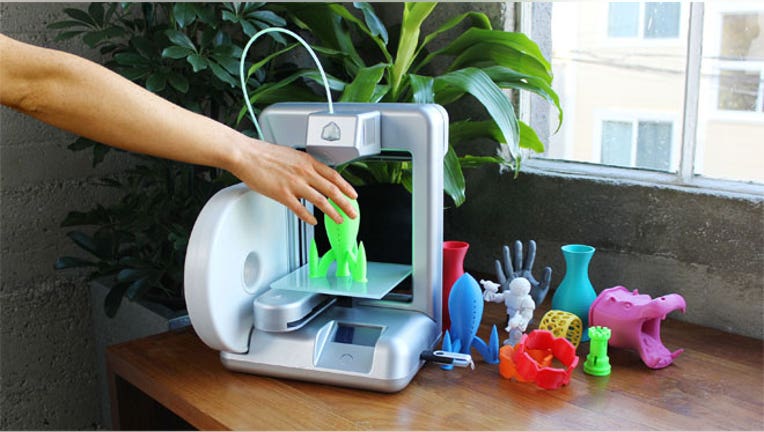 3D printer maker 3D Systems Corp (NYSE:DDD) estimated first-quarter revenue and profit well below analysts' expectations, saying a weaker euro and yen and the aftershock of lower oil prices had forced its aerospace, automotive and healthcare clients to curb orders.
Shares of 3D Systems were down 10.3 percent at $27.05 in premarket trading on Friday.
The company estimated adjusted earnings of 2-4 cents per share and revenue between $158 million and $160 million for the first quarter ended March.
Analysts on average were expecting a profit of 17 cents per share and revenue of $182.8 million, according to Thomson Reuters I/B/E/S.
(Reporting by Abhirup Roy in Bengaluru; Editing by Maju Samuel)