3 Tips on Choosing a Cash-Back Credit Card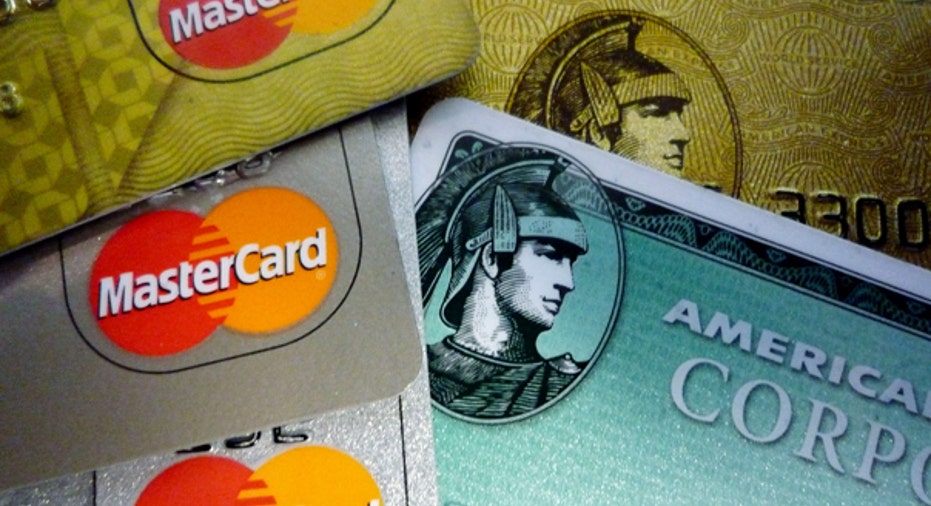 Which Cash-Back Card is Best?
If you pay your balance in full each month and use your credit card frequently, you may want to consider a credit card with cash-back rewards. The obvious benefit is that you'll earn rebates on what you'd buy anyway.
The trouble is weeding through all the choices and finding the right card. Almost 50% of all card offers feature cash-back rewards, according to Synovate Mail Monitor, a global market research firm.
To help you narrow the hunt, Bankrate.com has surveyed 32 popular cash-back rewards cards. A handy chart lists each card, along with annual fee information, any introductory bonus, the reward formula, the cash-back ratio, any expiration period on accumulated rewards and other important details.
In light of the data, here are some tips to help you find the best cash-back credit card.
Compare Payouts
"The typical cash-back return rate is 1%," says Anuj Shahani, director of competitive tracking services at Synovate.
However, some cash-back cards give you the opportunity to boost your payout based on spending level, purchases made in certain spending categories or category bonuses. For instance, the Chase Freedom card and Discover More offer 5% cash-back in certain purchase categories that change. Blue Cash from American Express offers 5% cash back on "everyday purchases" once you hit a spending threshold of $6,500.
Bankrate.com's cash-back credit cards study makes it easy to compare cards. Our chart shows the "cash-back ratio," which lists the rate or rates of return offered on transactions, and the "reward formula," which details the reward offering and explains the break points for higher payouts.
Of the 32 cards surveyed, 28% offered higher returns for purchases made in certain spending categories. Nineteen percent of the cards offered tiered reward rates based on spending level.
Match the Card to Your Spending
Don't just go by an enticing rebate offer. Your spending habits should match the reward program.
"You have to calibrate how much you spend and where you spend it with cards that offer higher payouts in the categories where you're spending the most," says Greg McBride, CFA, senior financial analyst at Bankrate.com
Make sure to read the definitions and fine print to identify any catches or restrictions. For instance, the BankAmericard Cash Rewards from Bank of America and Flexperks Cash Rewards from U.S. Bank cards offer 3% cash back on certain purchases, but only for a limited time.
If the card offers a higher rate of return once your spending exceeds a certain threshold, figure out how long it would take you to reach it based on your monthly spending total. With Blue Cash from American Express, you don't earn the 5% cash back on "everyday purchases" until your spending climbs above $6,500. You'd have to charge more than $1,000 per month to reach that threshold in six months.
Then check out the ease of the redemption process. According to Shahani, many cash-back cards offer "automatic redemption" where the issuer would send or credit the rebate with no action required from the consumer. However, some credit cards require you to request the rebate -- leaving rewards unredeemed until you remember to contact the issuer.
Consider Other Details
Before you apply for a cash-back card, check if there are other restrictions, costs or benefits. In our study, we found that half of the cards imposed an expiration period on accumulated earnings, four cards charged an annual fee and 41% of cards offered an introductory bonus of some sort.
Additional costs and restrictions on earnings are worth factoring in, particularly if you're not planning to keep a card for the long term or use it that often.