3 Times a Payroll Loan Might Be Right for Your Business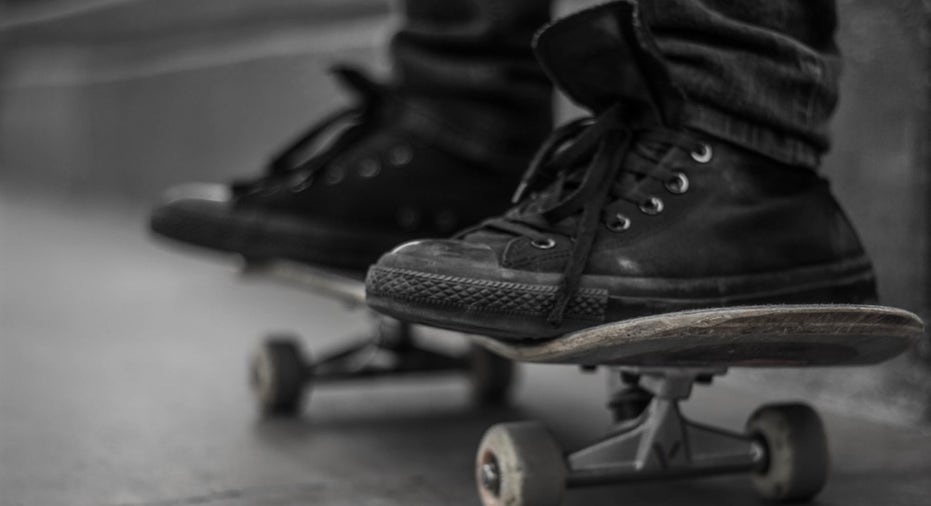 Employee compensation and benefits make up a major portion of the budget for most businesses. In the service industry, payroll may even make up the majority of an organization's expenses. If an employer cannot fund a given payroll cycle, that could lead to deteriorating relationships, low morale, and employee defection.
A cash flow challenge might cause you to consider a payroll loan, but low cash flow is not the only factor that might make financing a payroll cycle the right choice for your business. Here are three common situations an employer might find themselves in when a payroll loan could be the ideal solution:
1. You Need to Preserve Working Capital
Using a payroll loan instead of depleting working capital reserves could be preferential for employers who need to ensure they have money on hand for quarterly tax filings, benefit premiums, balloon payments, and other financial obligations requiring cash (non-credit) payments.
In addition, preserving working capital could enable an employer to negotiate discounts with vendors that offset the cost of financing in part or in whole. Preserving working capital may also be in a seasonal employer's best interest in advance of the busy season. Employers can use that capital to stock inventory/supplies and make facility improvements and repairs that are needed in advance of the time of year when a seasonal business makes most (or all) of its revenue.
2. You Need to Offset Low Cash Flow
Nearly every business experiences some kind of cash flow challenge during its lifetime. For many employers and human resources professionals, the thought of disappointing workers through an inability to meet payroll is their worst nightmare. Low cash flow that depletes working capital needed for payroll can happen for any number of reasons, many of which cannot even be controlled by business leaders. A few examples include:
- cyclical slowdowns that occur in businesses whose sales have a natural ebb and flow due to seasonal, economic, or other marketplace conditions;
- slow-paying customers that prevent anticipated cash flow from materializing during a given period;
- unexpected expenses such as the need to repair facilities or replace equipment;
- expenses that are higher than expected during a given period;
- vendors raising prices;
- and growth occurring more quickly than anticipated.
In other cases, employers may need to take corrective actions in order to improve cash flow, such as raising prices, reducing expenses, speeding up collections, reducing customer credit limits, adjusting projections, or increasing marketing and sales activities to generate additional revenue. There are many factors that can affect organizational cash flow; payroll loans can bridge the gap for employers while they work on resolutions.
3. You Need to Build Up a Seasonal Workforce
Payroll loans could also be an ideal choice for employers that are building up their workforces in advance of the busy season for their businesses. Many employers must lay out a considerable amount of capital in advance of the busy season for:
- placing recruiting advertisements;
- conducting interviews;
- completing pre-employment background checks and tests;
- doing new-hire paperwork;
- and conducting new hire orientation and training.
Not only do employers incur payroll expenses throughout the pre-employment and orientation period for new employees, but they are also often faced with funding one or more payroll cycles as the busy season gets underway before they have adequate sales to offset operational and payroll costs. Knowing that sales will quickly amass to cover payroll cycles and offset the cost of financing a payroll loan, this type of financing provides the short-term bridge that closes the gap between payroll costs and the busy season.
–
Low cash flow is sometimes the determining factor in an employer's decision to use a payroll loan as a short-term business financing solution. Preserving working capital and protecting relationships with employees and vendors can also lead an employer to conclude that using a payroll loan is right for their business, making it a valid and valuable financing tool for business owners today.
Kabbage is a provider of loans for small businesses.