3 Things to Do Before You Buy Life Insurance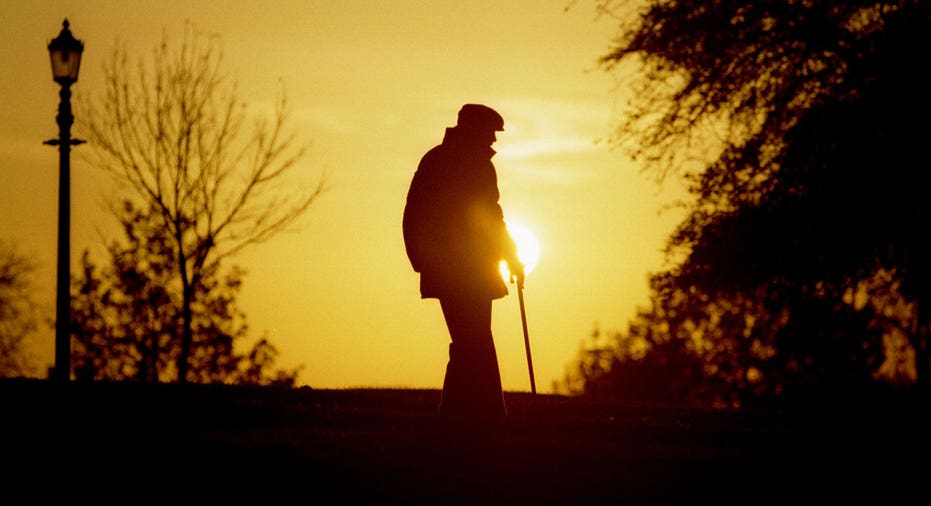 When it comes to making major purchases like a home, many people spend time beforehand preparing. It's a good idea to think of life insurance the same way. A life insurance policy can help pay off a mortgage loan so beneficiaries can continue to live in the home or to remove the immediate need to sell it.
Debt can be inherited, and life insurance can help ease the burden your debt could put on your family after you pass away. You can see how your debt is currently impacting your credit for free on Credit.com.
Once you've determined that you need life insurance, it's important to put yourself in the position to get the best deal. Life insurance premium rates change with age and health factors, so in general the earlier you buy, the better rates you will likely be offered. If you are ready to buy life insurance, here are three points to keep in mind.
1. Stay Healthy
Developing and maintaining a fit lifestyle is not only good for your physical health, but your financial well-being, too.
The less risky an insurance candidate is, the lower their monthly premiums will be. So do what is in your control. It's a good idea to eat right, exercise and get regular check-ups so you qualify for life insurance at a lower cost.
Quitting smoking, losing weight and reducing alcohol intake can all improve the rates you receive from insurance companies.
2. Understand Your Options
It is easy to get confused by all the different life insurance options available.
Depending on where you are in life and how much protection you need, you have to determine whether you want permanent or term life insurance. Within those categories, there are specific options which may be better for your individual situation.
As your life changes, your life insurance needs may change. It's a good idea to think about whether your policy still fits your needs whenever you make major changes such as getting married, having a child or buying a home. You may want to change the type of insurance you have or even just add a new beneficiary.
3. Research Riders
The options aren't done yet! Riders are add-ons to the policy you choose. It's a good idea to look at what is available and what may be necessary in your situation.
Each rider will add to the cost of the policy so it's important you aren't adding riders that don't apply to your needs. Some examples of riders include an accidental benefit rider or waiver of premium rider. By knowing the facts about life insurance before you buy, you can help ensure you get the life insurance coverage you want and need.
Read More from Credit.com