3 Steps to Help Female Entrepreneurs Build a Great Personal Brand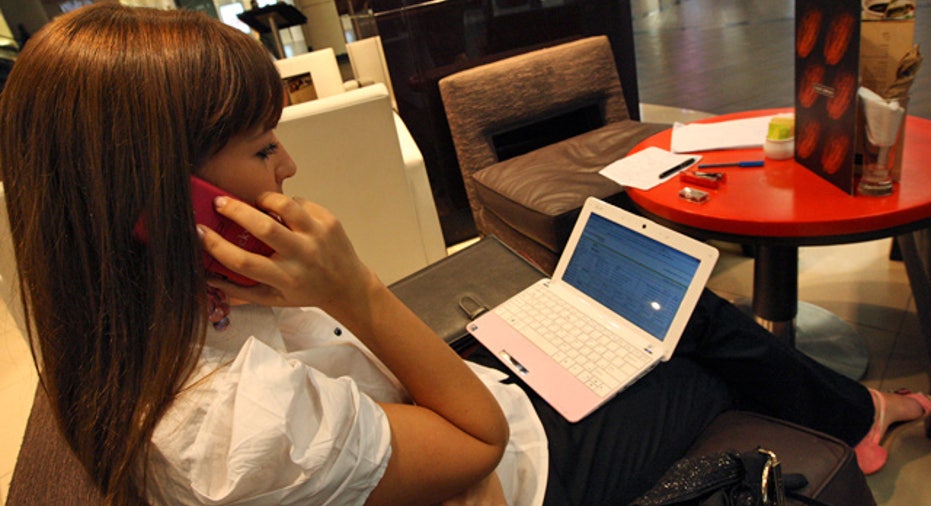 Entrepreneurs put a lot of time and effort into crafting a unique, marketable brand for their company. While this is a necessary step on the road to success, it can sometimes overshadow another important brand that must be developed: your personal brand.
"It takes time, energy and focus to truly create a personal brand," said Katie Bressack, health coach, corporate wellness consultant and American Express OPEN CEO BootCamp ambassador. "Entrepreneurs must not only become experts in a particular field or subject; they must also be able to sell themselves by creating their own unique value. Rachael Ray was always a great cook, but her real success started when she took things to the next level and let her personality shine through her craft."
For women, creating and promoting an authentic personal brand can be a difficult task to accomplish. Bressack believes that some female entrepreneurs have trouble with this because self-promotion is not part of their upbringing as women.
"At a young age, we are taught to be nice and not to brag, whereas men are often praised for self-promotion," she told Business News Daily. "By supporting women entrepreneurs, we are changing the way we feel about promoting and praising ourselves, which is a very good thing."
Bressack and Janet Kraus, serial entrepreneur and author of nine CEO BootCamp Insight Guides, offered the following tips to help female entrepreneurs define their brand and learn to love being the face of their business. [5 Lessons for Women Leaders from AMEX CEO BootCamp]
Identify what sets you apart. Ask yourself how you want to be viewed by your employees, customers, investors and partners, both as a person and as the leader of your company, Kraus said. List the values you believe in and want to represent, and prioritize the ones that align best with your company's brand values. You should also create a list of the things you do well and know a lot about, which can be used to position yourself as an expert in your field.
Figure out what makes you relatable. Whether it's your sense of humor, your engaging storytelling, or your compassion and empathy, identify the qualities you have that cause people to gravitate toward you. Kraus noted that this ability to connect with others creates a bridge between your values and expertise and your company's brand.  
Master your message. The first two steps can be used to help you sit down and refine the main message of your personal brand. If you dive into an opportunity such as a speaking gig or a press interview without doing this, you're going to falter. While you might want to seize the chance to get your name out there, taking time to master your message and fully develop a memorable experience for your client or customer pays dividends in the long run.
"I truly believe that we can do and be anything that we want in life as long as our passion aligns with our message," Bressack said. "When you speak about things that truly matter to you, you develop a sense of authenticity with your audience that can't be matched by any formal training."
Originally published on Business News Daily.