3 Steps to Finding Your Startup's Niche (And Keeping It!)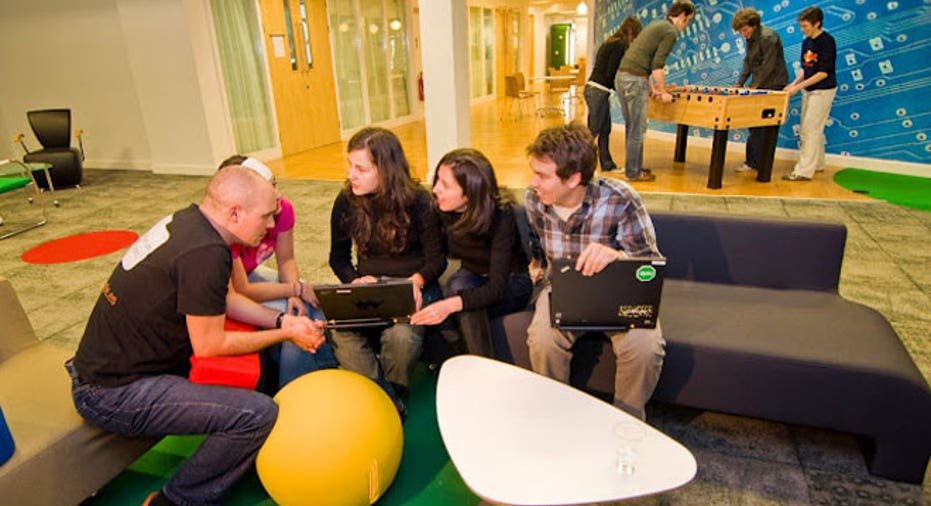 You've launched a successful startup based around a core product or service offering. Business is booming, and you want to reach the next level of growth. The next logical step is to extend your product line, right? Maybe not.
While adding new products might seem like a tempting business strategy, Kaiser Serajuddin, founder of Better Body Bootcamp, believes that rushing into a product line expansion too soon could hurt your business in the long run.
"Reaching different customer bases with different products almost always leads to diluting your strengths and overextending your efforts," Serajuddin told BusinessNewsDaily. [7 Ways to (Really) Know Your Customers]
Serajuddin's business is based entirely on a weight-loss bootcamp program geared toward middle-aged women. While fitness industry colleagues advised expanding into personal training and trying to reach other segments of the population, he realized it wouldn't be a smart move.
"We've focused all of our attention on mastering this one product," Serajudin said. "[To expand], we would likely need to hire more staff, which leads to more overhead and headaches. We would have to devote a lot of energy to the marketing and follow-up of the new customer bases, taking away time and money from the core business. And we may lose credibility in the minds of existing customers when it comes to the core product offering."
For the creative entrepreneur looking for growth, there are always other options besides diluting the existing brand and core product, Serajuddin said. Better Body Bootcamp, for example, has decided to grow its customer base by franchising and opening more locations. Serajuddin shared these tips for improving your product by focusing on your customer base:
Really get to know your target customer. One of the worst things startups can do is try to market their product to "everyone." Serajuddin recommended sitting down and writing a profile about your specific target customer. Think about who she is, what her day is like, what she does, and what she needs and wants. Find out what problems she faces, and figure out how your product or service can help solve those issues. Talk to potential or existing customers to gather information for this profile, and use it to focus your efforts.
Remember that your customers are smart. In most cases, companies who have tried and failed at expanding their product and customer bases lacked success because their existing customers saw through them. If you've successfully mastered your existing product, trying to diversify and expand into a new category will likely make your customers wary of your motivations, such as when McDonald's tried to purchase Chipotle.
Stay the course. As with any startup, getting off the ground with your initial product can be tough. You may be scrambling at times, but if you stick with it and focus solely on your niche, you'll eventually be able to optimize that and deliver the best possible product to individuals who really want it. The longer you work on your core product, the better it becomes.
Originally published on BusinessNewsDaily.