3 Steps to Better Credit for Entrepreneurs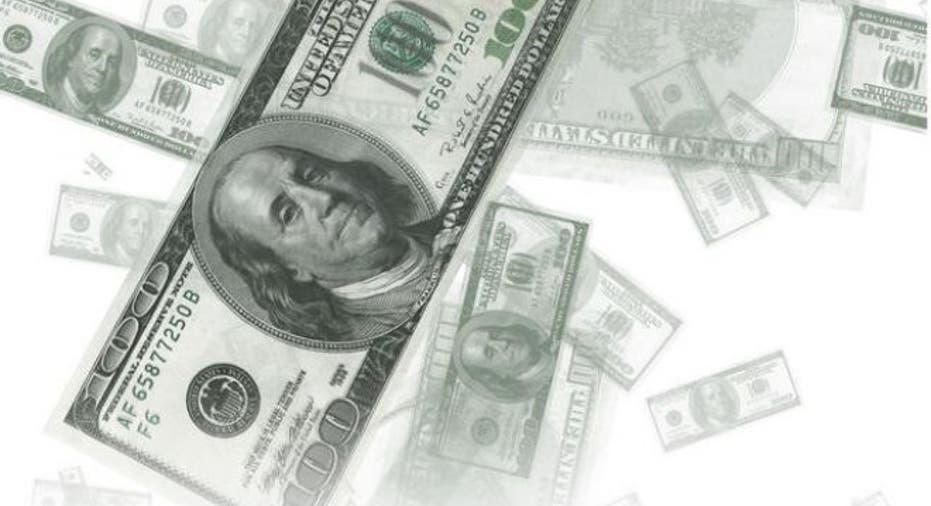 Entrepreneurs face challenges in securing funding that public corporations do not face, since they frequently do not have vast amounts of cash on hand to reinvest in their enterprises, nor can they issue stock to raise capital.
Startups and growing businesses rely instead on banks and non-bank lenders for funding.  In the early 2000s, credit was free flowing, but since 2008, lenders have been setting the bar higher when approving loans. In fact, my company's Biz2Credit Small Business Lending Index finds that approval rates for small business loan requests continue to hover around 10% at big banks. Smaller banks tend to be more lenient, as are credit unions.  One thing is universal, these lenders will all look at past earnings and current cash flow to determine whether or not they will grant funding requests from small business owners.
While nothing can be done to change past results, small business owners can look to increase their cash on hand and, accordingly, their credit scores.
Small business owners must focus their attention in the following areas:
1. Run lean, efficient operations
Being lean and mean is a tried-and-true method to increasing profitability. Small businesses, particularly those in the retail, hospitality and service industries must learn to staff accordingly for slow periods. Many are avoiding hiring full-time workers when they can make do with part-time workers and freelancers. For example, there is no need to have the same number of wait staff on the weekend if business is traditionally strong only Monday through Friday.
Freelance workers are especially helpful to smaller enterprises. Freelancers often are hungry for work and want to impress so that they can get more assignments. Further, they can be hired as 1099 employees, and thus are responsible for paying their own income and Social Security taxes. An added bonus is that they do not need to be paid benefits such as healthcare, vacation and holiday time. Using freelancers can help an organization run efficiently.
2. Take action to increase cash flow and credit scores
Running a lean organization improves cash flow, and having better cash flow makes a borrower much more attractive to a lender. If possible, try to pay invoices up front in exchange for pre-payment discounts. This can eliminate black marks on your credit record for late payments and can help with the cost of inventory.
Another tip is to shop around to find lower cost lines of credit and working capital if you are currently using them. Many smaller lenders are hungry for business and will offer more attractive lending rates. When monthly costs go down, cash flow improves. Thus, if you want to expand your business, it will be easier to find appropriate small business loan lenders.
3. Keep after your account receivables
Always invoice your clients/customers on time each month. After all, if you ask for your money in a leisurely manner, payers will be leisurely in getting it to you.
Additionally, it is important to keep after the people who owe you money. Not everyone pays in 30 days. Sometimes it is 45 or even 60 days.  Insurance companies are notoriously slow payers - just ask anyone in the healthcare business. There is an old saying, "the squeaky wheel gets the oil." That holds true in business. Keep reminding accounts that owe you money that they need to pay you. In extreme cases, you may have to threaten withholding products and services. However, no successful business can operate like a charity. If you deliver on time, you should expect payment in a timely fashion.
These tips seem like Business 101 advice. However, I cannot tell you how often I encounter small business owners who are negligent in collecting from delinquent accounts - even when their own cash flow suffers. Think of it as the 3 C's: improved cash flow, better credit scores, increased chances of securing capital.
This opinion column was written by Rohit Arora, co-founder and CEO of Biz2Credit, an online resource that connects small business owners with 1,100+ lenders, credit rating agencies, and service providers such as CPAs and attorneys via its Internet platform. Since 2007, Biz2Credit has secured more than $600 million in funding for thousands of small businesses across the U.S.