3 Reasons You Can Still Get a Good Deal on a Home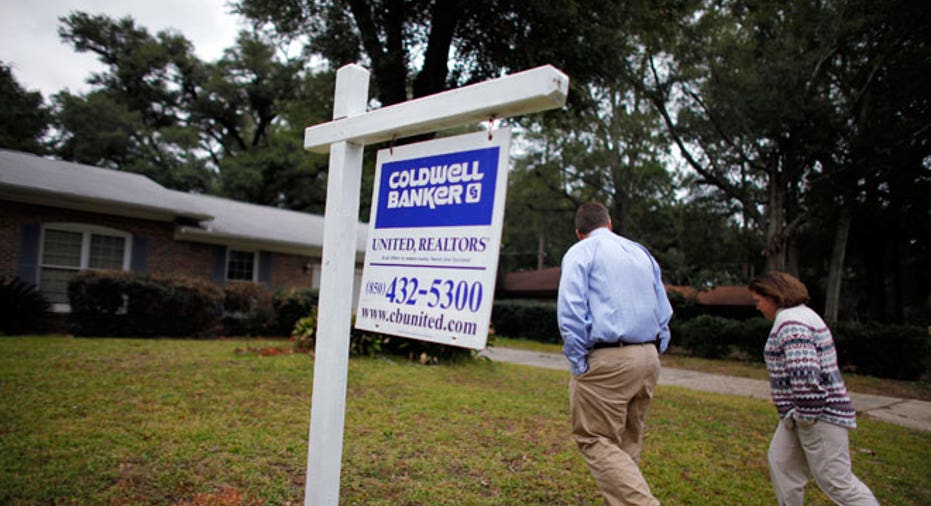 The seesawing housing market continues to defy economists and expectations.
Pending home sales dipped in June after a string of strong months, catching many by surprise. Mortgage rates are sinking back down near historic lows. Home prices are on the rise, but inventory is still tight in some communities.
In short, it's a tough time to talk trends and forecasts.
But prospective homebuyers care a lot less about predictions than the picture on the ground. Despite the uncertainty, it's still possible for the right buyer to land a good deal on a home this summer. Here's a look at three big reasons why.
Low Mortgage Rates
Heading into 2014, the question wasn't whether interest rates would rise this year -- it was a matter of how high they'd go. Most housing experts expected mortgage rates to top 5% by year's end. Barring some economic disaster, rates probably won't get anywhere close to that.
In fact, mortgage rates are actually lower right now than they were this time last year. The average rate on a 30-year fixed-rate mortgage was 4.13% for the week ending July 24, according to Freddie Mac. Last year, the average was 4.31%.
Homebuyers who can lock in at these lower rates can save a significant amount of money in the long run. For a 30-year, $300,000 mortgage at 4.5%, the principal and interest payment is about $1,520.
Hike the rate to 5.5% and that payment jumps nearly $200 per month. Mortgage rates are crushing expectations, but they're almost certainly going to rise in the months ahead.
Inventory and Prices
There were more existing homes on the market in June than at any point since August 2012, according to data from the National Association of Realtors. The boost in inventory is great news for buyers. A dearth of available properties in many communities across the country has spurred fierce competition for homes. Bidding wars can make it tough for many consumers to compete as prices edge skyward.
Home prices themselves continue to climb, but they're doing so at a much slower pace than normal. The median home price for all housing types in June was about $223,000, up 4.3% from a year prior. But the rate of appreciation is at its slowest since March 2012.
Prospective buyers are seeing more homes hit the open market, with prices stabilizing. "Inventories are at their highest level in over a year and price gains have slowed to much more welcoming levels in many parts of the country," Lawrence Yun, chief economist for the National Association of Realtors, said in a news release. "This bodes well for rising home sales in the upcoming months as consumers are provided with more choices."
Credit Thawing
There's considerably less interest in refinancing these days, which means lenders are competing even harder for purchase loans. That's just one reason consumers are seeing some mortgage lenders loosen their credit and underwriting standards.
The availability of mortgage credit increased slightly in June, according to an index created by the Mortgage Bankers Association. In addition, the average credit score on a successful home loan in June was 728, nearly 15 points lower than in June 2012, according to mortgage software firm Ellie Mae.
Consumers who might have been shut out of the mortgage market a year or two ago may now able to join the fray. To be sure, borrowers will still need at least fair credit and the income and assets to convince lenders they're safe bets. (If you're not sure of your credit standing but you're thinking of buying a home, it's important to check your credit reports and credit scores.
You can check your credit reports for free through AnnualCreditReport.com, and there are free services – like Credit.com – where you can monitor your credit scores.) This summer's housing market is full of surprises, contradictions and uncertainty. But it also offers plenty of opportunity for buyers.
Read More from Credit.com
Why You Should Check Your Credit Before Buying a Home
How to Get Pre-Approved for a Mortgage
How to Get a Loan Fully Approved