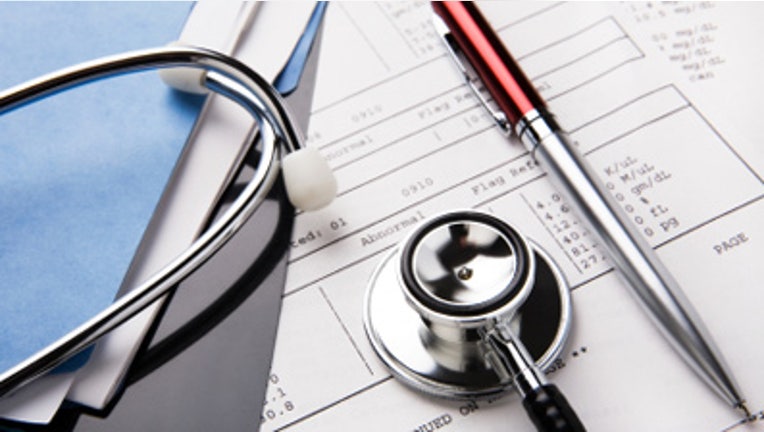 Glitches might still be plaguing the Affordable Care Act's health insurance registration website nearly a month after its rollout, but consumers should still be prepared and ready to find the best coverage plan for themselves and their family.
"This is a whole new process for people, and many are getting confused…some don't even realize they have choices other than the exchanges," says Carrie McLean, senior manager of customer service and retention at eHealth.
Americans who do not have health insurance now have five months to enroll in a plan either on Healthcare.gov or from private exchanges or they will face a penalty for every year they choose not to be insured.
As issues with the ACA's implementation continue, a new report surfaced from an NBC investigation claims President Obama and government agencies knew that between 40% and 67% of individual policyholders would lose their coverage under the president's signature legislation.
Marilyn Tavenner, head of the Centers for Medicare & Medicaid Services testified before the House Ways and Means Committee Tuesday on enrollment numbers and the website's debut. Kathleen Sebelius, Secretary of the Department of Health and Human Services (HHS), will testifies Wednesday on the Hill on the sites' glitch- plagued rollout.
But regardless of the daily headlines surrounding the laws' implementation, as of right now, Americans must enroll in a plan by March 31, 2014, the end of open enrollment or face a penalty.
If you are shopping for coverage and unsure of where to start, here are three questions to ask before choosing a plan, from McLean:
No. 1: Do you qualify for a subsidy? If you are eligible for subsidized health care, McLean says shopping on the ACA exchanges will be worth your while. "Many exchanges are experiencing glitches and delays, so there are plans off the exchange that still meet ACA guidelines," she says.
However, those who do not purchase coverage on the exchange cannot apply for a government subsidy. Subsidies are available for those making up to 400% of the federal poverty level, which is about $45,000 for an individual and $94,000 annually for a family of four, according to the Kaiser Foundation's subsidy calculator.
No. 2: How much can you spend per month? Have a set budget for what you can afford to spend each month before heading to the exchange or to a broker, says McLean. He also recommends taking into account how often you actually use your insurance.
"Health insurance is now required, it is the law of the land, so figure out with or without a subsidy what you can afford to spend," she says. "This will help you figure out if you need a gold, silver, bronze or platinum plan."
According to HHS, the average American will pay about $328 per month pre-subsidy for a mid-tier silver plan.
No. 3: Will your doctor or hospital be in your network? McLean says HMO plans are now more popular under the new law, which narrow policyholders' choices of doctors and hospitals.
"You need to consider if there is a doctor or hospital you can continue to go to," she says.