2Q Loss, Subscriber Defections Send Sprint Tumbling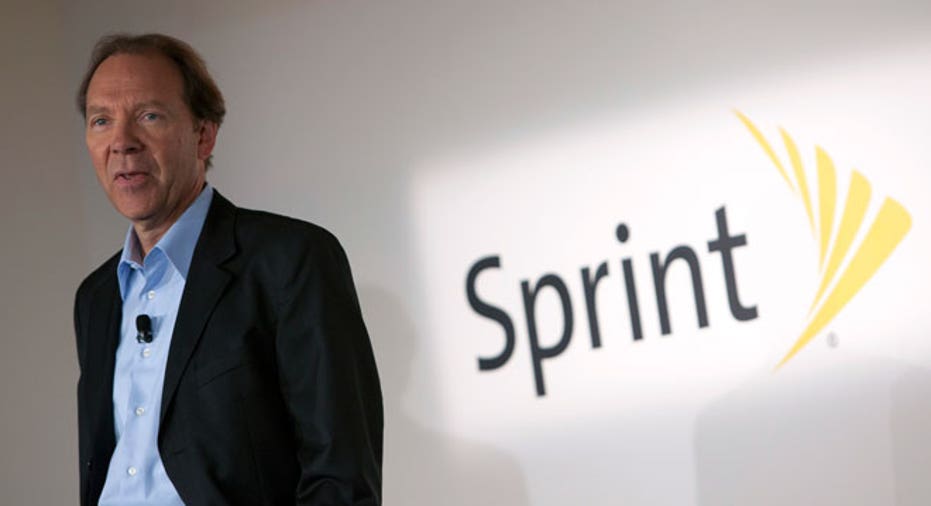 Nearly one-fifth of Sprint Nextels (NYSE:S) market cap evaporated on Thursday as shareholders express concern about the wireless providers deeper-than-expected loss and bleeding subscriber base.
Overland Park, Kan.-based Sprint also unveiled a 15-year deal worth $9 billion to give telecom startup Lightspeed access to the high-speed wireless network it is building. However, there remains uncertainty about GPS interference issues related to the network and Sprints long-term plans in this area.
Sprint, the No. 3 U.S. wireless provider, said it lost $847 million, or 28 cents a share, last quarter, compared with a loss of $760 million, or 25 cents a share, a year earlier. Analysts had called for a loss of 12 cents a share.
Revenue grew by 3.6% to $8.31 billion, matching the Streets view.
Sprint disclosed a large loss of 101,000 net postpaid subscribers last quarter. Analysts polled by Reuters had projected a loss of just 15,000 subscribers in this closely-watched metric.
Sprint has been hemorrhaging subscribers to rivals AT&T (NYSE:T) and Verizon Wireless, which is owned by Verizon (NYSE:VZ) and Vodafone (NYSE:VOD). Those wireless providers have capitalized on popularity for Apples (NASDAQ:AAPL) iPhone.
Overall, Sprint said it added almost 1.1 million total net wireless subscribers, but that was driven by an addition of 674,000 prepaid subscribers.
Sprints second quarter results, including our fourteenth consecutive quarter of improved customer care satisfaction, our best ever postpaid churn, more than 1 million net wireless subscriber additions and wireless service revenue growth, validate that our focus on providing simplicity, value and an unmatched customer experience is working, CEO Dan Hesse said in a statement.
Wall Street had a more negative reaction, driving Sprints stock down as much as 20%. Sprint was recently off 15.7% to $4.36, wiping out much of its big 2011 gain.