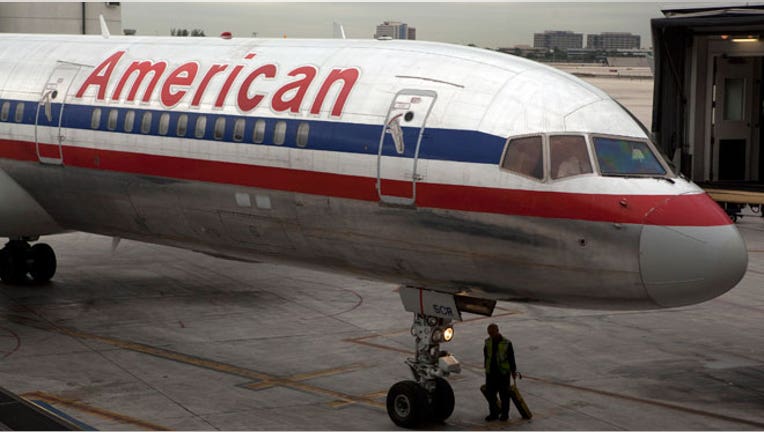 More Americans will be boarding a plane this Thanksgiving, with an estimated 24.6 million travelers flying in the U.S. from Nov. 21 through Dec. 2.
According to trade organization Airlines for America, Thanksgiving 2014 air travel will be up 1.5% over last year, with Sunday November 30 is predicted to be the busiest travel day of the entire year. Hartfield-Jackson Atlanta International Airport, LAX, Chicago O'Hare and Dallas/Fort Worth International Airport are expected to see the most traffic this season.
Lower fuel costs and increased demand are giving a much-needed boost to the major U.S. airlines, Airlines for America Vice President and Chief Economist John Heimlich said. Airlines for America represents American Airlines, Delta, United, JetBlue, Southwest, US Airways, Atlas Air Worldwide, Hawaiian Airlines and Alaska Airlines.
"Airlines are using this newfound cash flow first and foremost for paying bills … Significant debt was accumulated during the massive losses of the past decade. They are working fast and furious to pay that down," Heimlich said.
The airlines are also investing heavily in customer experience, Heimlich added, and travelers may see more in-flight technology, including in-flight WiFi and more entertainment options.
Overall, the nine major U.S. airlines represented by Airlines for America purchased 317 new planes this year, with more purchases planned for 2015. Heimlich said the airlines have spent more than $1 billion per month this year, leading to the highest rate of capital spending in 13 years.
But even though fuel prices are falling fast, it's unlikely that fliers will see significant drops in air fare.
"The first priority is to make sure you have strong financial health," Heimlich said. "Keep in mind we're much more vulnerable to recessions and cyclicality." He added that the airlines' margins significantly trail behind the average seen in the S&P 500.
And while air travel is predicted to be up this year, total numbers are still well below their pre-recession highs. Thanksgiving air travel hit its peak in 2007 -- and 2014's projected 24.6 million passengers is 6% below that level.