21st Century Fox, News Corp. Name Lachlan Murdoch Co-Chairman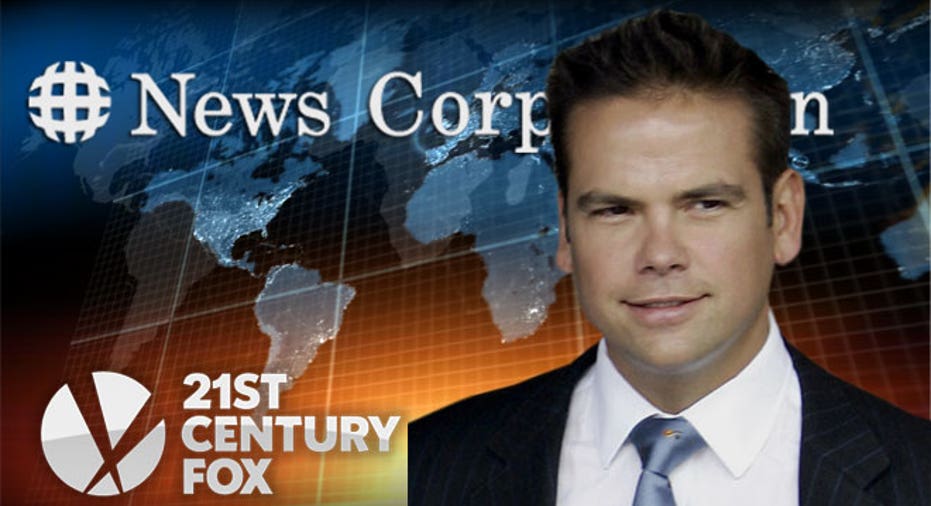 Media conglomerates News Corp. (NASDAQ:NWSA) and 21st Century Fox (NASDAQ:FOXA) shook up their management ranks on Wednesday by tapping Lachlan Murdoch as nonexecutive co-chairman.
Rupert Murdoch further shuffled his media empire's executives by announcing his son James will be elevated to the role of co-chief operating officer at 21st Century Fox, the owner of FOX Business and FOX News.
Lachlan Murdoch, 42, is returning to a management role nine years after resigning from News Corp., which in 2013 was broken up into two separate, publicly traded companies.
"Lachlan is a strategic and talented executive with a rich knowledge of our businesses," Rupert  Murdoch, 83, said in a statement.
In his new role as non-executive co-chairman, Lachlan Murdoch will share a title with his father, who is also CEO of 21st Century Fox. Lachlan Murdoch had been serving as a director of both companies and plans to split his time between Sydney and New York.
News Corp. CEO Robert Thomson credited Lachlan Murdoch with seeing the value in digital property site REA, saying it is a sign of his "prescience and strategic savvy." News Corp. owns a number of major publishing properties, including HarperCollins, The Wall Street Journal and the New York Post.
By elevating James Murdoch to co-chief operating officer, 21st Century Fox is pairing the younger son with Chase Carey to set strategic direction and drive momentum. The company said he will have direct responsibility for Fox Networks Group, which will now report to him, as well as the interests in pay-television Sky and Star services in Europe and Asia.
"We are pleased to elevate James into this important role alongside my partner and trusted advisor Chase Carey. I'm confident James and Chase will continue to make a great team during this time of immense opportunity," Rupert Murdoch said.
James Murdoch, 41, will report to Carey, who also has the title of president at 21st Century Fox. The younger Murdoch son has been hurt by the hacking scandal at News International, the U.K. newspaper business where he was executive chairman.
Shares of News Corp. have dropped almost 4% this year, while 21st Century Fox is off 7.6%.