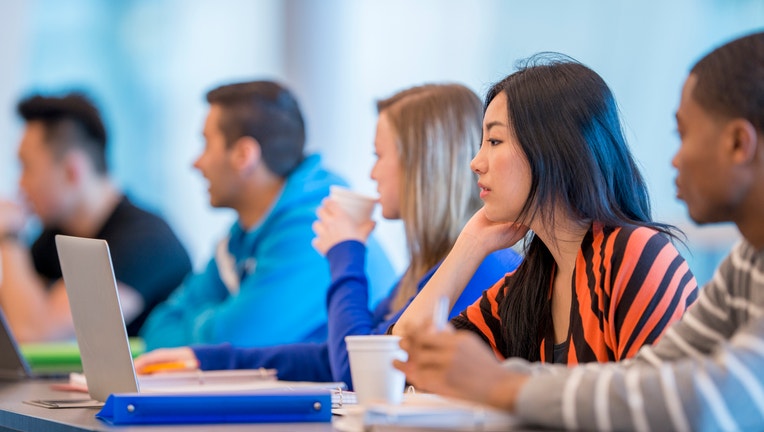 School's back in session, but for those using this year to decide which college to attend (looking at you high school juniors) we've got some info you might find useful; U.S. News' 2017 Best College rankings. We skipped right to the institutions that will give you the biggest bang for your buck, the top national universities offering the best value.
U.S. News reports "the calculation used here takes into account a school's academic quality, based on its U.S. News Best Colleges ranking, and the 2015-16 net cost of attendance for a student who received the average level of need-based financial aid. The higher the quality of the program and the lower the cost, the better the deal."
So which schools are worth a second look? Check out the top five below.
1. Harvard University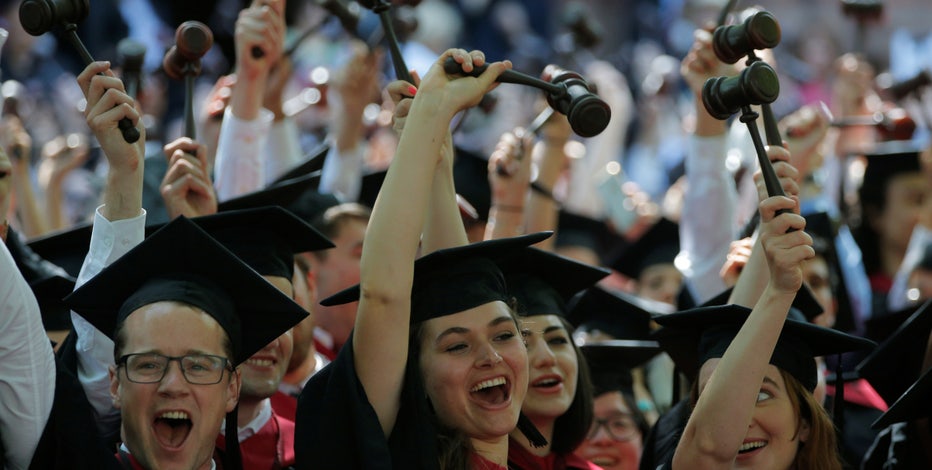 ---
The Crimson rank #1 for value (and #2 for overall best university), offering 55% of its student's financial aid. This discounts mean students only have to cough up $15,867 per year for an ivy league education.  That's a huge break compared to the full price tag; $66,900 - $72,100 per year.
2. Princeton University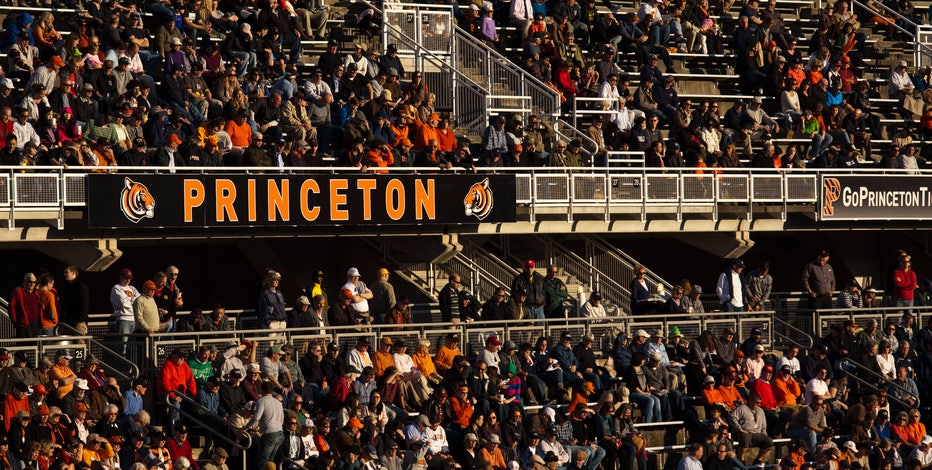 ---
Princeton comes in second when it relates to value, but first for the overall best University, as scored by U.S. News. The school, with a 98% first year retention rate, offers an average of 59% of its students aid based on need. This breaks down to an estimated $16,890 price tag.
3. Yale University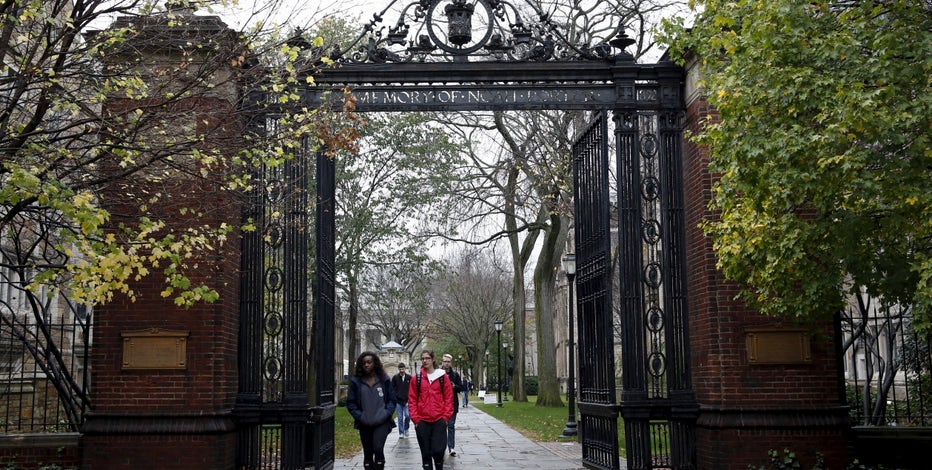 ---
We enter Ivy League territory with Yale rounding out the number three spot on the list. With more than 30,000 undergrad applicants per year and an admittance rate of only 6.7%, Yale averages an impressive 73% price discount. For roughly 49% of its students receiving need-based aid, that breaks down to about $18,485 out of pocket costs per year.
4. Stanford University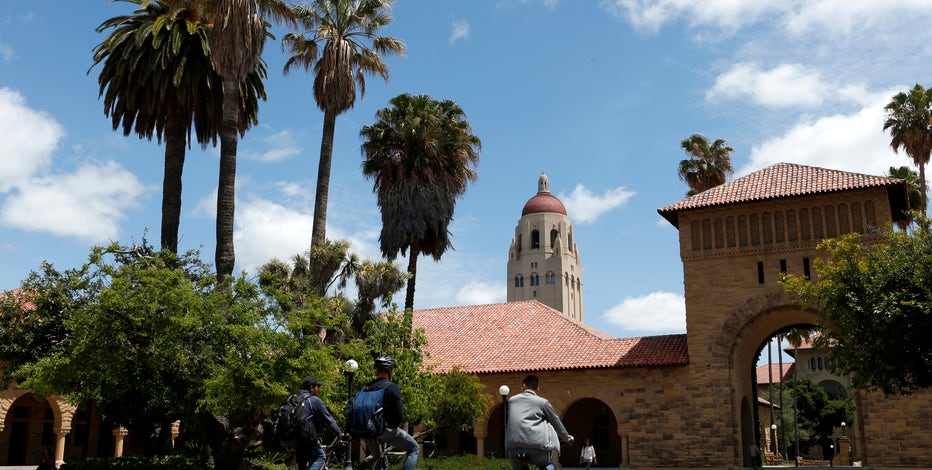 ---
One of the nation's leading research universities, California's Stanford University comes in at number four based on value. 7% of its students receive aid, which averages out to costs around $19,677 per year, equivalent to a 70% total discount. When Stanford opened its doors on Oct. 1, 1891, only 555 men and women enrolled. Compare that to today's whopping 6,994 undergraduates and 9,128 graduate students.
5. Massachusetts Institute of Technology (MIT)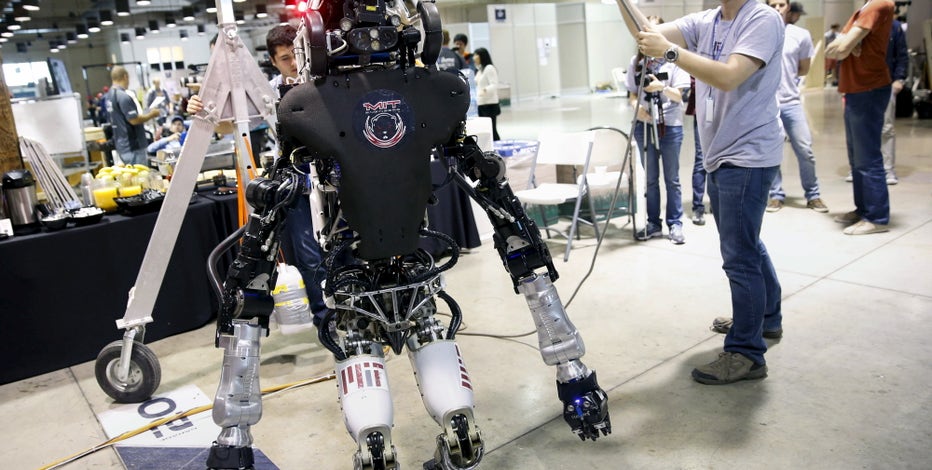 ---
MIT comes in at number five with 57% of its students receiving financial aid based on need. Bottom line? Students end up paying an average of $21, 572 out of pocket per year. Not bad when you consider the wholesale estimated price for 2016-17 is $65,478 (including food, housing, tuition, books etc).