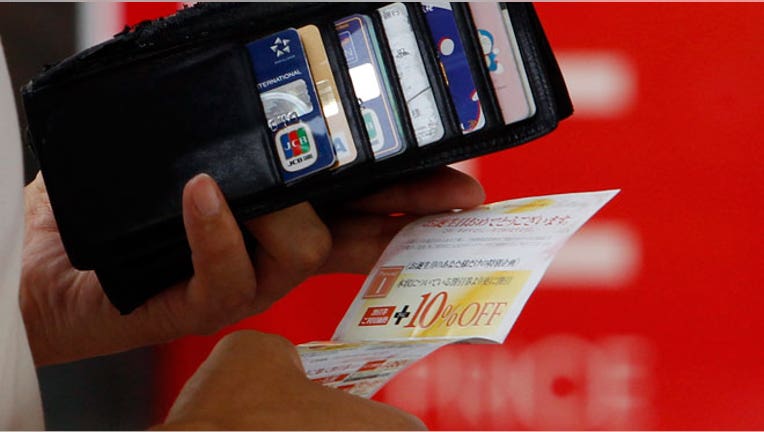 What does 2015 have in store for our wallets and the overall economy?  A financial plan built on reasonable foresight is a powerful thing these days, what with the tanking price of oil, economic weakness around the world, our aging bull market, and a raft of geopolitical headwinds. So, with that being said, let's take a look at some important milestones and trends we can expect to witness this year.
Unemployment Will Reach 5%
While much of the global economy is in turmoil – think Europe, OPEC and Japan – the U.S. economic recovery is still seemingly chugging along.  We expect more of the same, if not better, in 2015 – predicting GDP growth of 3% and a reduction in unemployment to 5%. That would take us back to levels not seen since early 2008, before the financial crisis really sunk in.  More people at work means healthy corporate balance sheets, fewer entitlement payouts, more output and more robust economic growth.
The S&P 500 Will Hit 2,250
Investors are preparing to celebrate the six year anniversary of the current bull market. The average bull market lasts about five years. Should we be scared for our portfolios? Not really. There are a number of factors suggesting 2015 will be another year of fairly significant gains for the stock market, including the continued depression of interest rates and increased participation among retail investors.
Auto Sales Will Drive Higher
America's relatively old fleet of cars (the average vehicle is 11.4 years old, according to IHS Automotive), the resurgent economy, and still-low interest rates fostered a solid year for auto sales in 2014. We expect 2015 to be even better as more and more consumers gain confidence in their financial security and savings opportunities continue to abound.
U.S. Consumers Will Rack Up At Least $60 Billion in Credit Card Debt
The past few years have seen a rapid decline in consumer credit card performance as the frugality of the Great Recession has faded further into memory.  We racked up $36.8 billion in credit card debt during 2012, $38.8 in 2013 and a projected $60 billion (http://www.cardhub.com/edu/2014-credit-card-debt-study/) in 2014.  That's a combined $135.6 billion in just three years.  This is expected to continue unabated in 2015, with our projections indicating that consumers will incur at least $60 million in new credit card debt during the course of the year. We obviously hope that's not the case – that everyone makes a budget, spends less than they earn, and saves for a rainy day – but that unfortunately doesn't appear to be in the cards for this year.
Banks Will Prepare for Massive Branch Closings
Banks have been closing branches in record numbers, as more and more of the market shifts to mobile applications and online-only accounts.  The 1,487 net closings seen in 2013 were the most since 2002, according to SNL Financial, and there were nearly as many (1,462) through mid-November in 2014.  We expect this trend only to accelerate in 2015.
Odysseas Papadimitriou is CEO of the credit card comparison website CardHub, and the personal finance social network WalletHub.  He previously worked as a senior director at Capital One.