2014 Small Business Taxes: What's Changed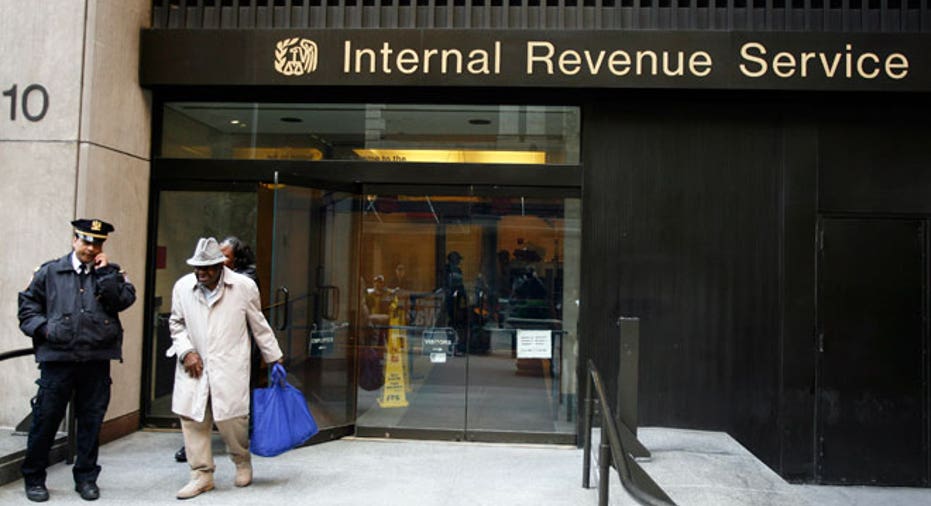 Tax season is a stressful time for everyone, but for business owners, the pressure can be especially high. From January to April, it's a whirlwind of sorting receipts and pay stubs, reviewing ledgers and completing IRS forms to ensure that everything is properly prepared and filed. Even though most businesses use an accountant, digging up all the necessary documentation and information needed for tax filing can still be a hassle.
Being unaware of important tax filing changes can add to the stress of this season. Mark Faggiano, CEO of tax automation software company TaxJar, noted several changes from last year that will affect small business owners:
The tax rate for the top federal wage went from 35 percent to 39.6 percent.
Business owners can claim a home office deduction if they use a certain space regularly and exclusively for business. The standard deduction is $5 for every square foot, up to 300 square feet. People filing for this deduction, will now only have to fill out one line, rather than a 43-line form.
For small business owners in the highest tax bracket, the tax rate for long-term capital gains dropped from 20 percent to 15 percent.
A new Medicare tax on investment income adds an increase of 3.8 percent.
Online sales tax is now in effect is some states, so business owners need to be wary of particular states that they sell to. [11 Accounting Solutions for Small Businesses]
Staying organized throughout the year and using tax preparation software can be really helpful come tax season, said Faggiano. Ensuring that all your payroll files are up to date is also important.
"Don't forget to go over your employee base and update your records," he told Business News Daily.
While you shouldn't wait until the last minute to file your taxes, applying for an extension is the best solution if you feel like you're running out of time.
"It's easy to get a tax extension for income taxes, both personal and small business," Faggiano said. "You may be better off extending instead of possibly making errors or missing deductions."
Originally published on Business News Daily.