2014 Looking Bright for Small Business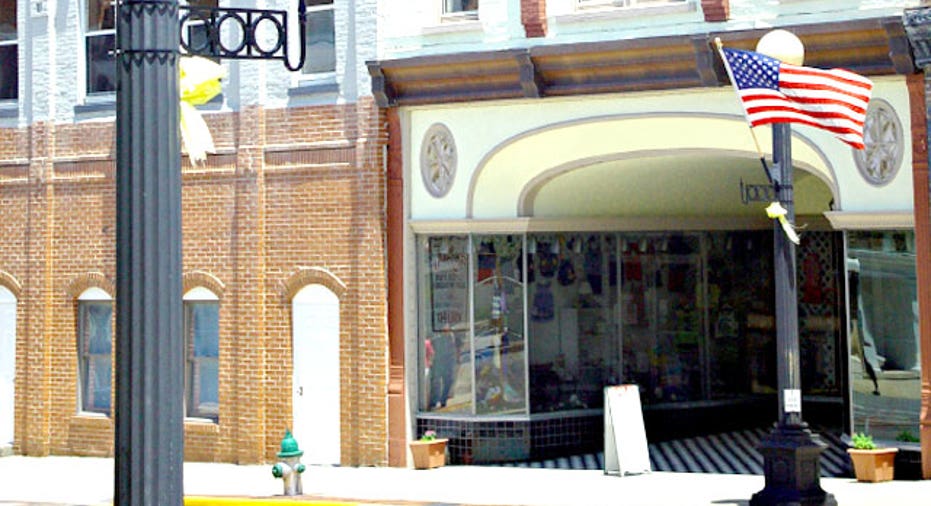 Small businesses have a lot to look forward to in 2014.
After years of scraping along during the recession and in the sluggish growth years that followed it, small businesses will enjoy improved sales and profits this year and the best pace of growth since 2007, according to a new projection from Kiplinger, a Washington, D.C.-based publisher of business forecasts.
Gillian White, associate editor for the Kiplinger Letter, said sales and profits for small businesses will rise with the tide of the improving economy.
"Americans are feeling more optimistic about their finances and will spend more this year since they'll see an increase in personal income," White told Business News Daily. "Small businesses will benefit from that trend."
The research revealed that businesses tied to construction, home maintenance, energy and health care will see the most improvement in 2014. White said these businesses will benefit from an overall improvement in their sectors.
"The housing market will continue to strengthen, helping construction and home maintenance firms," White said. He also said that the Affordable Care Act will help give health care and related fields a boost now that more Americans will be covered, and the energy sector, particularly companies related to fracking, will continue to expand, helping related small businesses." 
In addition, restaurants, entertainment and other retail establishments should benefit from higher consumer incomes.
The forecast also predicts small businesses will hire more employees this year and investin new equipment, such as business vehicles, computer software, and hardware and machinery. In addition, small businesses are expected to stock up on inventory in anticipation of coming sales gains.
"Small [businesses] will have a better year this year than they have in a while. So many [businesses] that were holding off on expansion or equipment replacement will take advantage of improving circumstances to move forward with those plans," White said. "Credit will also be a bit easier to come by this year, which will help small [businesses] finance equipment purchases or expansion."
Researchers anticipate small business owners will also find it easier to obtain loans in 2014.
"Banks are relaxing their standards a bit as they strive to boost loan volume," researchers write in the forecast. "Even large banks increasingly see small companies as desirable borrowers."
Higher home values are also predicted to help business owners get the funding they need, as these rising values will allow owners to once again to tap the equity they have in their homes to finance business expansions.
The outlook isn't unequivocally sunny, however. Several issues still concern small business owners, with most citing recovering from this winter's depressed sales, the proposed minimum wage hike and finding workers with the skills the businesses need.
Originally published on Business News Daily.