2013 Best IPO Year Since 2000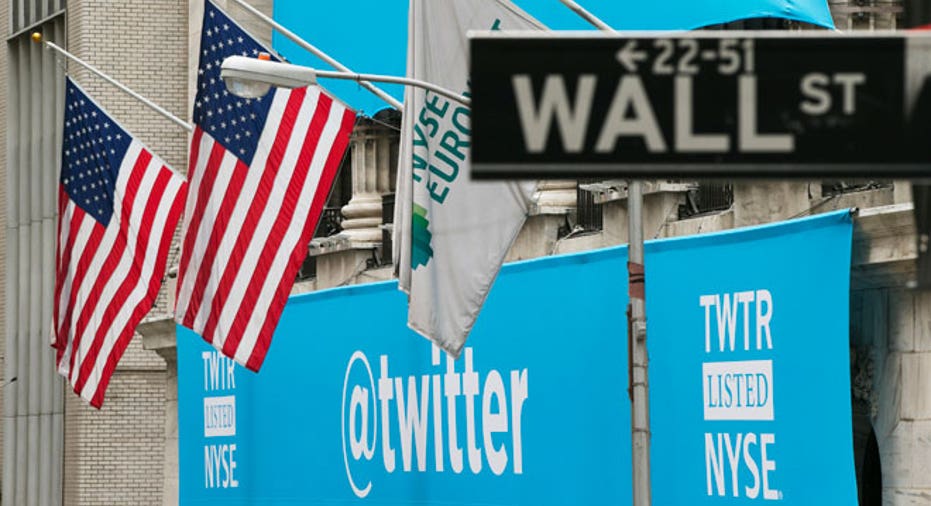 The U.S. saw the most initial public offerings in 2013 since 2000, with 222 companies raising $54.9 billion, according to Renaissance Capital data. The average return for an IPO investment this year has been 36%, with nearly three quarters of the deals ending the year above their issue price. There was an average 17.3% first-day pop.
Healthcare saw the best returns, closing the year with share prices up an average of 50.2% from the offering price. The technology sector also excelled, with an average increase of 41.9%. The best performing IPO was Insys Therapeutics (NASDAQ:INSY), up 401.5% since its May debut.
The healthcare industry also achieved the most offerings with 54 IPOs, but the energy sector had the greatest volume, at $10.7 billion. Financial sector IPOs raised $10.2 billion.
Strong market conditions in 2013 made going public look more attractive.
"Unlike what we saw in 2010-2012, there were no 'macro-economic head winds' to slow down the returning confidence in equities. Volatility is low and investors are making money in the asset class of IPOs," says Scott Cutler, EVP and Head of Global Listings at the New York Stock Exchange.
Nasdaq Senior Vice President, Nelson Griggs, points out that this was a "record year for IPOs due to a combination of an increased appetite for risk from investors and a wide range of companies wanting to take advantage of the strong market environment."
The median offering raised $126.3 million, with the largest IPO of the year, Plains GP Holdings (NASDAQ:PAGP), raising $2.8 billion. Other large IPOs included Hilton Worldwide (NYSE:HLT), Zoetis (NYSE:ZTS), Twitter (NYSE:TWTR) and Antero Resources (NYSE:AR). Private capital-backed IPOs had a banner year. There were 81 venture-backed deals, up from 46 in 2012. There were 70 private equity-backed deals, compared to last year's 45.
Regarding 2013's strong performance, Kathleen Smith, Principal at Renaissance Capital, says that "IPO returns have been very strong for investors. The appetite is there."
The outlook for 2014 also remains strong, with Southeastern Grocers, Univision and Claire's accessories on file. J. Crew, and Papa Murphy's is also in discussions to go public.